Social Security checks in all United States make up a large part of the American household economy. Although it is not advisable for individuals to collect Social Security checks alone, for some families it is impossible to do otherwise. In this regard, the vast majority of Social Security users are seniors, but this is not always the case.
Children can also collect a Social Security check. When we talk about children, we are talking about minors. Although it is true that it is necessary to meet very specific requirements, this is possible. In fact, in the United States, there are almost 4 million children under the age of 18 who receive a monthly Social Security check.
This happens in some specific cases, as we have already mentioned. In all the occasions where Social Security pays a check to children under 18 years of age, it is to somehow fix the family situation. The final objective, as it happens with age pensioners, is that each monthly check provides underage children with the possibility of having a better future.
Which children are eligible for Social Security checks?
Not all children are eligible to cash the Social Security checks that the government sends out each month. To be eligible to receive one of these checks, the child must be under 18 years of age and meet one of the other conditions: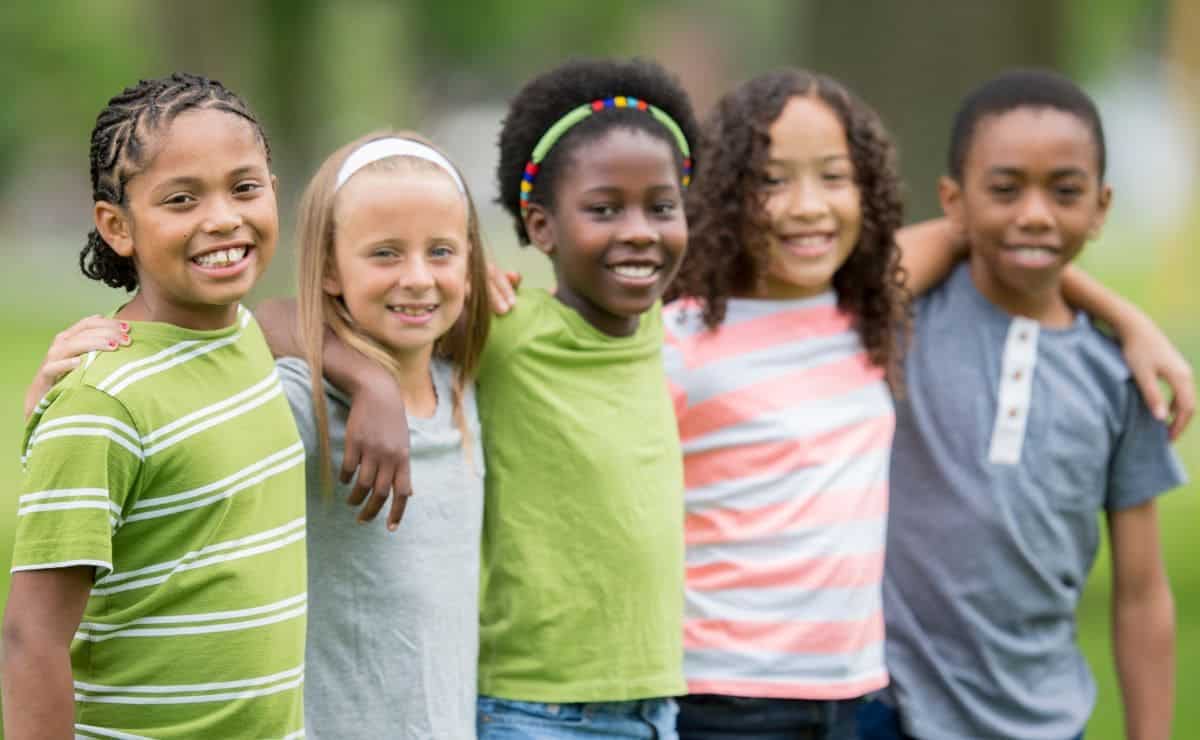 Be the child of a retiree.
Be the child of a person with a disability.
Be an orphan (of both parents or of only one parent). The deceased parent must be a worker.
In this regard, the children of workers who have already retired receive an average of about $788 per month. On the other hand, children of workers earn on average about $432 per month.
What are the requirements for children collecting SSA checks?
The maximum age to collect a Social Security check for children is 18 years old. If they have not completed elementary school, it is possible to go up to 19 years of age. In this sense, we are talking about children who do not have any type of disability. If a child has a disability, it is not necessary for him/her to be under 18 years old to collect one of these checks.
Another fundamental aspect to take into account is that it is not necessary to be a biological child to be able to collect this Social Security check. Children can be adopted, stepchildren or even grandchildren. In the latter case, the child's parents must be incapacitated or deceased.