The Social Security Administration will make sure that you can qualify for retirement payments. Not all Americans are eligible despite the popular belief everyone qualifies.
For example, if you have not earned 40 work credits, you will not receive retirement benefits said Social Security. That means you must have worked for at least ten years. In 2023, to get 4 work credits, you must have earnings of $6,560.
Therefore, the price of a single Social Security credit is $1,640. Bear in mind that the only way to achieve it is by working and paying payroll taxes to the Administration. While retirement at 70 can give you a lot more every month, retirement at 62 could be costly if you cannot afford it.
How much will Social Security reduce my retirement check if I file at 62?
If you apply for Social Security retirement benefits at 62, the Administration may reduce your check by 30%. This is because you have not waited for the Full Retirement Age.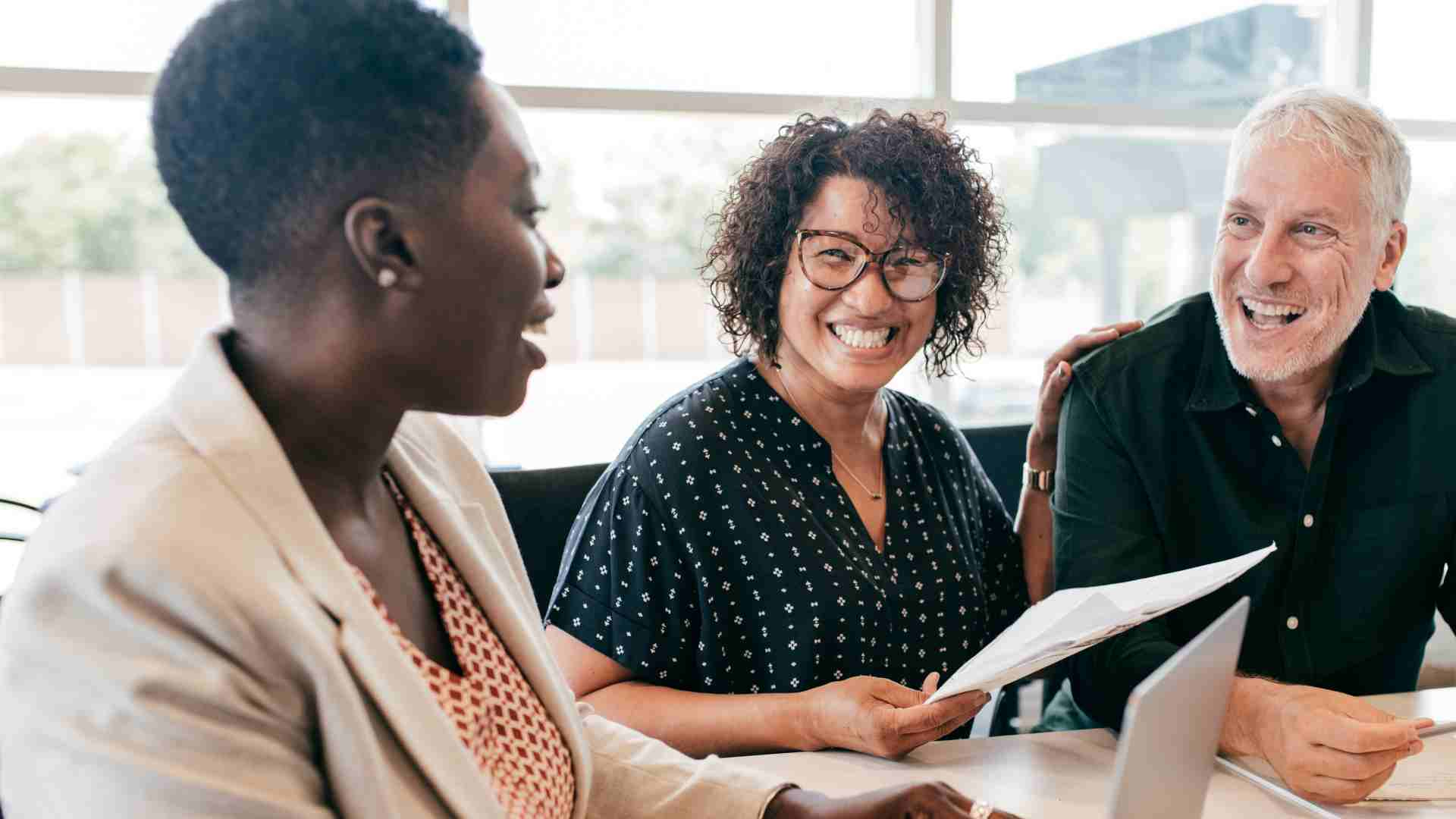 That is the moment when you can collect 100% of your benefits. However, not all Americans have the same Full Retirement Age. For instance, if you were born in 1960 or later, you can get 100% of your benefits at 67.
Not all retirees can afford a 30% cut per month in their Social Security. Nevertheless, some beneficiaries may have saved a lot of money and they can file early. If you have a large nest egg, you may want to stop working and do all the things you have always wanted.
Not all seniors take inflation into account. This could make you lose purchasing power over time. So, this is particularly important if you are healthy and expect to live for many years.
How much can my Social Security retirement check grow if I file at 70?
If your Full Retirement Age is 67 and you file at 70, your Social Security benefits will grow by 24%. Each year you delay retirement it will eventually grow by 8 percent. Every little bit counts, and it could be worth waiting.
Despite the fact that most Americans may prefer to retire early, not all of them can afford the expenses they have to face as retirees. Remember that medical expenses are too expensive.
What is more, some seniors have not finished paying their mortgages. As interest rates are so high, their retirement benefits seem to be smaller. In spite of the fact that there is an annual COLA increase, it does not seem to be enough.
As a consequence, many seniors need to live on a tight budget because they did not expect to have so many expenses. Others have to apply for Supplemental Security Income (SSI) or even for SNAP (Supplemental Nutrition Assistance Program). Delay filing for Social Security if you have not saved enough.