Starting to collect Social Security early is called Early Retirement Age in the United States. By doing this you get your Social Security benefit earlier, but it has a very distinct disadvantage. The SSA eliminates about 30% if you apply for retirement at age 62. Since any age before 67 is considered Early Retirement Age, you won't get your full benefit until after 66 years and 11 months. Any time before then is considered ERA, so it will reduce your final benefit check.
Well, if you are thinking about applying for Social Security retirement before age 67 and working at the same time you should watch out starting next year. All ERA retirees are subject to the retirement income test. This means they cannot exceed an earnings threshold as a worker. Retirees who do not work while collecting Social Security do not have to worry about this problem. If a retiree exceeds this threshold, they will have a reduction in their SSA check.
In this regard, the Social SEcurity Administration divides ERA retirees into two different groups. On the one hand, seniors who will reach Full Retirement Age (FRA) next year. That is, retirees who will be 67 in 2023. On the other hand, there are the retirees who will not reach that age next year. Each of these categories has a different specification for the thresholds of money they can collect.
Early Social Security and the salary threshold
As we discussed earlier, Social Security early retirees are divided into two groups. The first of these groups is for seniors who turn 67 in 2023. Well, these have an income threshold of $56,520 per year. That is, they can earn $4,710 a month before they get any kind of discount on their Social Security benefit. This income is salary income only, so there is no benefit income to add. Above this limit, the Social Security Administration will deduct $1 out of every $3.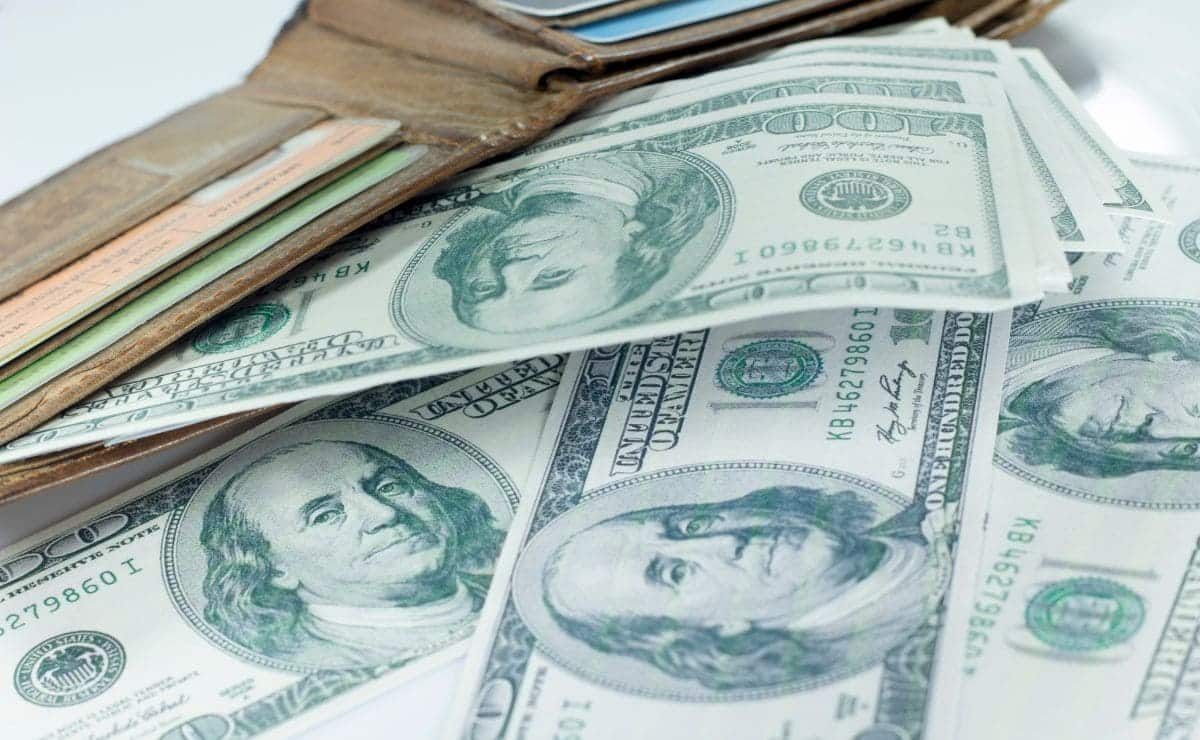 On the other hand, if an early retiree does not reach age 67 in 2023, his or her benefit margin will be narrower. The maximum a retiree in this category can earn is $21,240 per year, about $1,770 per month. It is easily observable that the difference is enormous. Moreover, in this case, for every $2 over the limit Social Security will deduct $1 from the check.
Therefore, the changes in this 2023 Social Security income class are very important. Remember, if you turn 67 next year, this is of no concern to you. However, if you have not yet reached that age, watch out very carefully about any earnings you make through work, as they could cause you to lose part of your retirement.