Retirement in the United States is both an important and individual time. All retirees must decide when they want to apply for Social Security. As a free country, this free choice is fine, but it is best to know all the details before applying for retirement from the Social Security Administration.
The Early Retirement Age requires a sacrifice with respect to the final amount of the monthly check. That is why it is important to know in detail what we get by applying early for retirement.
With this in mind it is important to know 4 compelling reasons why applying for Early Retirement Age is a good idea. Although doing so eliminates about 30% of the money contributed, it can be worthwhile in some contexts. So consider claiming your Social Security if you find yourself in one of these situations. Is your case one of them?
Compelling reasons for Early Retirement Social Security
These 4 compelling reasons may match your personal situation, but they are not mandatory reasons to start collecting Early Retirement Age. All U.S. citizens are free to begin their retirement at the time of their choice. In any case, here are four important reasons to start collecting Social Security at age 62.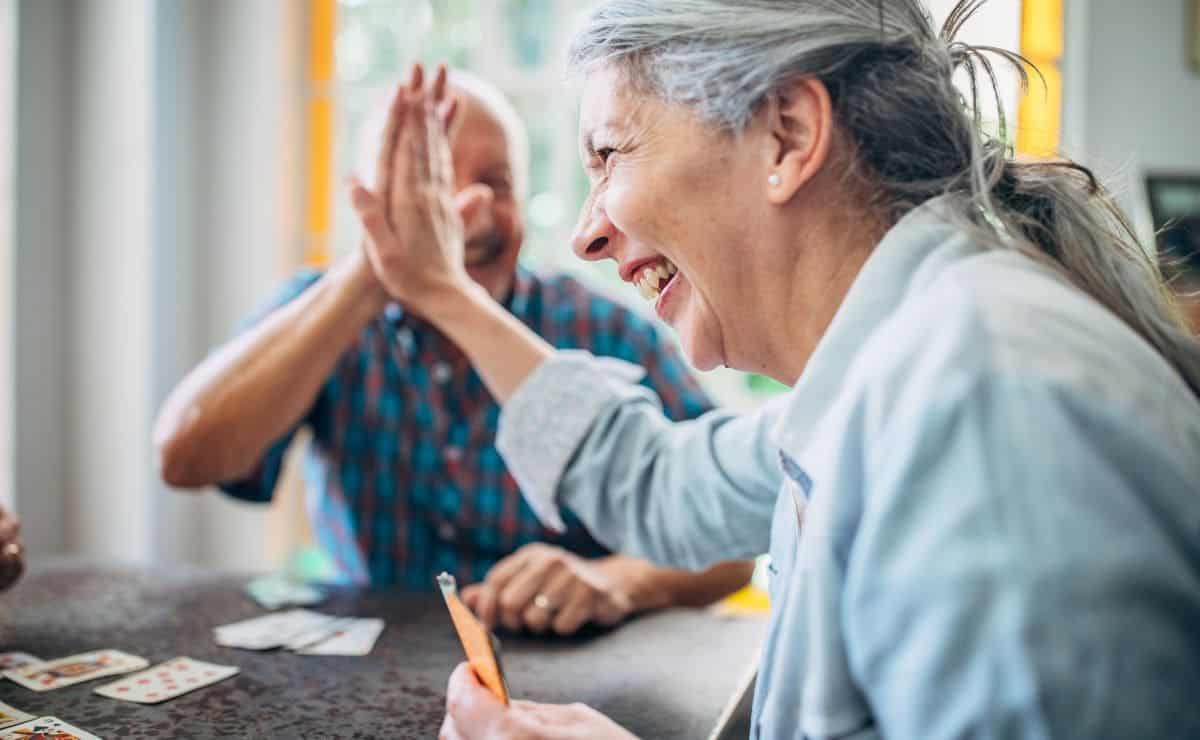 You've already achieved the best 35 years with a paycheck. If you think you won't get a better salary in the next few years and that you've maxed out your 35 years worked, it's a good idea to retire. In this regard, it's true that you won't be able to claim the highest benefit of $4,194 per month, but it's worth it because you'll still get a nice monthly check.
You alone depend on your retirement. Living alone is good when we are talking about a time when it means no more expenses. Thus, not having to pay more than your own expenses is another good reason to retire early. No one depends on our economy, so it is a good idea to stop working and start taking advantage of our rest.
You can't work anymore. Any health problem that prevents you from working more is a good reason to collect Social Security. The time has come to rest and enjoy those years as a worker. In these cases, it doesn't matter how big the benefit is, but rather that you can enjoy the golden years.
You have enough savings. Have you saved all these years while you were working? Perfect, that's a good reason to start collecting Social Security early. It's one of the best possible ideas to do, since having good savings means you won't need to have a huge benefit.