Although many United States citizens don't know it yet, each year Social Security checks, whether for disability or age retirement, increase a little bit. This causes each new year the maximum benefit limit to go up a little.
However, it should also be noted that it does not increase in the same way for all Americans. The COLA increase affects each citizen with a disability benefit differently. So we must take this into account if we don't want to make a mistake with the increase.
Although the increase has not yet been officially announced, citizens can know an approximation of how much the checks will increase in the coming year 2024. It is still too early to know a definitive figure, but forecasts are already in sight.
In general, these forecasts are usually very close to the final, definitive figure. But we must take a close look at everything we see regarding these COLA predictions. Experts are talking about a 3% increase by 2024, but we still don't know for sure.
WHO WILL GET THE 3% DISABILITY BENEFIT INCREASE?
Starting with the first of the 2024 payments we are going to be able to enjoy the 3% Social Security disability increase. Well, 3% or whatever the final percentage is announced by the Social Security Administration. Whatever the figure is, we will begin to enjoy it on the first of next year's payments.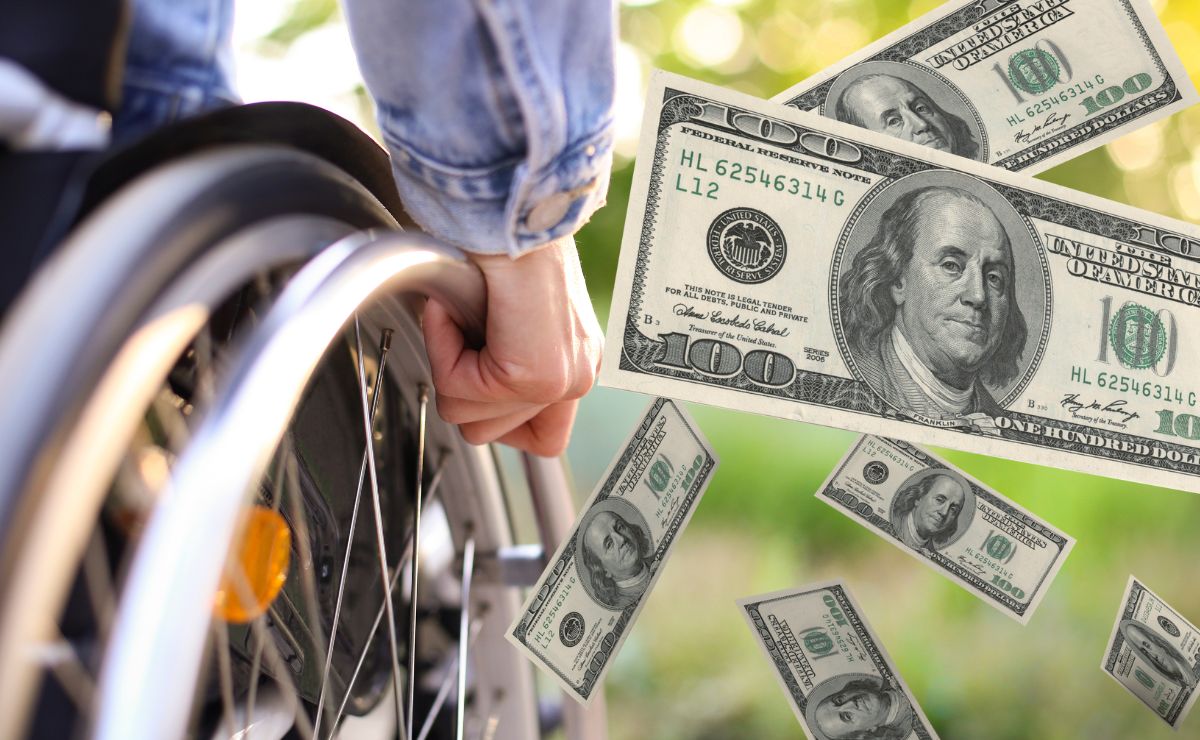 Every American with a Social Security benefit will be able to get this new increase starting next year. This means that if we have a benefit we get the COLA increase. It's that simple, as the COLA is created to benefit every American with a retirement check, regardless of retirement type.
Likewise, Supplemental Security Income payments will also get an increase. This will bring the SSI maximum to a higher figure. If we are finally talking about 3%, the SSI check could be as high as $941 or so.
As for the maximum disability benefit, it would rise to $3,735 in 2024. But, as we have already mentioned, it is still too early to determine an exact COLA amount. We have to wait a few more days to know the figure.
WHEN WILL THE FINAL ANNOUNCEMENT OF THE 2024 COLA BE MADE?
The COLA announcement will be made around mid-October. So possibly on the 16th or 17th of next month we will be able to know the exact figure for the increase in benefits beginning January 2024.
While it is true that benefits will start to increase starting next year, the first of the checks with the COLA increase will come in 2023. But this benefit will only be available to a select group of citizens.
To get the first COLA payment early, it is necessary to have Supplemental Security Income accepted. In that case, whether we have a disability benefit or not, we could get the January SSI on the 29th day of December if we have Direct Deposit activated.