The increase in Social Security checks is a situation that occurs every year in the United States. Thanks to this increase, called Cost of Living Adjustment or COLA, citizens with a benefit can cope with the general price increase.
As inflation continues to rise, the United States government must also increase retiree benefits. This keeps citizens with a Social Security benefit from losing purchasing power. However, it can sometimes be insufficient.
In the year 2023, the increase reached 8.7%. This has been a record in recent years. Experts talk that the increase will not reach that high in 2024. Next year's COLA will come in at around 3%, although it is too early to tell.
Regardless of what the final figure is, what is certain is that retirees and other Social Security beneficiaries will be able to enjoy this new check. This is, without a doubt, something really important for everyone.
HOW TO APPLY FOR THE SOCIAL SECURITY INCREASE
Applying for a Social Security check is not an easy thing to do, it is automatic. What we do have to keep in mind is that if we don't have the benefit accepted we won't see any kind of increase.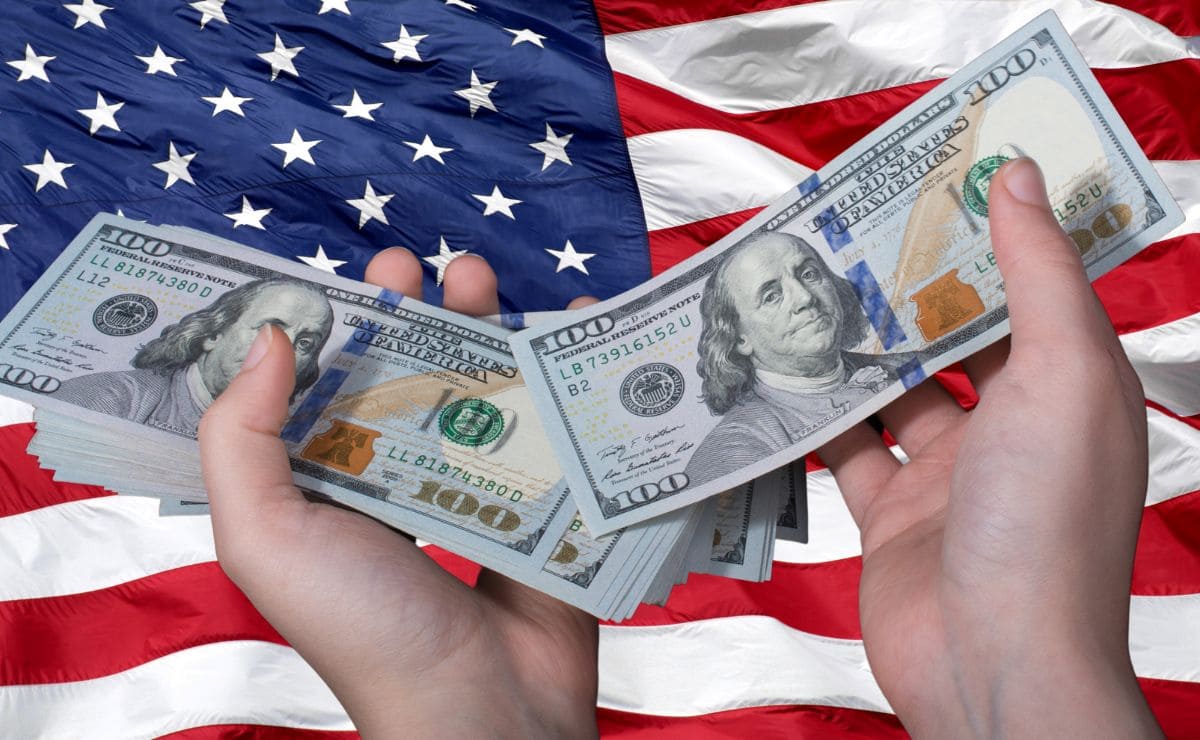 Whether it's the Supplemental Security Income check or a disability or age retirement payment, the COLA will increase the payment. This will cause any check issued by the Social Security Administration to increase the stated percentage.
The COLA announcement will be made around October 16, so we should watch for those dates to find out exactly how many extra dollars we will have starting next year.
WHEN BENEFITS WILL INCREASE IN 2024
In theory, Social Security checks will increase starting in 2024, but there is a way to get the first of the increased payments a little earlier. To do that, we must have Supplemental Security Income check accepted.
In addition to that, we also need to activate Direct Deposit. This collection method is really helpful because it is efficient and fast. Any Social Security payment will arrive instantly through this collection method.
The January 2024 SSI payment will be sent earlier because the 1st is a holiday. So citizens who have this payment method activated will be able to collect on December 29, 2023 the first of the payments with the COLA already increased.
The rest of the citizens will have to wait until January 3, 2024 to see the first of the payments with the COLA added. This payment will be for retirees with a pre-1997 benefit.