Each new month, banks in the United States have a new Social Security check available for beneficiaries. The availability of this check depends very much on the timing of the particular month. In the case of June, banks will have one of the Social Security payments in advance. Only one group will be able to have disability or age retirement check a little earlier than usual.
Even so, there are two requirements that retirees must meet if they want to have this Social Security early. If they do not meet these requirements, they simply have to wait the usual amount of time. Although everyone likes to have the opportunity to receive their monthly money early.
By simply meeting a requirement as to the year of retirement and of activating the proper collection method, a Social Security retiree can have check early. Otherwise, this particular payment could even be delayed a few days longer than usual. Irregularities in the calendar can cause these types of setbacks for retirees.
Who will receive their next Social Security payment early?
First of all, it is important to be clear about the timing of Social Security payments. The checks arrive in a staggered manner to the beneficiaries. In this regard, not all citizens may receive the first of these benefits in June.
The first of the groups to collect Social Security is always pre-1997 retirees. The rest of the post-1997 retirees are always paid on the second, third and fourth Wednesday of the month, depending on the day of birth.
The check for pre-1997 retirees always falls on the 3rd day of the month. But when this day is a weekend or holiday, the banks and the administration send the payment on the immediately preceding working day. And this is what happens in the month of June.
Therefore, beneficiaries prior to 1997 are the ones who will have the payment early. However, it is necessary to watch out for one aspect: the collection method. If we do not choose the right collection method the payment could even be delayed.
Which collection method should I choose to collect my pension?
There is no doubt that the fastest and most effective method of collecting any Social Security payment is Direct Deposit. With this method, the checks arrive immediately in the beneficiaries' pockets. This means that the next payment sent on June 2nd arrives the same day to the retiree.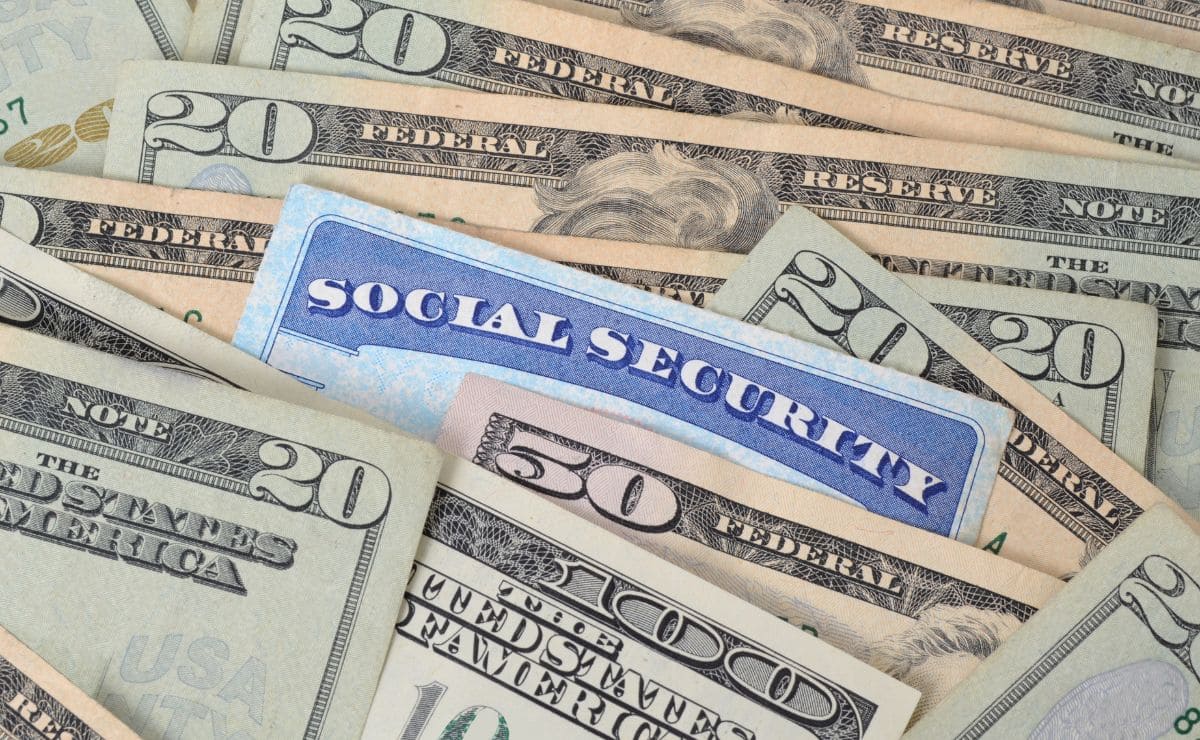 However, a paradoxical situation can occur if Direct Deposit is not activated. Receiving the payment by bank deposit means having to wait 2 or 3 days usually. This can be longer if there is a weekend in between, as is the case in June.
The 2nd of June is Friday, so the banks will send the payment on that day, which means that the check could arrive as late as Monday or Tuesday of the following week, i.e. the 5th or 6th of June.