When we have a new smartphone we feel that we can store absolutely everything. But as the months go by, we notice that the storage capacity of our Android mobile starts to decrease to such an extent that we can't save any file sent on WhatsApp.
Your mobile starts to demand more space before the situation becomes unbearable. That is why, in this note we will teach you how to free up space on your phone without the need to use third-party applications that promise to clean up your Android, but simply fool the users.
How to free up space on your Android phone
The steps we are going to show you were performed with a mobile with Android 12. The process on your device should be the same or similar, otherwise you will have to make a small adjustment in the process. Pay attention to the following steps.
To clean your Android, access your mobile's Settings. There, go to Storage.
In this section, click on "Free up space".
There, you will find many types of files that you can clean. Some are junk, screenshots, very large files, downloaded files and those that have been backed up to your Google Drive account.
For junk files, tap "Clean up". And for the other files just tap on "Select files" and then choose the ones you want to delete.
After selecting all the files, tap "Move" files to Trash and you're done. Check out the rest of the options on the "Cleanup suggestions" page. After completing them, you should have recovered much of your Android's storage.
With these simple steps you will be able to free up a lot of space on your Android phone. Remember that there is no need to invest in a technician or spend on a third-party app.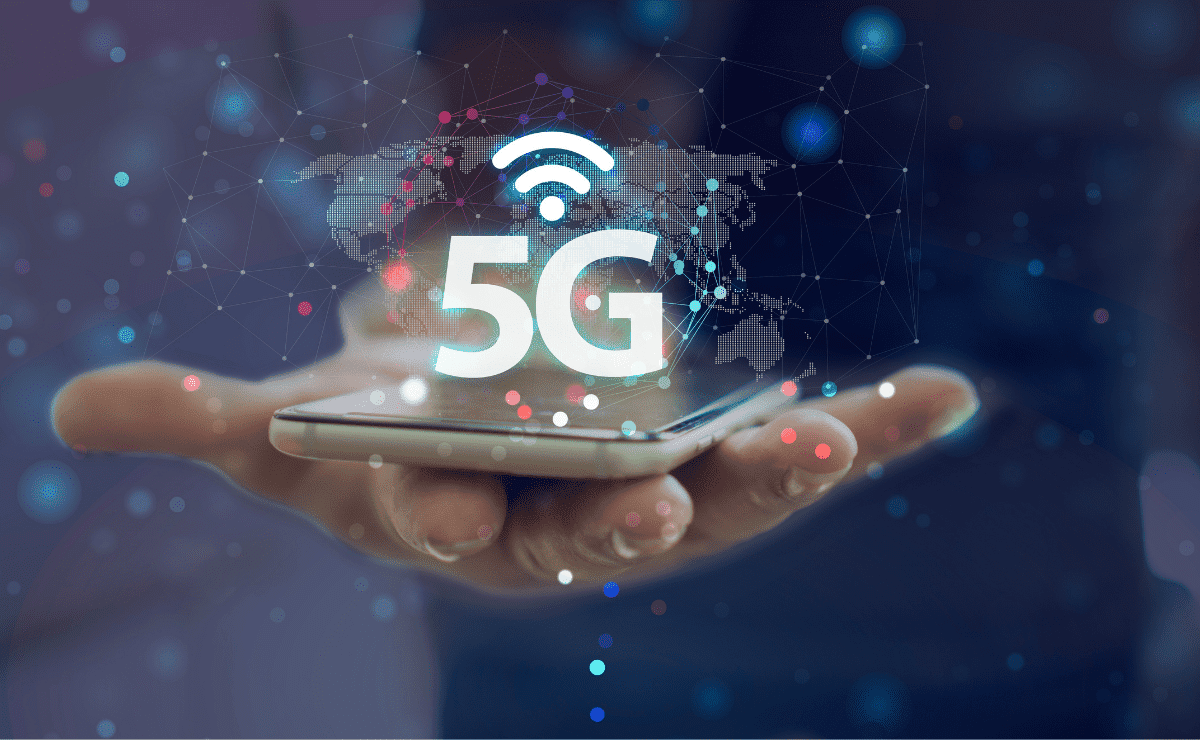 Another of the issues that most concern people who use Android, is to know which apps consume more space on their cell phone. One of the main reasons is the storage of photographs.
These are the five apps that consume the most storage capacity:
Instagram.
Facebook.
PicsArt.
Messenger.
Spotify.
The fact is that many users have several Google and Apple accounts. Imagine that you have lost your account information or used multiple smartphones. Additional downloads are the reason for the popularity of many older applications. In addition, the earth's population is constantly growing, and many young people decide to download any software product for the first time. So this is the reason for the continued popularity of some of the above applications.
What is Android?
Android is a mobile operating system designed for touchscreen mobile devices such as smartphones and tablets. Moreover, it is a system developed by Google and based on Linux kernel and other open source software, which aims to facilitate the use of a large number of applications in a simple way.
It was originally developed by Android Inc, which was later bought by Google in 2005 and introduced two years later, in 2007, as part of the development of open standards in mobile devices. Its main Android source code is commonly known as the Android Open Source Project (AOSP) and stands out as the most widely used mobile operating system in the world.