Senior citizens in the United States could see an increase in Social Security next year. This increase could be as much as 10.5% over 2022. This figure is not exact and is not yet known with complete certainty, but it is estimated that this could be the increase taking into account inflation and general price increases. In order for Social Security beneficiaries not to lose purchasing power, the COLA could increase by this amount.
In the current year the COLA increased by 5.9%. While this is not a record, it is a truly considerable figure. Despite the government's efforts, this 2022 increase has not been enough, as prices have been rising steadily. This is the big problem with Social Security benefits, which, as they are updated on an annual basis, do not achieve a real equalization with current prices.
Inflation and the Social Security increase
The main reason why Social Security increases every year is inflation. As inflation is breaking records this year, it is quite normal that the COLA will do so as well. But there is still no confirmation from the Government or Congress on the final figure for the Social Security benefit increase. We will not see an exact figure for the 2023 increase until October.
Considering that the June 2022 increase was 9.1%, the COLA should be somewhat comparable for next year. Otherwise, most elderly Americans collecting Social Security will have a lot of trouble paying all the bills. Inflation is also expected to continue to rise in the coming months, so it may be problematic at the end of the year.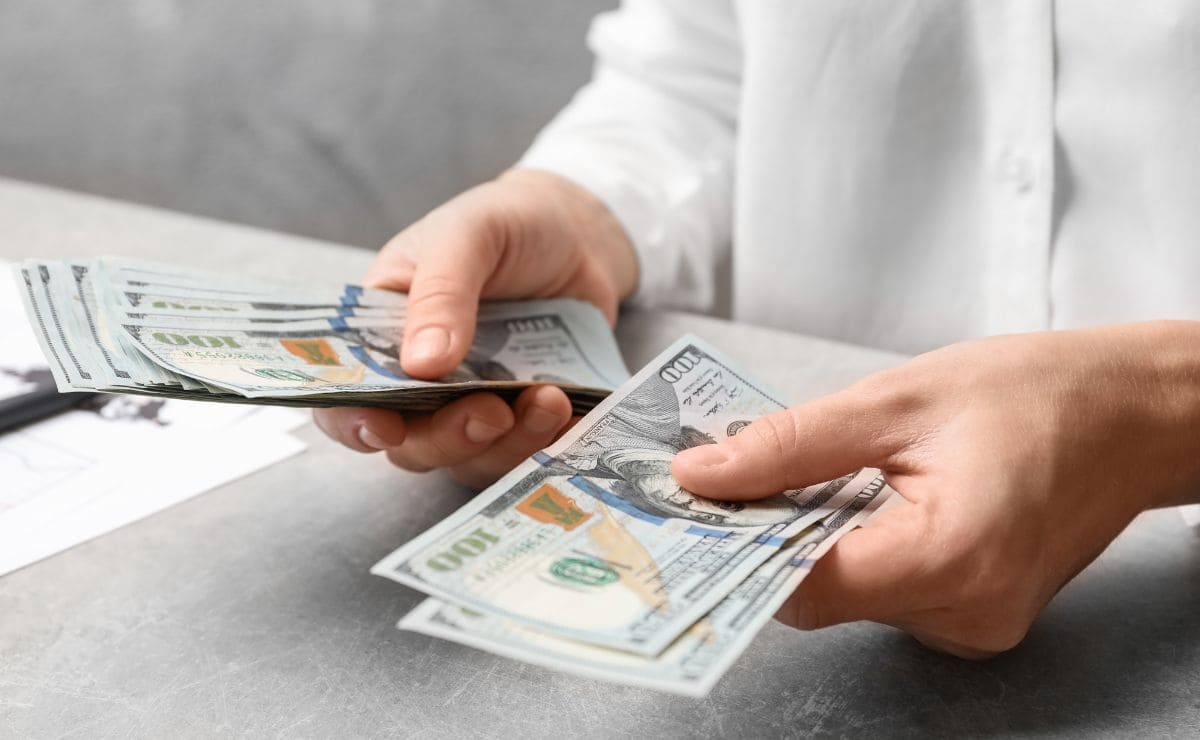 How is the COLA calculated?
Every year, the United States Congress makes the Cost-of-life-adjustment (COLA) so that Social Security beneficiaries do not lose purchasing power. Through this system, benefits go up a little every year to keep up with price increases and inflation. The increase cannot be known until we have the official figure, but you can make an estimate.
The CPI-W increase for the months of June, July and August is used to calculate the COLA increase. Congress averages these three months and in October announces how much money will increase from Social Security for next year 2023. Therefore, we still have to wait to have official figures for this increase. For the time being, if you have not yet applied for Social Security, the best option is to look for a state with high salaries as a worker in order to have a high benefit in the future.