Do you know which are the best countries to live in after retirement? There are many factors that weigh on an individual to make the decision to enjoy his or her retirement time in a foreign country. Whether it is to enjoy better living conditions, comforts, an improvement in the return on retirement assets or simply the fact of getting to know new places after spending decades working, many are choosing to migrate to get out of the routine.
With more than 700,000 retired Americans being paid in other countries, New York prestigious travel and lifestyle magazine Travel + Leisure has come up with a list of the best destinations to move to after retirement.
What are the 10 best countries to retire to?
Before you begin listing these countries, it is important to seek professional advice before deciding to move after retirement. Travel + Leisure points out that it is advisable to spend at least a few months in a potential retirement location before moving your entire life. Explain how medical care works, visa requirements, local culture, taxes payable and living expenses. With these points clear, let's start with the list.
United States
The magazine points to the state of Florida as the right destination for people who want to live their retirement placidly in the company of other retirees. Its advantages are: the warm climate, miles of coastline and the lack of state income taxes in the southeastern U.S. state. In addition, university towns and small towns are also highlighted as "desirable options" for retirees.
Colombia
Beaches, tropical jungles and mountains make this country the right destination for people looking to live their adventurous spirit to the fullest after retirement. Regarding the economic aspect and the stay, the cost of living in the capital is approximately 72% lower than in New York, while the rent costs 88% less on average. Regarding the visa, there is a pensioner visa that requires the accreditation of a monthly income of three Colombian minimum wages or 750 dollars. This can be justified through Social Security, savings, pensions or other stable sources of money. After five years with this document, a resident visa can be applied for.
Mexico
It is one of the favorite destinations for U.S. retirees due to its proximity to their native country. To live in this country it is required to have an income of 2100 dollars per month in the case of temporary residency and 2700 dollars for permanent residency. Meeting these requirements will help to obtain a four-year visa with the possibility of renewal.
Ecuador
Another destination for retirees seeking contact with nature. Its low cost of living makes it a place to consider, as it is 66% cheaper compared to New York. In addition, rents cost 88% less than in the world's largest city.
Malta
This small island stands out for its beautiful beaches, cities, excellent climate and vibrant culture in the middle of the Mediterranean. Unlike Latin America, the cost of living is 4% lower than in the United States and renting a home costs on average 30% less. To obtain permanent residency requires $60,000 in assets, proof of private health insurance and paying an annual tax of 15%.
Costa Rica
To obtain residency in this wonderful country of beautiful beaches and lush jungles, the Pensionado Program requires a monthly income of $1,000. The Rentista Program, for those without a monthly pension, requires a minimum of $60,000 or monthly income of a little more than $2,000 for at least two years," the magazine states.
Spain
Retirees who choose this European country will find everything from beachside beach towns to sophisticated cities. The cost of living varies throughout the country, but it is recommended to settle in the outskirts of the big cities.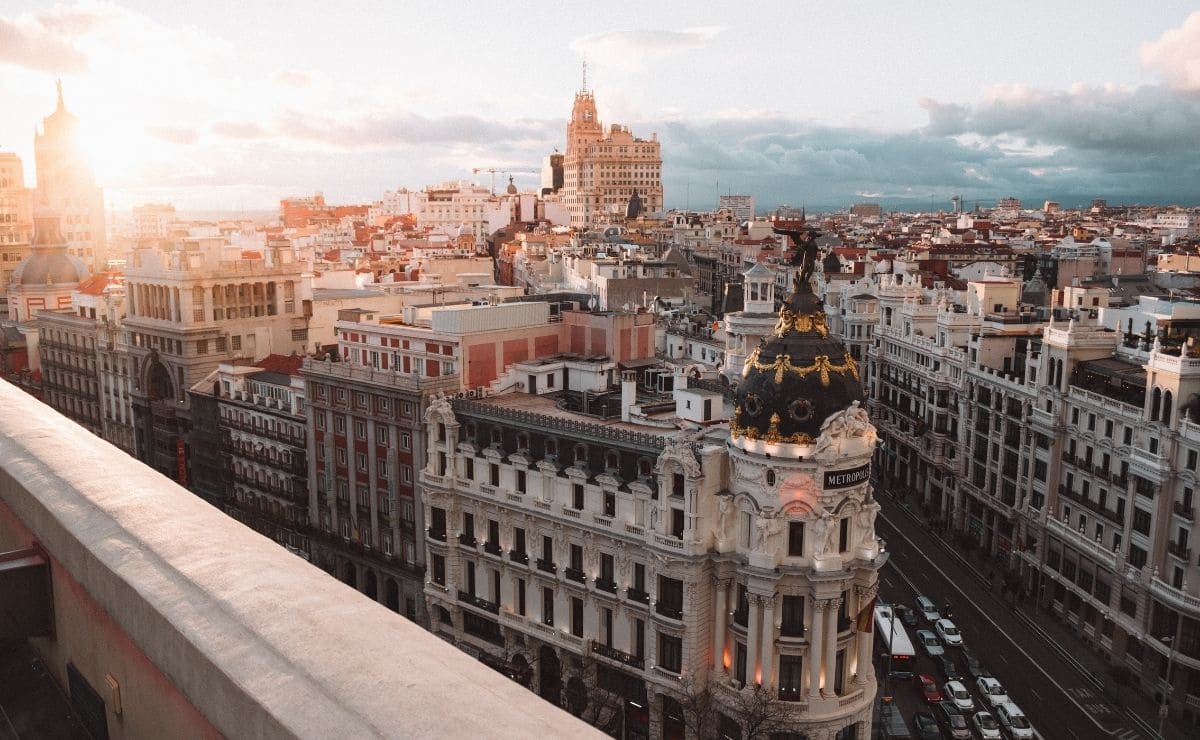 Dominican Republic
It is one of the least expensive countries for retirees. Its cost of living is 55% lower than in New York and rents are 90% less than in the U.S. city. In addition, the Central American country is only two hours by plane from Miami, so the proximity to the United States is another of its great advantages.
Portugal
One of the most popular retirement destinations in Europe. Its mild climate, beautiful scenery and welcoming citizens make it a perfect destination. The general cost in cities like Lisbon or Porto are 50% lower than in New York.
Panama
The proximity between the Central American country and the United States is one of its main advantages.  In addition, it has paradisiacal landscapes and its cost of living is more than affordable. The pensioner visa requires at least 1000 dollars.
These are the top ten most sought-after retirement destinations, but really anywhere in the world is good if you're finally well and happy. From the Social Security Administration, it usually makes references to improve our quality of life and above all, that of retired people. Where do you want to retire?