When it comes to choosing a retirement plan, there are many options to consider. Besides Social Security, there are also others such as 401(k), which allows us to earn a good amount of dollars in the future. Thanks to this plan, the IRS could pay us a little extra money every month in the future. It is true that to be eligible for the 401(k) it is necessary to meet a series of conditions, such as being of legal age and working full time.
But not only that, since it is also mandatory that our employer and boss allow us to participate in this type of retirement. The good thing about the 401(k) is that it can make a lot of money for people who participate in this pension. In this sense, there are certain annual limits for the income of money. If we want to invest through the 401(k), we must know what the maximum limit is.
However, the COLA also affects all of this. Starting next year 2022, the maximum money to invest in the 401(k) will be higher. This is all for inflation adjustments. In this year 2022, any full-time worker over the age of 18 can put in a maximum of $20,500 through the 401(k). The IRS will change this for 2023. There was already one change from 2021, and that is $1,000 less could be contributed last year.
Increase in the money to contribute in 401(k) for 2023
We have already discussed that the maximum you can contribute in 2022 for 401(k) is $20,500. Well, starting next year, your 401(k) plan will be able to receive almost 10% more. That is, you will be able to contribute up to $22,500 to IRS plans. This will mean that at the end of the year we will have paid a good amount of extra money that will help us in our retirement plan.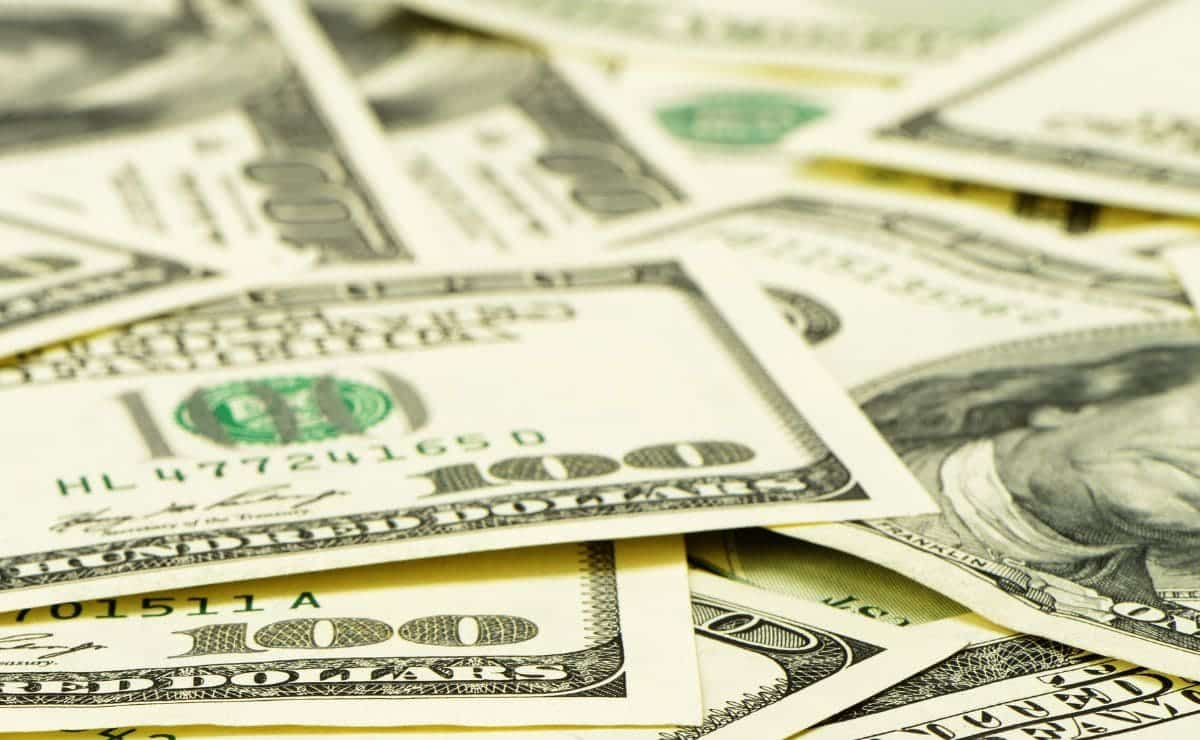 We must not forget, on the other hand, that those over the age of 50 will also be able to reach up to $30,000. Therefore, any retiree under the age of 50 will be able to contribute $22,500 and from that age onwards can reach $30,000. Remember that this pension plan depends a lot on where we work, since the employer must accept the conditions to start using the 401(k) as a pension plan.
More money invested means more dollars in the future
The more money we contribute through a 401(k), the more money we can get back through the IRS. For that reason, starting such a retirement plan as soon as possible is critical to getting through the golden years of our lives in the best way possible.
Since it is not a good idea to rely only on Social Security, investing part of our income as workers in this type of payment is the best thing we can do. In this way we will ensure a better future.