Some United States citizens have careful management of their money in preparation for retirement. But not all Americans are prepared for retirement. According to the latest surveys, 36% of workers have less than $10,000 saved. A limited amount at retirement.
Following the survey, 27% of Americans have between $10,000 and $50,000 saved. 15% have between $50,000 and $100,000 saved, while 9% have between $100,000 and $200,000 saved.
Few United States citizens have more than $200,000 saved. Only 4% have between $200,000 and $350,000, and just over 5% have more than $500,000.
Older people are more prepared for retirement than younger people
People over age 65 are more prepared for retirement than younger people. More than 12% of Americans over 65 have $750,000 saved for retirement. Women have been shown to be better savers as 40% of women fall into this range, while for men the figure is 31%.
Saving for retirement is essential. That's why following a strategy is essential. A good way to ensure sufficient savings for retirement is to save 15% of annual income.
If you start saving at the age of 30, the percentage will have to be 18%, the same as if you start saving at the age of 35. The annual saving percentage will be 23% to have a good amount of money for retirement.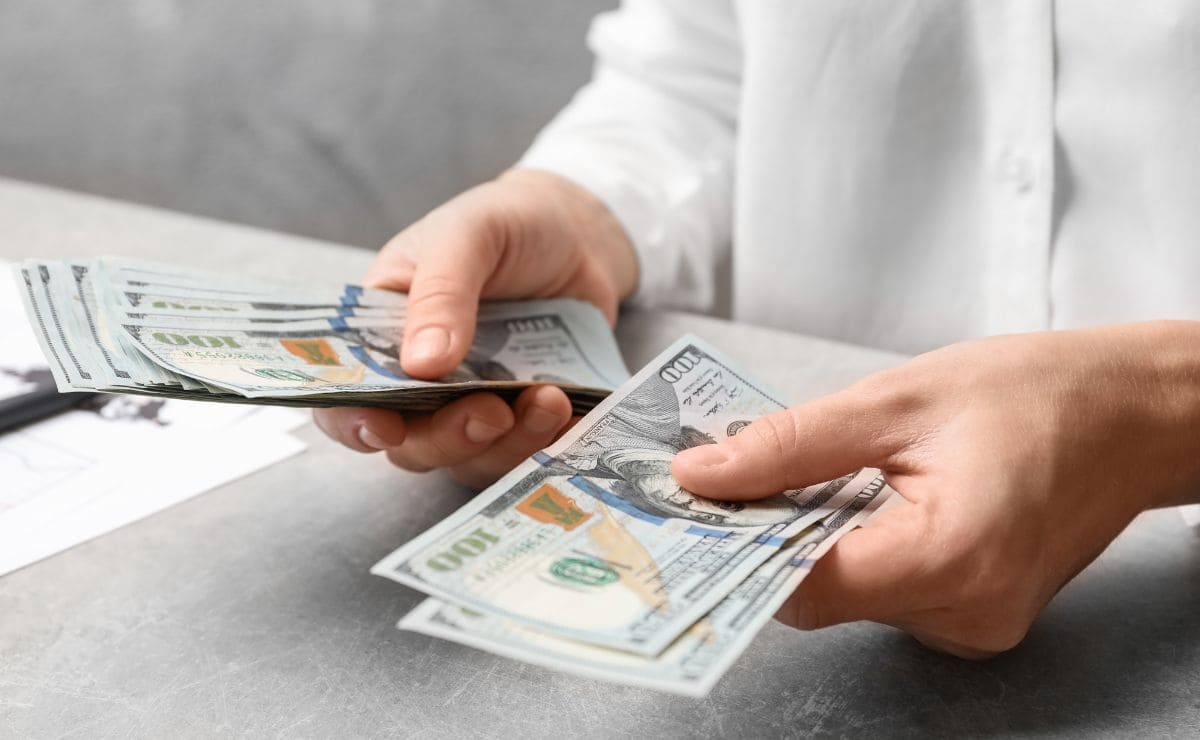 77% of United States citizens have Social Security
Because of how little Americans invest in retirement, many Americans plan to supplement those savings with Social Security.
20% of Americans plan to have their retirement on Social Security alone. 31% count on Social Security to cover their retirement along with their savings. 23% of citizens count on the Social Security program to cover part, but not all, of their retirement.
Saving for retirement, in addition to having Social Security, will allow you to maintain your lifestyle in retirement.
Why aren't Social Security benefits enough for retirement?
Many Americans rely on Social Security as their only source of retirement income. However, Social Security is not the only source of income to consider in retirement. Workers who are already retired have an average benefit of $1,624. But this amount is not enough to maintain the current lifestyle.
That's why there is an insistence on eliminating the savings gap for Americans so they can get a higher quality of life in retirement. In addition, people with lower incomes tend to have more debt and less savings. Reducing debt before retirement will be the best option.
For people with higher earning power, they tend to have less debt and have more savings. This will allow them to enjoy retirement and maintain their usual standard of living. Of course, Social Security benefits will not be enough. It will be necessary to have a savings cushion for retirement.