The sale of Social Security numbers is a very large market. Then, despite being something totally illegal, people still do it every day. The FBI has managed to infiltrate an online marketplace to check out the situation. This marketplace had over 20 million Social Security numbers for sale. With these sales they make a huge amount of profit. All these benefits are profits, as they do not have to invest money to do this business.
This operation was carried out in collaboration with the Department of Justice and the IRS. In addition, the local police of Cyprus and Latvia collaborated, as we are dealing with an international operation by the United States government. This gang is called SSNDOB and worked on the black market through many websites. All these websites have been operating for a lot of years selling personal information. And this Social Security personal information was of United States citizens.
All the information was totally private and individual. So this organization had no compunction whatsoever about selling this information for illegal and immoral profit. Moreover, it profited enormously and made a huge amount of money during all these years.
What data did this organization steal?
By stealing these Social Security numbers, this criminal organization gained access to sensitive information. This information included names, dates of birth and, of course, Social Security numbers. The sale of these numbers was astronomical and they made over $19 million in sales revenue.
The SSNDOB obtained a total of about 24 million Social Security numbers. This means that they stole from 24 million people, more or less. A very high figure that represents a huge crime on the part of the criminal organization. They always worked through the black market.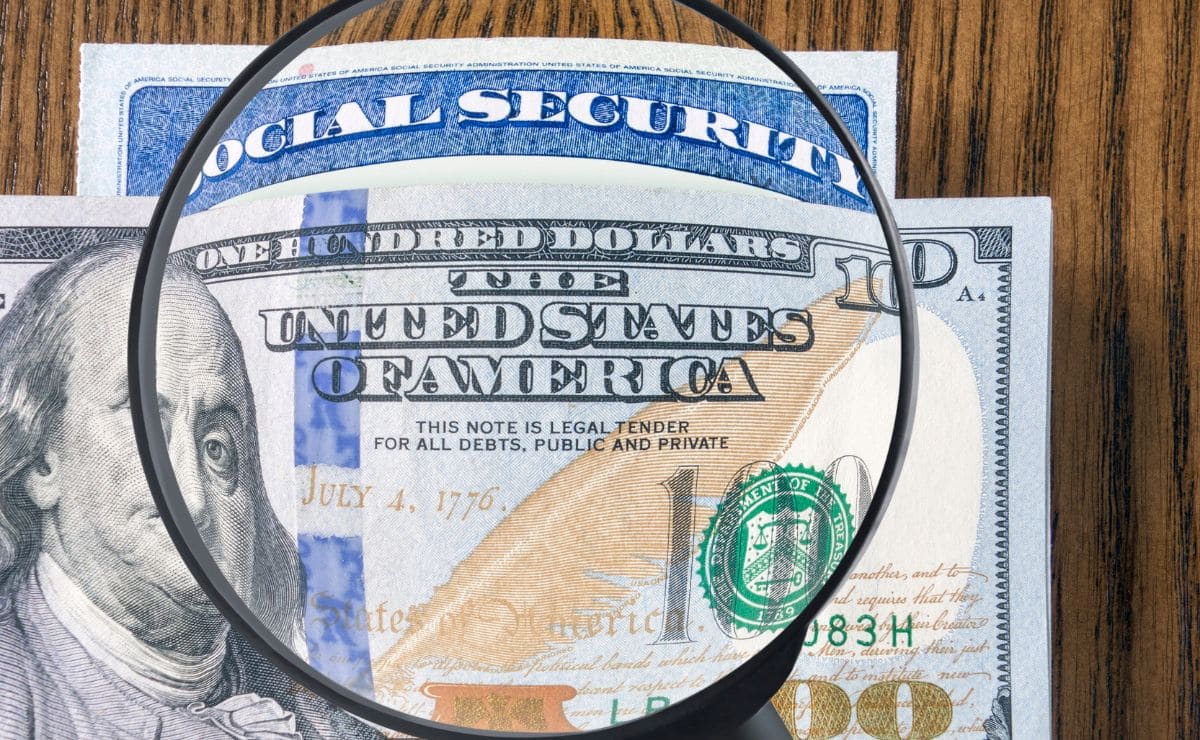 Despite using various techniques to protect their anonymity and thwart detection of their activities, on June 7, 2022 the FBI managed to shut down four different domains of the SSNDOB marketplace. These domains are 'ssndob.ws', 'ssndob.vip', 'ssndob.club' and 'blackjob.biz'.
How can you protect your Social Security number?
In this case, if someone gets your Social Security number, they can become you in the eyes of the government and the law. They can collect tax refunds, benefits and income, commit crimes, make purchases, create websites and buy residences, all in your name.
Thus, if you believe someone is in posession of your Social Security number and he/she is using it to work, get your tax refund or anything else, contact the IRS online or call 1-800-908-4490.