Medicare services will have some changes by the inhabitants of the United States in this year 2023. These changes will mostly be beneficial for all citizens, as some of them even mean that they will be able to save some of the money they pay. Through the proposed changes it is possible that a large portion of these retirees will see many improvements.
In the year 2023 we will see many different changes, plus they will be the biggest changes introduced. It will be a historic year for Medicare users, who will see a great overall benefit in services.
To all this we have to add that there will not only be improvements at the economic level, but also at the health care level. In this area, telehealth work could continue, making life easier for many users who do not have the possibility of going to a hospital or medical center. However, not everyone will be entitled to this telehealth.
Changes in Medicare Premium Payments
Within the Medicare services, which are not exactly payment for retirees who can access this program, there is a part that is not free. This optional part is called Plan B and will begin to be cheaper starting in 2023. If you have Medicare Plan B activated, you will receive a discount starting this year 2023.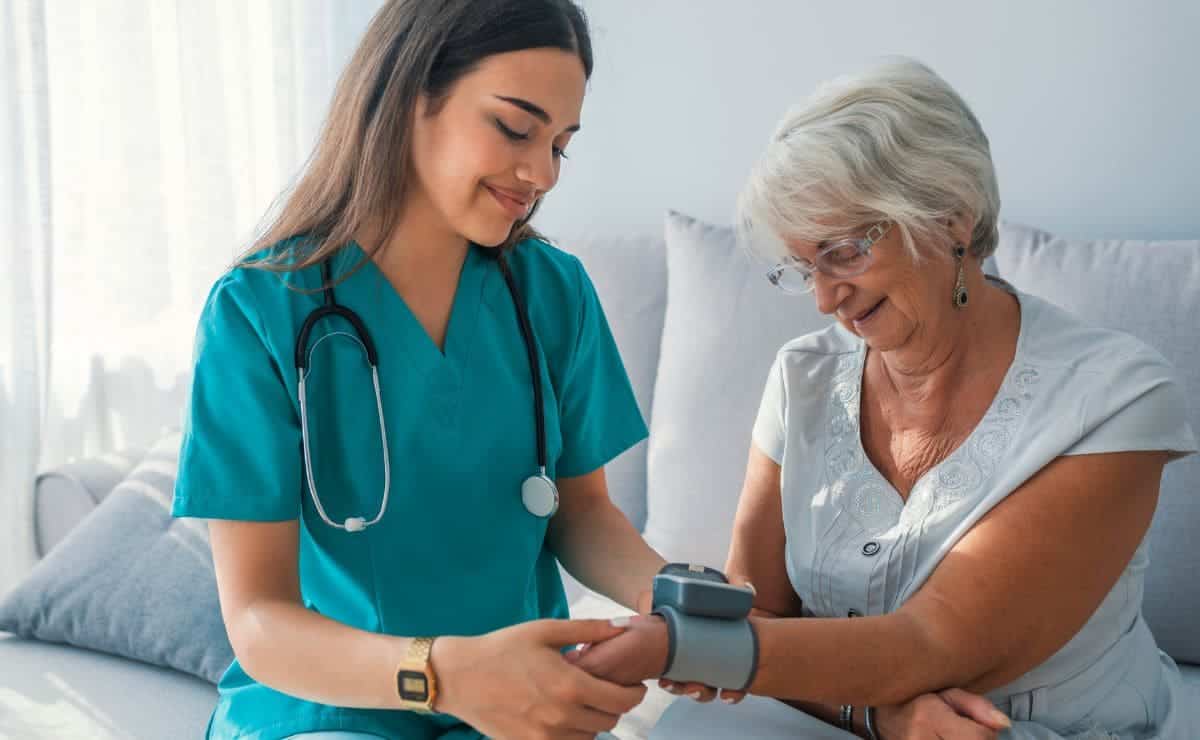 This discount is the first in decades, so it's good news that has been a long time coming. In 2023, Medicare Part B premium users will have to pay $226 per year. This is a discount of $7 with reference to last year. All these discounts are always welcomed by users.
Other Medicare changes in 2023
These Medicare changes will take place throughout 2023. Some may be a long time coming, but others may appear now.
Change in dental services. As a general rule, dental services are not included in Medicare. Only dental care that is directly related to jaw surgery, such as having a tooth pulled, is included. The exact name for this process is that it is "medically necessary." In 2023 Medicare wants to expand what is considered "medically necessary."
Ease and improvement in accessing enrollment. Starting in January 2023 any user who can access Medicare and who applies for enrollment will get the service faster. They will not have to wait for the documents to be accepted, but only the following month. On the other hand, there will also be special enrollment periods, so it will be easier and there will be more time to apply for the use of this service.
Free vaccinations. A new law approves free vaccines recommended for adults by the Centers for Disease Control and Prevention's ACIP. Any Medicare user will be able to access these vaccines free of charge to avoid unpleasant surprises.
Thanks to these changes, 2023 will be a good year for Medicare users, who will see an improvement in medical services in the United States.