Many US workers ignore what tax withholding implies. Basically, it is the amount of money from your income tax that your employer has to pay. Employers must pay some money in place of you. So, they have to spend some money on your behalf and take it from your salary check. However, they do not always pay the right amount. Sometimes they do not do it properly because they are not aware of tax law changes.
All these law tax updates alter your withholding. Thus, the best way is to check by yourself the right amounts and all the details about it. The IRS provides you with a tool to get an estimated figure. It is always useful to know what your income tax is and what is withheld. Tax Withholding Estimator has six different sections to add some information.
First of all, IRS will ask you about your filing status. They would like to know whether you are married, single, widow(er). If you are married, you need to state whether you file your tax return jointly or not. It could be the case that you are the head of your household too. After that, they will ask you if you have a job and if you get a deduction to pay income taxes. You can see that on your paycheck.
Do you need to state whether you are 65 years old or older on January 1, 2023, to work out tax withholding?
You will certainly have to tell them if you are that age or not. There is a big difference between whether you meet that requirement or not. Deductions can be higher or lower depending on that criterion. Besides, do not forget to state that you are blind. Some people may also have to inform IRS that they plan to claim dependents, or else they can be claimed as a dependent when they file their tax return.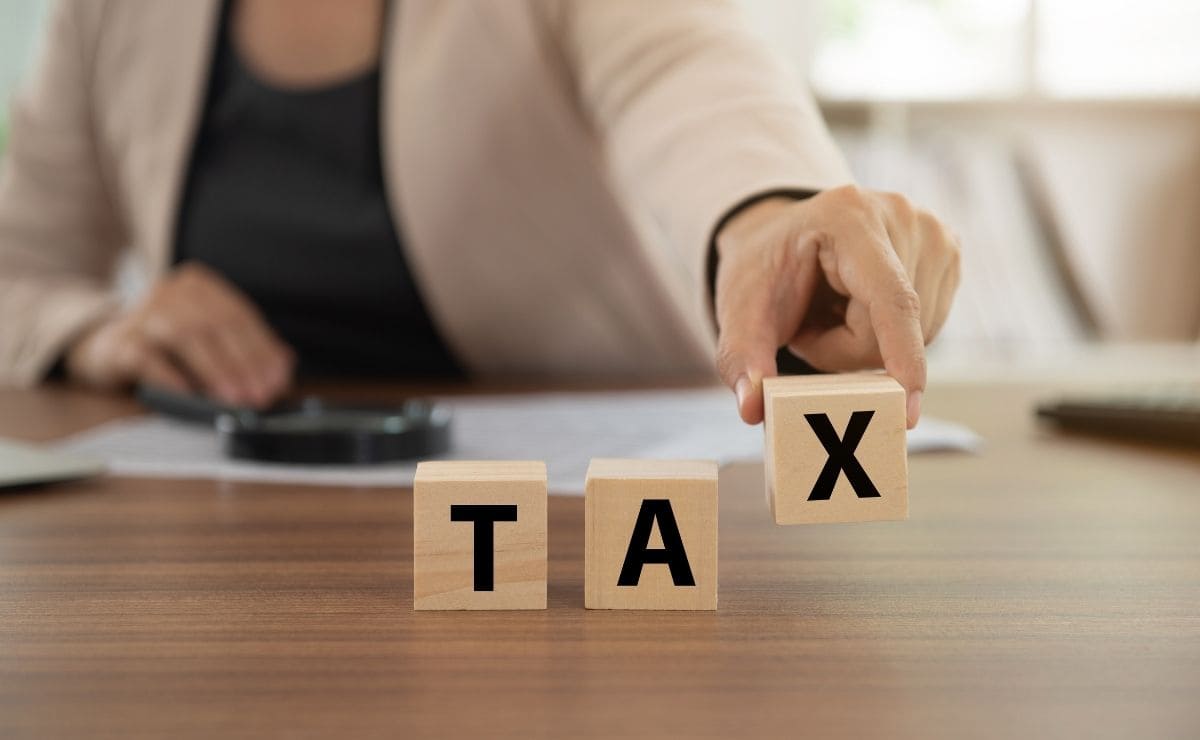 After having provided them with all that information, you will have to tell them about the number of jobs you have, had, or will have in which tax withholding takes place. You can click on the right option regarding the type of income source, e.g. salary, an hourly job, etc. In addition, do not forget to mention other sources of income like grants, unemployment benefits, investment, and so on.
Then, you will only have four more steps to finish the process and see the result. Adjustments is the next section, then some deductions. Furthermore, you need to provide them with tax credits and finally, you can see the results. In this way, you can tell if there is no need to fill in the new Form W-4. Otherwise, it will tell you to make an estimated tax payment.