Social Security check-receiving days are good days for retired United States citizens. Each time a retiree receives a new subsidy check they can do a variety of different things with that money. This is an advantage in the American pension system, as it allows retirees to have a break while still being able to pay their bills, debts and interest with their Social Security check.
In this regard, the Social Security payment schedule ensures that the day on which retirees receive these checks is known to perfection. Well, it is true that the SSA announces the day on which it sends the checks, but it can take several days for the checks to clear. Even so, there is a way to get the payment immediately in your pocket. However, most retirees receive the money through their bank account, so it can take up to 3 days for Social Security to arrive.
As for this month's checks, it is curious to see that the Social Security Administration will send up to 5 different checks. Each of these checks goes to a different group of people, but there are retirees who can get up to 3 of them. How many could you get?
Why Social Security sends out 5 checks in December
The reason for this peculiar situation is an irregularity in the calendar. Social Security always sends Supplemental Security Income payments on the 1st of each month. This is always the case, with the exception of months in which the 1st of the month is a holiday or weekend, as is the case in January 2023. For this reason, we have one more check in the month of December.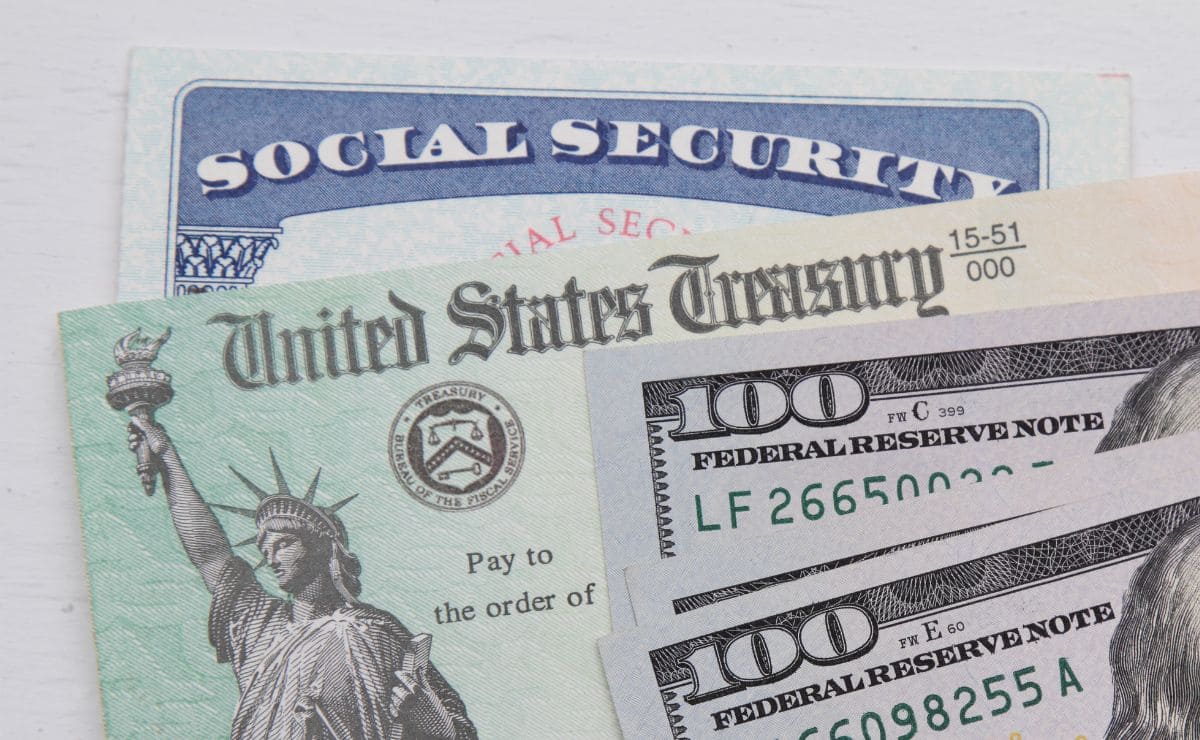 These are the days on which the Social Security Administration will send checks in December.
December 1st. First payment of the month. This is the December SSI payment.
December 14th. Second Wednesday of the month. Social Security payment for retirees with birthdays between the 1st and 10th of any month.
December 21st. Third Wednesday of the month. SSA sends retirement payment to pensioners born between the 11th and 20th of any month.
December 28th. Fourth Wednesday of the month. Last Social Security payment on the 2022 calendar year. This payment is for persons with subsidy born between the 21st and 31st of any month of the year.
December 30th. First payment of 2023, actually. This payment is next year's SSI.
So we already know that Social Security will pay up to 5 separate checks during the month of December and the reason for this situation.