Property tax is something that could vary a lot between different states. Therefore, there might be people who are looking for a new place to invest or to buy a new property and want to pay close attention to this tax. In the long term, it could mean saving or spending a lot of money on it. So, it could be wise to do a little research to see what suits your pocket best.
According to GOBankingRates, by using the Tax Foundation's How High Are Property Taxes in Your State, they concluded these are the top places that have the highest property tax in the USA. In the first place, we find New Jersey. The average property tax its citizens have to pay every year is a staggering 9,774 dollars.
What was the average effective property tax in New Jersey?
In 2022, it reached 2.13 percent. So it is much higher than in most US states. It is also important to point out the fact that the average home value for the third month of 2022 was $458,872. The higher the value of the house, the more you may have to pay in taxes. In the second place, you can find Illinois. There is a significant difference between the average paid in Illinois and New Jersey every year.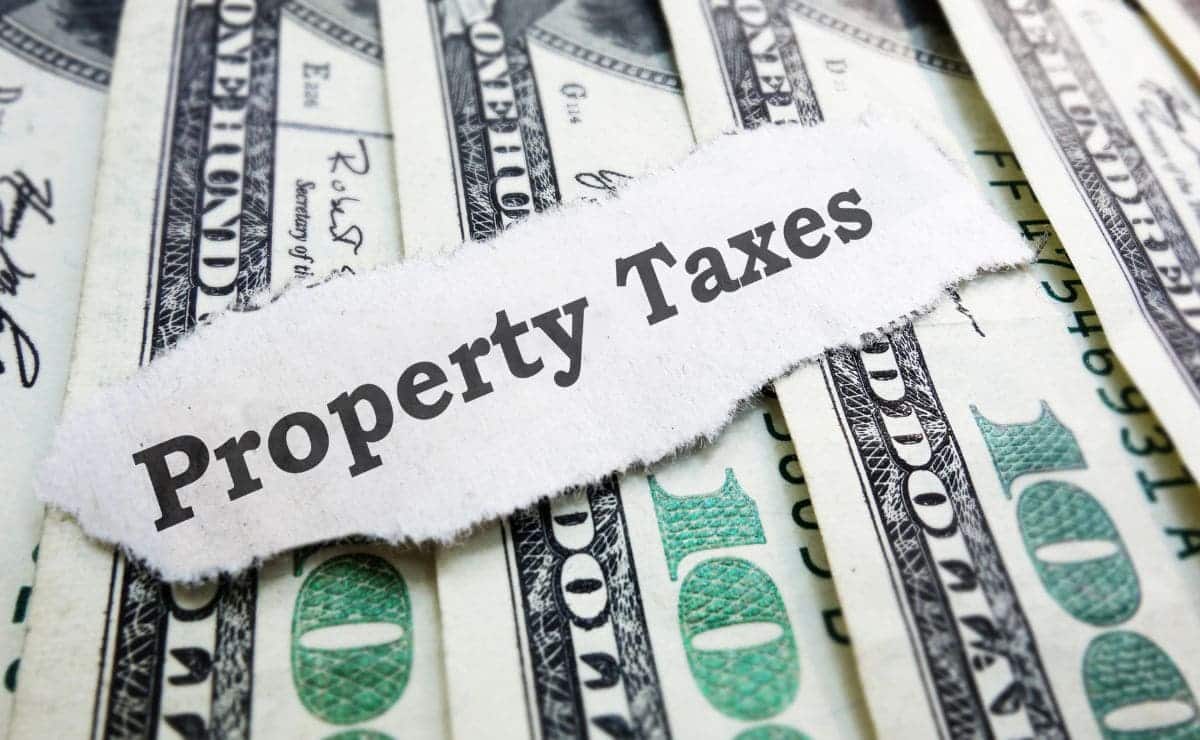 Bear in mind that it is 5,100 dollars on average in Illinois. It is over 4,000 dollars more. Home value is not so high either, since it does not even reach 260,000 dollars. However, it is its average property tax rate the one that is high. It is 1.97 percent the one that allows Illinois to be at the top.
Which state had the third-highest rates in 2022?
In third place, you can see New Hampshire is there with a 1,89% property tax rate. Home values on average are closer to the prices in New Jersey. They are worth about 434,563 dollars as of March 2022. The amount of money homeowners have to pay in taxes is also really high. On average they have to pay $8,213 annually.
To close the top four with the highest property tax rates, you may have guessed it, or perhaps not, but it is actually Vermont. The average property tax rate is 1.76 percent and its citizens may have to pay a bit less than $6,115 on average. Home values are not as high as in the first two states, but they are about $347,329.