Retirement benefits are essential for many American retirees. Social Security provides them with support to allow them to make end meets. Despite the fact that it is not meant to be the main source of income during retirement, many workers have neglected their savings plans. In this way, they cannot live off their savings plans like 401(k) or IRA.
According to AARP, the average Social Security retirement benefit per month is $1,827. Remember that there has been an increase in the new COLA of 8.7 percent. There had not been such a high increase in 41 years. This raise meant an extra 146 dollars on average for retirees. So, as you will see, this average benefit is far from the maximum benefit of 4,555 dollars.
What are the demanding requirements to get the highest Social Security retirement benefit?
Not many US retirees can get the maximum benefit since it has very hard to attain goals. Here are the strict requirements. Earning the Social Security maximum every year for a period of 35 years. Keep in mind that this amount is as much as 160,200 dollars. Another thing you will need to do is to keep working until the age of 70.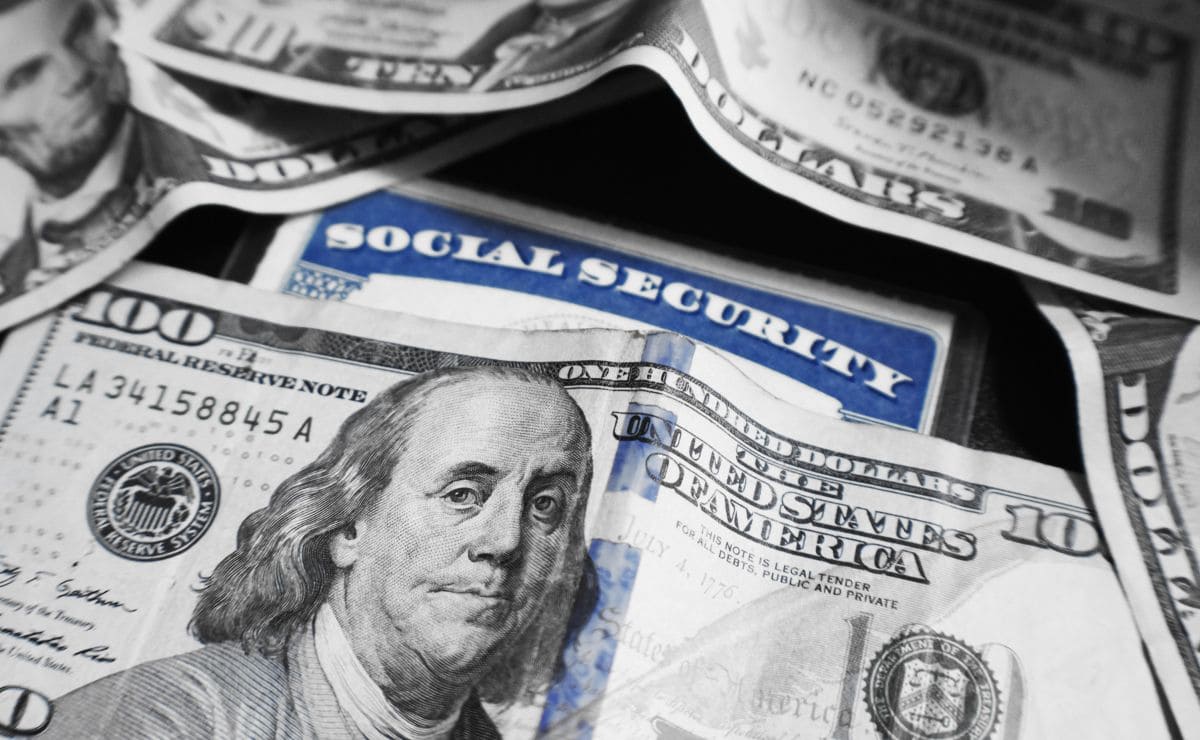 Thus, it is not possible if you choose early retirement or even your Full Retirement Age. Even though this is unattainable for most workers, there are some things you can do to make your cheque larger. Just like before, you may want to keep working until the age of 70 to make more money. Your benefit could increase by 24% in just three years, from the age of 67 to 70.
How can you make your benefit larger if you are still at an early stage?
The very first thing you need to achieve is to work for at least 35 years, otherwise, your cheque will be affected. As Social Security takes those 35 years as a reference, you need to earn as much money as possible during that period. Another thing you should avoid is early retirement. Many people forget about inflation.
The cost of living increase affects the purchasing power of retirees, thus, they could find it really hard to get by. Do not neglect your retirement savings plans and other investments. They will be essential, so do not put all your eggs in one basket. Relying on just a single source of income could make retirement a difficult time.