The COLA increase is an event of interest to everyone in the United States, as it makes the monthly Social Security check larger every month. Thus, the maximum of $4,555 this year 2023 will become a little more in the next year.
This news is always welcome, as myriads of retirees can enjoy a larger benefit and, therefore, can fight inflation more directly. At the end of the day, the real goal of the COLA is not for seniors to have more money, but for them to be able to meet their regular expenses.
Inflation has been increasing steadily in recent years, which has left many citizens with fewer resources. COLA was born precisely with the idea of leaving that behind.
The Cost of Living Adjustement is announced once a year and the monthly check for the following year depends on the decision made by the United States Government. In order to calculate this Social Security increase, inflation for a particular month is taken into account.
Once Social Security payments are increased through the Cost of Living Adjustment there is no going back. It is not possible for a citizen to start collecting less money. Do you know when COLA benefits will increase?
SOCIAL SECURITY COLA ANNOUNCEMENT DATES
Although we do not have an exact date for the COLA announcement, we can estimate an approximate date. The Social Security Administration will announce next October the final dollar increase that will cause monthly retirement and SSI payments to increase.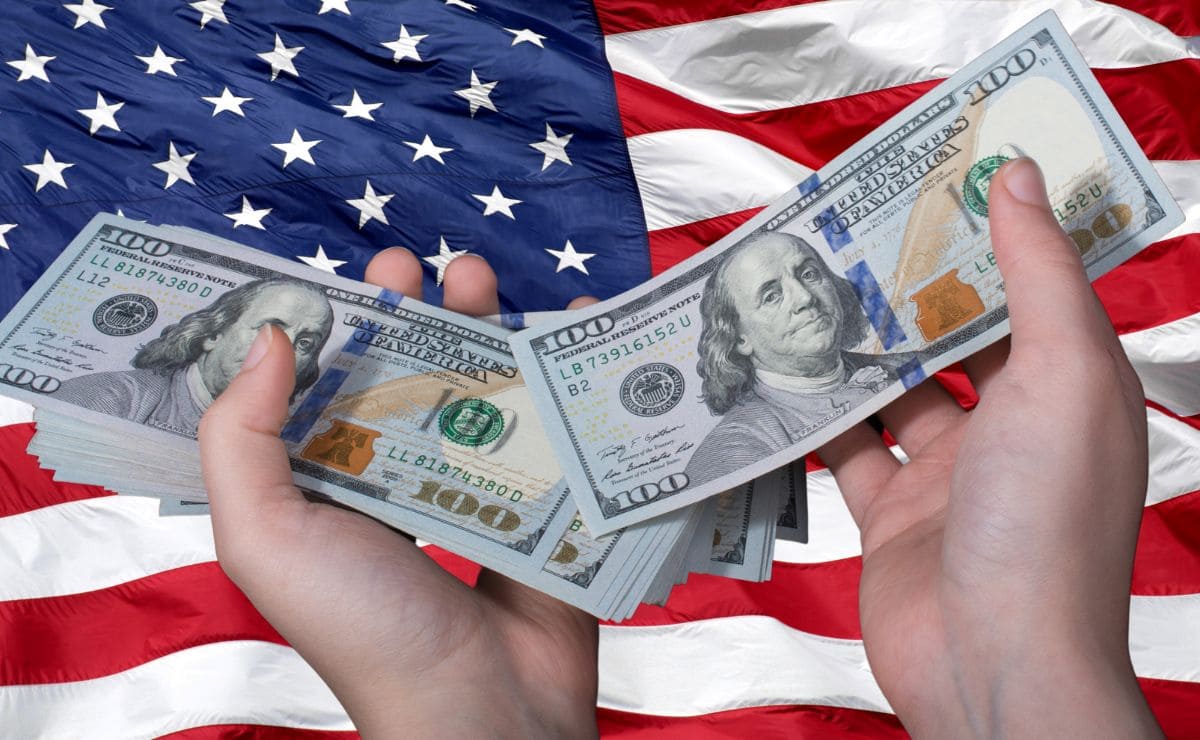 It is quite possible that Monday the 16th will be the exact day, but we do not yet know for sure. Therefore, we must wait until October or October before we can determine what the increase in Social Security benefits will be for 2024.
WHAT WILL THE SOCIAL SECURITY INCREASE BE IN 2024?
As with the exact date of the announcement, it is not possible to know what the total amount will be. Experts at The Senior Citizens League announced some time ago that the 2024 COLA increase could be 3%, but we still can't know exactly.
What is certain is that we will not see an 8.7% increase as happened this year 2023. This increase broke records in recent years, so it is difficult to have such a large increase. We will have an increase, yes, but it is still too early to know the exact amount.
Remember that even though the COLA announcement is made in 2023 it really doesn't come until 2024. The first of the payments with this increase will be the January 2024 Supplemental Security Income which, interestingly enough, the Social Security Administration will send it out on December 29, 2023