Social Security retirement benefits are a way to support those Americans who have retired. Despite the fact that they are not meant to be the main source of income while you enjoy retirement, it is essential for many families in order to get by. Besides, there are different ways to increase the money you can receive for your Social Security benefits. The more you manage to get, the better to achieve the living standards you aim for.
In order to claim benefits from Social Security you have to pay taxes to them. Once you start working you must pay Social Security in order to get credits. You can earn up to 4 credits per year. Then, you will need up to 40 credits in order to qualify for retirement benefits. The number of credits you get depends on your earnings and the amount changes every year.
It takes at least 10 years of work and paying taxes to get Social Security retirement benefits. Once you start working you can have a look at the Full Retirement Age. It varies depending on when you were born and from the year 1960 onward is 67. Moreover, you can also check the amount you will get approximately. In this way, you can focus on making more money if you think this amount will not be enough.
How can you get an estimate of your Social Security benefit?
In order to see the estimate of your Social Security retirement benefit you can use your Social Security account. If you already have one, you just need to sign in. Whereas you would have to create one if you had never done so. There you can see the check you would get at the age of 62 or at the age of 70. Remember that the longer you keep working, the bigger your payment will be.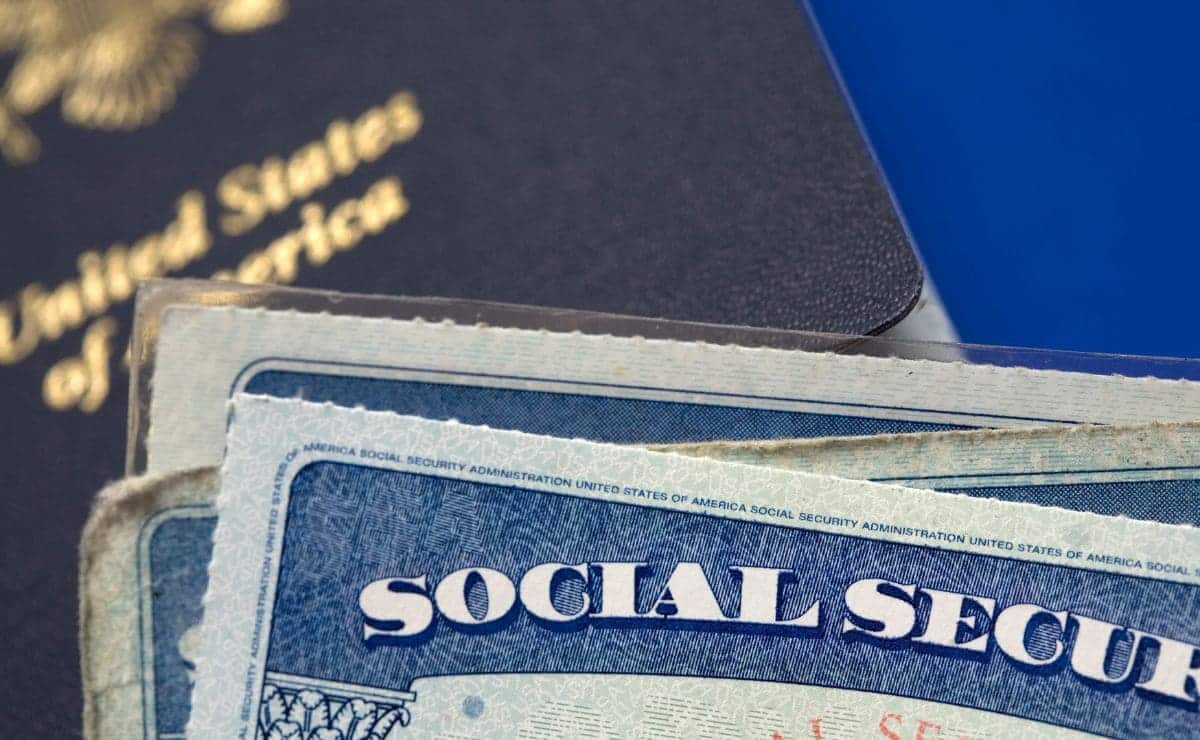 Those who retire when they are 62 years old will see their benefits reduced. It would be best to wait until your reach your Full Retirement Age or FRA. However, if you are fit and healthy you could carry on to get more money and retire at 70. Apart from Social Security retirement benefits, you could claim disability benefits if you have a disability.
In case you pass away, your family could get survivors benefit on your record as well. Social Security also advises citizens to bear in mind that there will be a reduction in their benefits when signing up for Part B. Furthermore, you may have to pay federal income taxes if you exceed the thresholds. You could opt for paying it directly to IRS or having them withheld from your benefit.