Planning for retirement is a top priority for a large number of United States seniors. However, some of the workers who have been earning a salary for many years do not know that they have to have a minimum age to apply for age-based retirement. In addition to this, there are other conditions for applying for Social Security.
Just reaching the minimum age is not necessary, so other minimum requirements must be met. Still, it is worth working on a proper retirement plan in order to get the best Social Security check possible. By keeping in mind what all the requirements are we can always maximize them, since staying with the minimum conditions will not assure us a peaceful golden years.
So don't just pay attention to what is the minimum age to apply for Social Security. You should also pay attention to the other elements surrounding the age retirement check. If we calculate our benefit right we are going to be able to have a good few years of rest after so many years worked.
The minimum age to get Social Security
Within the age retirement benefits, the minimum age requirement is very clear. In order to get one of the age retirement benefits, it is mandatory to reach 62 years of age. This is for most citizens, although there may be special cases depending on the year of birth.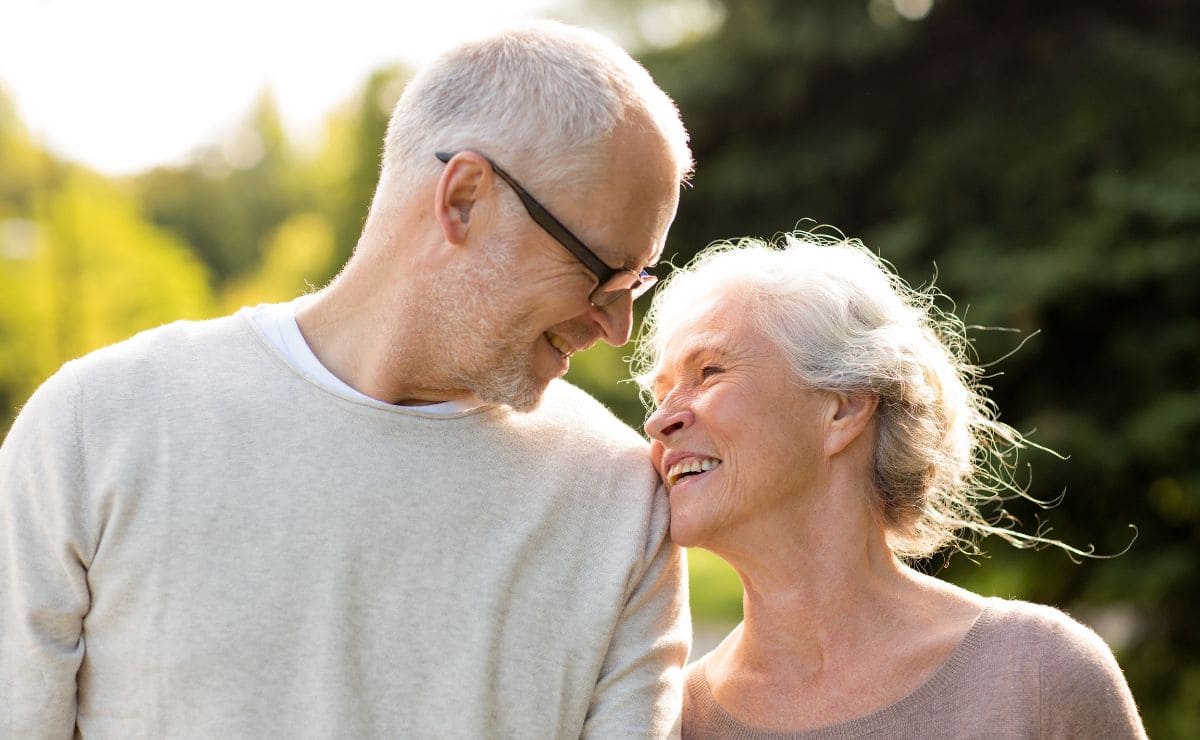 Even so, the general rule is that until age 62 we cannot apply for a Social Security age retirement check. This rule does not apply to disability retirees, as they are a different case. For citizens with a disability, each case is completely individual and is considered on a case-by-case basis by the Administration.
Other requirements for an old-age retirement benefit
The minimum age of 62 is not the only requirement to get a Social Security retirement check. In addition to being that age, a U.S. citizen who wants this benefit must have worked a minimum of 10 years. In total, 40 work credits must be earned, and working for 10 years is the only way to do this.
It is not mandatory to work the 10 years in a row, but can be in different years. However, applying for Social Security benefits under these conditions is usually not favorable. In order to get a good old age retirement check you have to maximize all these details.
How can I maximize Social Security?
There are three elements that make up the Social Security age retirement benefit. These three elements are retirement age, years worked, and salary. If we don't maximize these details we won't get a good monthly check.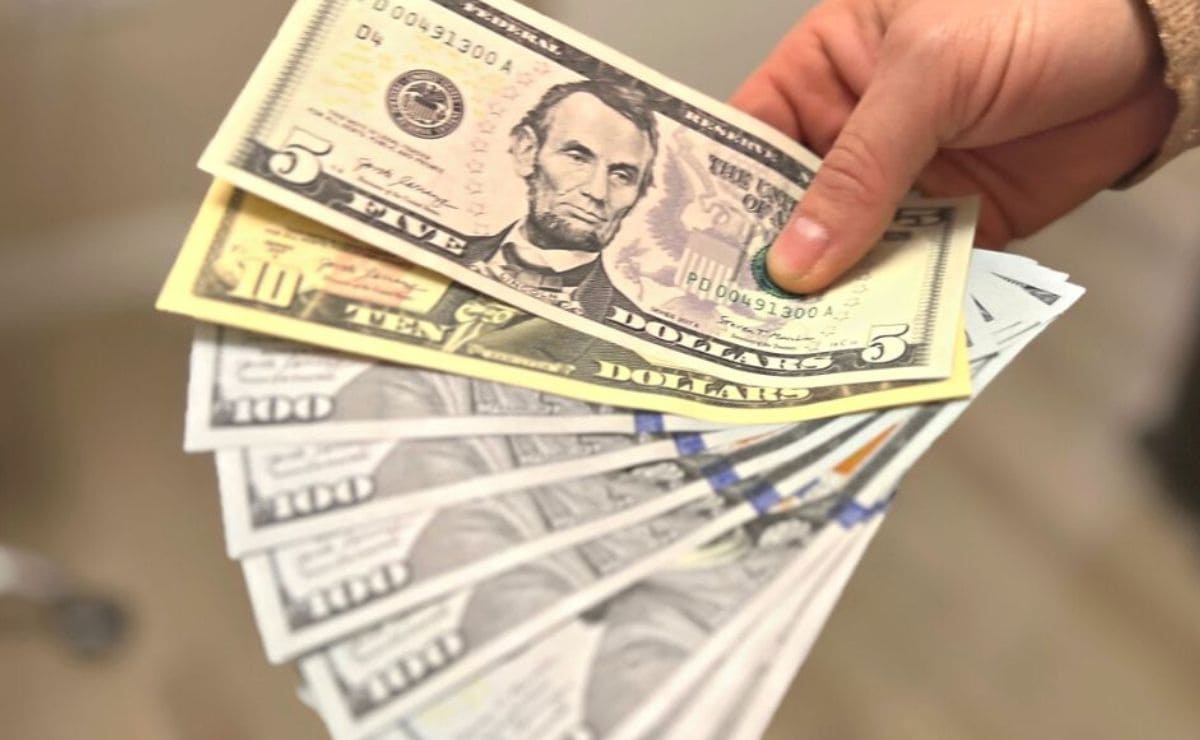 Retirement age
While it is true that the minimum retirement age is 62, this will cause us to have a much smaller check. Specifically, the Early Retirement Age (which is called retirement at age 62) implies losing 30% of the money we have contributed. To maximize the check and reach the $4,555 it is necessary to retire at age 70. If we have the goal of getting 100% of the money contributed we only need to wait until age 67. Every year worked after that will increase the check a little with 70 years as a cap.
Salary as a worker
The higher the salary as a worker the better retirement check we will have. If we earn more money, we will pay more taxes. And in the end taxes mean more Social Security money. So get the highest salary possible before applying for Social Security.
Years worked
A minimum of 10 years worked before applying for Social Security is not enough. The ideal is to work 35 years, since the Administration will average your benefit based on the 35 years with the highest salary. Any year below this figure will mean that it will add $0 to the benefit.