Within the United States, every citizen wants to have a good retirement by collecting a large Social Security cheque. Regardless of the type of work and the salary as a worker, the inhabitants of the United States want to have a good enough retirement to be able to rest.
With this in mind, it is worth remembering that there are ways to get a Social Security cheque as close to $4,558 as possible. This figure is the maximum we can achieve in 2023 and is difficult to reach, but not impossible. Still, remember that maximizing these cheques requires planning well in advance.
These 3 tips are fundamental for us to be able to enjoy our retirement in a proper way. By following these tips, your Social Security cheque will be the biggest cheque possible. Remember that if you are close to retirement, reaching the maximum cheque will be very difficult, but you will be able to increase it significantly.
How to add a stimulus to the Social Security cheque?
These three key points are what we need to improve in order to increase our Social Security cheque significantly. Keep them in mind before you apply for retirement.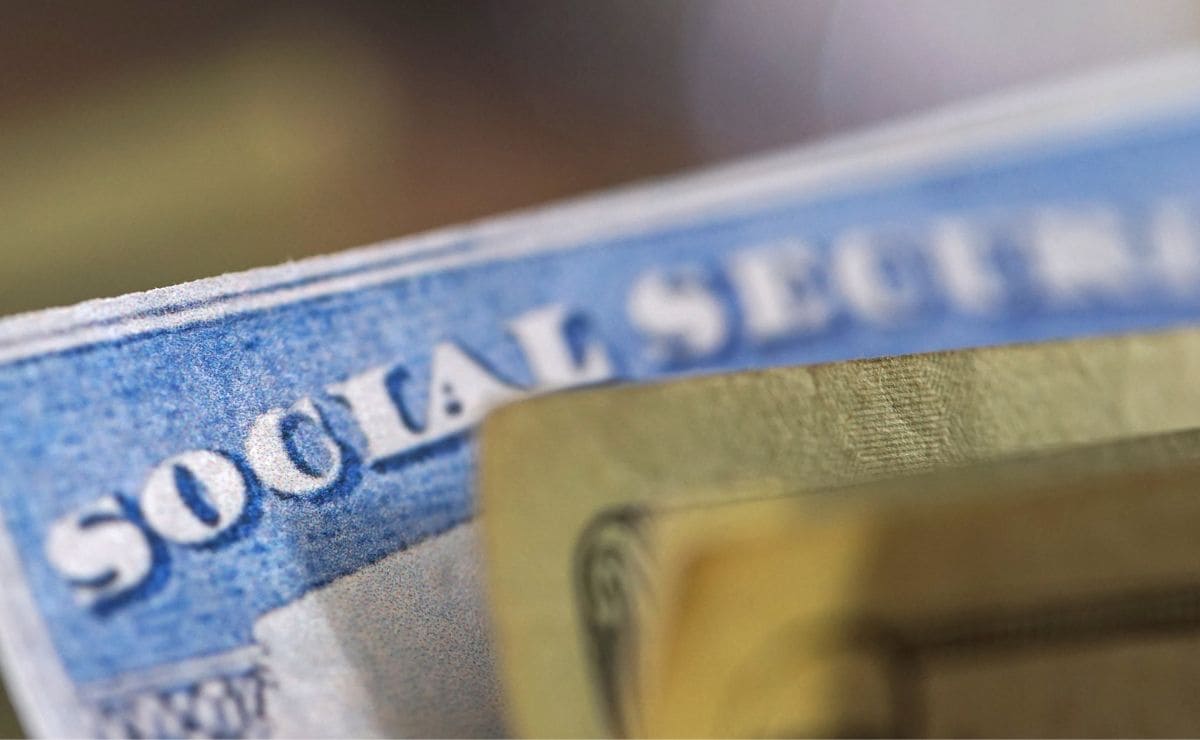 Retirement age
This point is key if we want the biggest cheque within our possibilities. The minimum age to request retirement is 62, but that does not mean we have to start collecting cheque then. Requesting retirement at age 62 means losing 30% of the monthly cheque. This means that if our benefit is $1,000 per month, we will end up receiving only $700. To get 100%, it is better to wait until age 67.
If we delay the retirement age until 70, the monthly cheque will be even bigger. Each year worked after age 67 will mean a very large increase in the monthly cheques.
Years worked before collecting Social Security
The more years we work and pay taxes as workers, the better future with Social Security we will have. The minimum number of years we have to work to collect a pension is 10. However, the ideal is to work 35 years.
Every year worked under 35 will add $0 to the average retirement. That is why it reduces the benefit cheques so much to work below that amount of time.
Salary as a worker
Like years worked, salary is also important. Ultimately, our Social Security check is directly dependent on the taxes we pay during our time as a worker. So receiving a high salary every month could greatly increase our retirement cheque.
Increasing these three aspects as much as we can will ensure a good cheque during our retirement years. It is also possible not to increase them, but then we will not have a maximized Social Security cheque every month.