Vitamin D, known as the "sunshine vitamin", is an essential nutrient we need to maintain our bones and muscles in good condition. Because we get most of it from sunlight, depending on where you live getting enough of it can be difficult.
The following text is based on information by the UK National Health System (NHS), and NIH's Office of Dietary Supplements (ODS). It is meant for general purposes only, and does not constitute any form of nutrition advice. Do not rely on it as a substitute for proper medical guidance or diagnosis. Talk to your doctor or registered dietitian to address any dietary concerns about vitamin D, especially if you think you may need supplementation.
Vitamin D: are you getting enough sunlight?
Vitamin D is a fat-soluble nutrient essential for skeletal growth and bone health. A unique aspect of this vitamin is that the human body must synthesise it using sunlight. According to the NIH's Office of Dietary Supplements, there are only a few foods that contain vitamin D naturally — oily fish, for example —, and they usually contain it in rather small amounts. This makes sun exposure an essential method for meeting your requirements. When ultraviolet rays present in sunlight strike your skin, exposure triggers an endogenous process that synthesises this nutrient.
Vitamin D is essential for calcium absorption and bone health, so a lack of this nutrient may result in bone deformities or growth impairment in children, who may suffer from rickets. This rare condition can cause permanent damage and deformities in the bones, weakening muscles and reducing growth as a result. Vitamin D deficiency is also known to cause a condition called osteomalacia in adults, where bones are "softened", resulting in bone pain and weakness.
Some people have a higher risk of developing vitamin D deficiency over time, like breastfed infants. Because human milk alone does not contain enough vitamin D, and direct sun exposure is not recommended for babies with younger than 6 months, supplementation is often advised, according to the ODS. Older adults are also at a higher risk of vitamin D deficiency, as the skin loses its ability to synthesise it.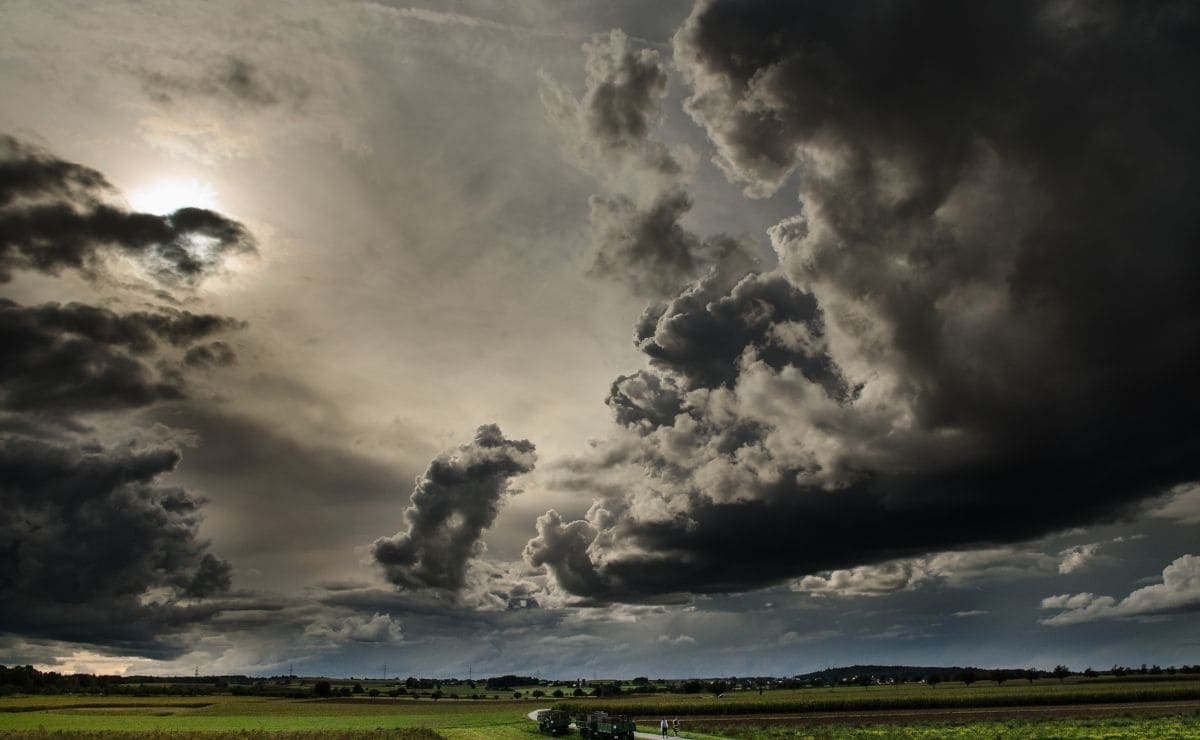 Who is at highest risk, according to experts
The NHS guide adds that people who cover most of their skin outdoors or have a dark skin tone — like people with Asian, African-Caribbean or African backgrounds — may struggle to get enough vitamin D from sun exposure. Sunlight exposure is also more complicated during autumn and winter — from early October to late March, in the case of the UK. To solve this, many people turn to vitamin D supplements. The British Department of Health and Social Care recommends considering supplements during these months, and advises taking "a daily supplement containing 10 micrograms of vitamin D" throughout the year if you are not often outdoors, cover most of your skin form sunlight, you are homebound or in an institution. People with darker skin tones should also consider supplements, according to government advice.
At any rate, checking with your doctor is recommended, since the ODS notes that vitamin D supplements are known to interact with some medications, like statins, and too much of this nutrient can also be damaging to your health. Consulting with your doctorand checking your levels is therefore recommended, and you should never exceed the recommended amounts. The Department of Health and Social Care clarifies some people should not opt in to supplementation, like teens under 18 or people who take certain medications. If you live in the UK, check official guidelines for more information and talk to your healthcare provider before deciding.
Another way to increase vitamin D intake is through fortified foods, like breakfast cereals or fat spreads. Depending on where you live, fortifying cow milk or other dairy products may be mandatory. This happens in the US and Canada, according to the ODS, but not in the UK.
Finally, it is worth noting that sun exposure is not without risks. Although you will not overdose from vitamin D from it, strong sunlight also burns the skin and may cause skin cancer. In spring and summer, experts believe that just a few minutes of direct exposure on your face, arms, back or legs without sunscreen will suffice, although this can vary greatly from one person to another. Exposure for longer without sunscreen for more than a few minutes is not recommended.