The United States Social Security Administration always sends out an award letter to individuals who are claiming a benefit. This letter is a very important document that should be retained for several reasons. If you have received this document, be sure to keep it for future use. In addition to its future use, you may find that this type of document has a first use. When Social Security sends you this letter, you will know what steps you need to take next to collect your pension every month.
You will receive the letter in physical form and it should remain that way at all times. You should keep it in a place where you can always find it. In addition, you should keep this Social Security document in a place where it will be well preserved and will not break. It is really important that this document remains as good as new for as long as you have it.
The importance of the Social Security Award Letter
Receiving an Award Letter is very important for all U.S. citizens. When you apply to Social Security for a retirement, disability or other benefit, you will receive this document first. But not everyone who applies for a pension ends up receiving the letter. Only people who are entitled to a benefit can receive it.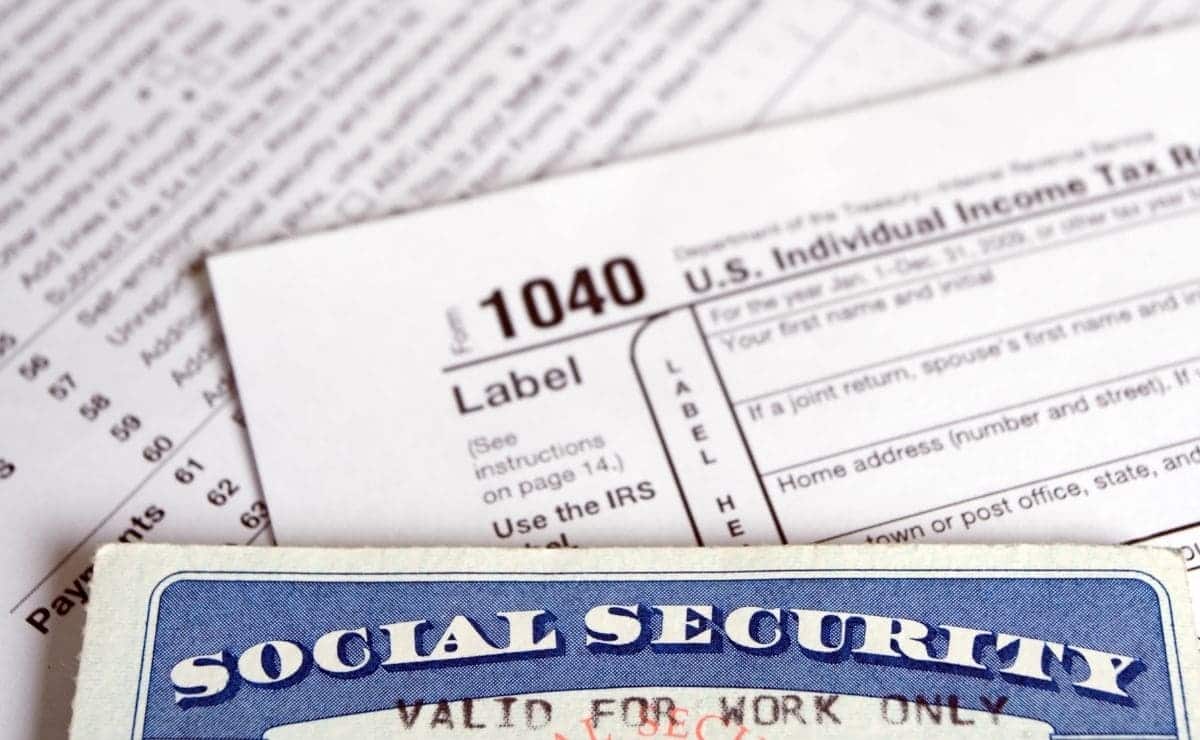 This letter is so important because with it you can do several things:
Have your Social Security number
Prove that you have a benefit
Apply for Medicare benefits
Continue with the benefit application process
If you lose your Social Security award letter you may lose this important information. But don't worry, you will be able to request a replacement for this letter if you need it, although there is no set time for them to send you the new letter.
How to get the SSA Award Letter
To get this letter we must apply for a benefit. It does not matter if you are applying for a retirement benefit, disability benefit, or one of the other normal reasons. If Social Security thinks you deserve that benefit, they will first send you this award letter. After that, you must follow the steps to complete the process.
After completing the steps, you will begin to receive your benefit. Don't forget to keep the letter in a safe place and protected from damage. With the new technologies, a good way to save all the information is to take a picture of the document and keep it in your cell phone so you can consult it whenever you want.