At the time we decide to apply for Social Security, retirement age is key in any of the United States. There is a big difference between applying for Social Security benefits at one age or another. For that reason, knowing the details of it all is important if we want to reach $4,555 a month.
This is the maximum check that the Social Security Administration gives to American retirees. So not everyone can reach $4,555, but we can certainly make the check very close to that figure. In order to do that, retirement age is really key, as it makes our check go up or down by a large amount.
However, retirement age is not the only important point in being able to reach the maximum $4,555 that the Social Security Administration can give. There are other elements that make our check go from the minimum to the maximum monthly amount, so each and every one of these factors must be increased if we want a good check.
But the element that is most key to being able to reach the $4,555 per month is retirement age. If we don't choose the right retirement age, it won't matter how much we increase the other factors, because we will never be able to reach such a large payment.
What is the requirement for Social Security to pay $4,555 per month?
As we discussed a little earlier, the main requirement to be able to acquire a check for $4,555 per month is a good retirement age. In order to qualify for a Social Security check, it is essential to reach 62 years of age. This is the minimum age to start collecting retirement benefits. However, at this age we will not reach a very large monthly figure.
If we acquire the Social Security benefit at the age of 62, our check will be 30% of the benefit we have contributed. In order to reach 100%, it is mandatory to wait until the age of 67 before applying for retirement. Although with this we will not reach the maximum $4,555. To do so, it is mandatory to wait until the age of 70 before retiring.
Only then will we be able to acquire the maximum Social Security check. This will happen if we have really maximized the other two aspects mentioned above. All 3 elements are indispensable to be able to have the maximum check, but it is true that without retiring at 70 it is certainly impossible.
Can I claim at any retirement age?
One of the big questions related to the Social Security benefit is whether it is possible to apply for retirement at any age. In order to have a retirement check, it is mandatory to reach 62 years of age. Although that is not the only requirement, since it is mandatory to have a number of years worked before applying for a check.
After 62 years of age, a senior can apply for a check at any time he/she wants. In order to reach the maximum of $4,555 per month, the only possible option is to be 70 years old before claiming the Social Security payment. Between the ages of 62 and 70, we can retire. After age 70 we can also apply for retirement, but there are no extra benefits to help.
Is it possible to have a Social Security check without having worked?
It is not possible to purchase a Social Security Age Retirement check if you have never worked. We must have a minimum of 40 work credits before we can start applying for SSA age retirement check.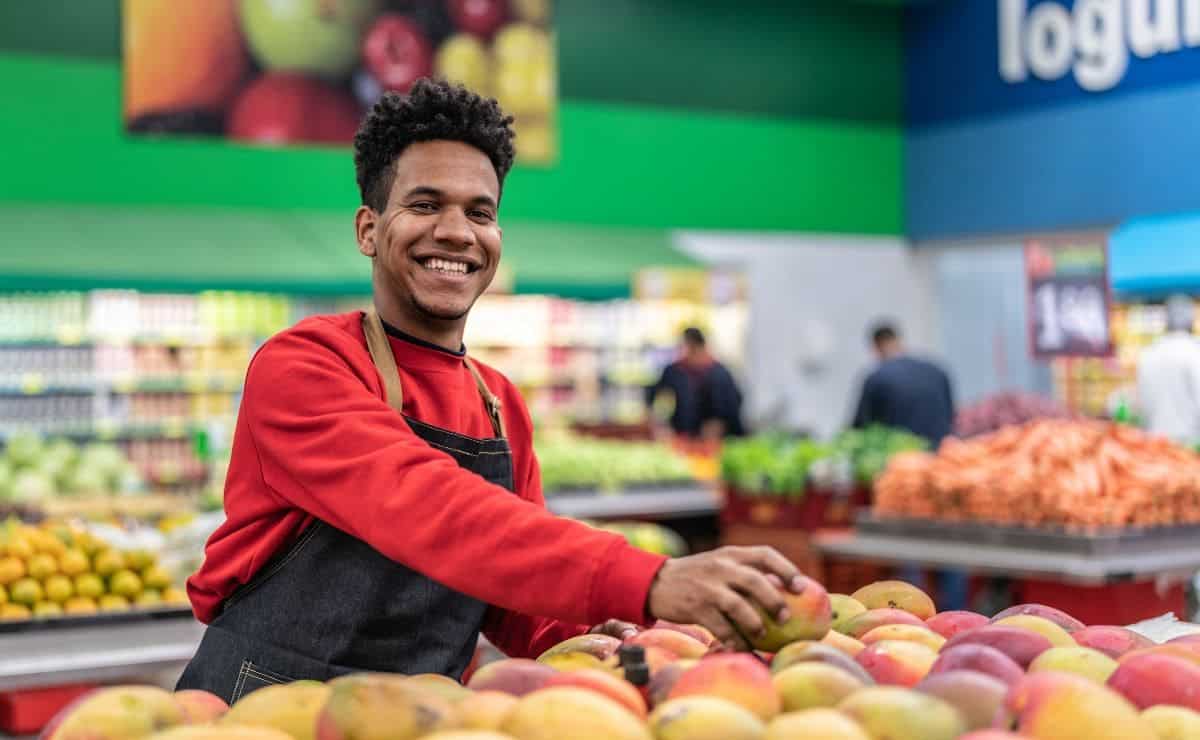 To get the 40 work credits we need to work for 10 years. This is the minimum time within the work field before even thinking about applying for any Social Security benefits. In addition to the years worked it is also mandatory to reach 62 years of age, as we discussed earlier. So those two requirements are fundamental to obtain a minimum check from the SSA.
When does the SSA pay checks up to $4,555?
The Social Security Administration's calendar always follows a guideline so retirees can easily find out the day they receive their check. This is the standard schedule for monthly retirement payments:
2nd Wednesday of the month. Pensioners with birthdays between the 1st and 10th of the month receive their benefit.
3rd Wednesday of the month. Pensioners with birthdays between the 11th and 20th may receive their payment.
4th Wednesday of the month. Last retirement payment of the month. Pensioners born between the 21st and 31st receive their retirement check.
In this regard, in the month of March the payment days are the 8th, 15th and 22nd. In April these days will be the 12th, 19th and 26th. The retirement payment schedule does not usually change, although this does not mean that the payments will reach the retirees on that day, as this will depend on the collection method you choose.
How to collect Social Security faster?
There are two main methods for collecting Social Security. On the one hand, we have the deposit into a bank account. On the other hand, we have the Direct Deposit method. Both ways of receiving the monthly retirement check are valid, but one of them is faster than the other.
If we use normal bank deposit, it could take up to 3 days for the money to reach our pocket. However, when using Direct Deposit we will find the money automatically, without waiting. So, in order to receive your Social Security check faster, we need to activate Direct Deposit.