Winning the lottery is not an easy task, no matter if you live in the United States or in any other country. The percentage of winners is very low, but a person who wins so many millions of dollars can change his life completely. The problem is that the winner does not know if his life will change for the better or for the worse. That is only known when years pass after winning the lottery. It is important to have a good command of your life and economy to avoid making mistakes and end up like this couple.
After winning the lottery they went through a lot of stories that made the $200 million not worth it. Today, their lives have changed completely, but not for the better. They are currently divorced and have also been through an ordeal full of negative events and very unpleasant situations.
The $200 million couple
British couple Gillian and Adrian Bayford won the EuroMillions lottery in 2012, 10 years ago already. It is the biggest prize, which means that they won for them the equivalent of 200 million dollars. With this, any couple could fulfill all possible dreams, but they had bad decisions continuously. This led them to absolute ruin and a separation. This family broke up after many years together and 2 children.
The first decision Gillian made was to quit her job at the hospital. This caused her to lose her main source of income. For his part, Adrian tried not to quit his job at a music store, although he eventually ended up doing so. Both, at some point, ended up leaving their jobs.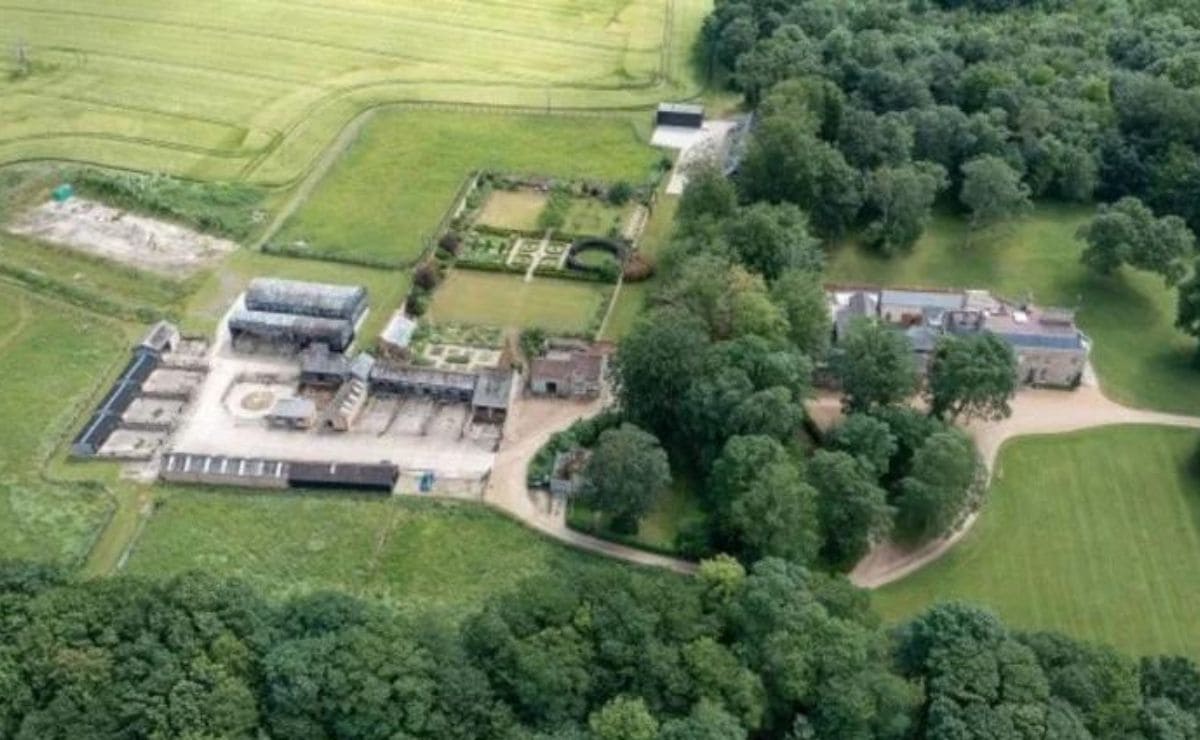 The lottery brought divorce and abuse
After a year of winning the lottery, in 2013, Gillian and Adrian divorced. The woman decided to move back to Scotland, as she was a native of there, with her two children. After a while, she tried to invest in the real estate market, but it only brought ruins to her bank account. All her investments ended badly. After separating from Adrian, she spent some time dating a man who mistreated her, although she eventually ended up remarrying another man. She married Brian Deans, a man who went to the same school as her, although much younger.
For his part, Adrian also tried to enter the real estate market by buying several houses, but the move backfired. On one occasion, he even received a complaint from a disabled man who claimed that he raised his rent a lot in a very short time. To this day, Adrian Gillian does not keep any lottery money and all the dollars he won are invested in houses that he is unable to sell for cash.