For any citizen of the United States, paying taxes is mandatory. The IRS collects millions of dollars in taxes each year, which it then invests in resources for the country itself. Thanks to this IRS system, Americans can have a series of services that help them in their daily lives. Among these services we find Social Security for retirement, for example.
In the case of owing taxes, there are several ways in which we can pay them and forget about problems. Although it is true that before making the payment we can make the Tax Return, sometimes it is better to go ahead and send the money. This will prevent us from having to pay extra taxes and the IRS will not penalize us financially.
One thing that is clear is that we will not be able to escape from these taxes. So the sooner we pay them, the sooner we can forget about them and go on with our lives. And as for the Tax Return, the situation is the same. There is no better way to avoid problems with the IRS than by paying our taxes and sending the Tax Return on time.
How can I pay my taxes to the IRS?
There are several ways in which we can pay our taxes to the IRS. In this way, we have options both to pay on the spot and to stretch the payment over several times. This second option is very convenient for all those citizens who cannot pay all their taxes in one payment.
Owe federal taxes? Pay as much as you can by the #IRS filing deadline to avoid additional interests and penalties. Review your options at: https://t.co/D6gSHvlDwX pic.twitter.com/0BytLT0QcZ

— IRSnews (@IRSnews) March 23, 2023
Paying now
On the one hand, to pay on the spot we have two possible options:
Paying from the bank account. The IRS can receive the money in this way only for individual users. No registration is required and we will not have to pay any additional fees.
Payment by debit card, credit card or digital wallet. This payment option is also for individuals, although businesses can also use it. You have to watch out with this method to pay taxes because it may have some processing fee.
Payment after registration
It is also possible to have a registered account in the IRS system and pay our taxes through this account. In order to do this we need to use the credentials. The advantage of this method is that we can also know all the information about the history of payments.
Within this method there are two ways:
We can make individual payments and see our history. This option is for individual use only and we will need to create the IRS account online. We will be able to see all the data related to our taxes and make the payment directly from this account.
Register for Tax Deposit Payment or Schedule Estimated Payments with the Electronic Federal Tax Payment System (EFTPS). With this option we will be able to make payments directly with the bank. You can also make both Tax Deposits and estimated taxes.
In short, the ways to pay taxes are easy and make it easy for any citizen to send money to the IRS without any difficulty.
Can I increase the time to pay my taxes?
It is possible to do this and avoid all kinds of penalties from the IRS. If we want to request an extension of time to pay our taxes, we must give advance notice. Regardless of whether we are individuals or have a business, we can apply for this extension.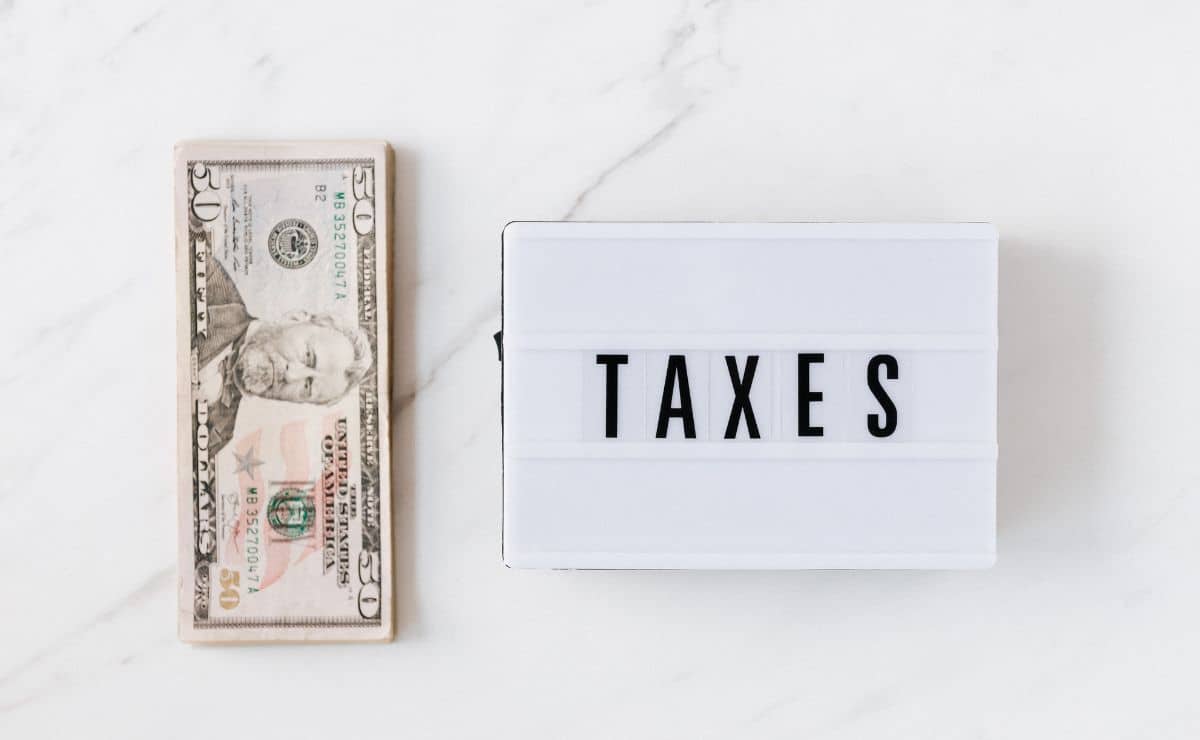 We must apply online for a payment plan. This includes fees that we will have to pay. While it is true that we have to pay something in fees, the final price will always be less than the penalties that the IRS may include in case we pay the taxes late.
Tax season ends next April 18th, so everyone in the United States has until that day to send in their Tax Return. After that, you have some extra time to pay your taxes, but don't forget to do so.