California's 2023 stimulus checks can still reach many people in the United States. These checks are also known as Middle Class Tax Refunds. The mailing of these checks began in October of last year. However, the state of California is still sending out checks and will do so for a few more weeks.
California has almost finished sending out these stimulus checks, but there are still many more to go. The first citizens to cash these checks were citizens who activated Direct Deposit. This is the fastest way to receive these types of payments from the government and the IRS. On the other hand, citizens who chose to receive this stimulus check through a debit card will soon be celebrating.
It is also worth noting that California is not the only state that is still sending out 2023 stimulus checks. Other states are still behind on sending out payments and don't know when they will finish. States like Illinois or New York, for example.
Who are these 2023 stimulus checks for in California?
Millions of Californians will be able to receive the stimulus check with the middle-class rebate. But not all Californians can receive this rebate. In order to receive it, you must meet certain requirements: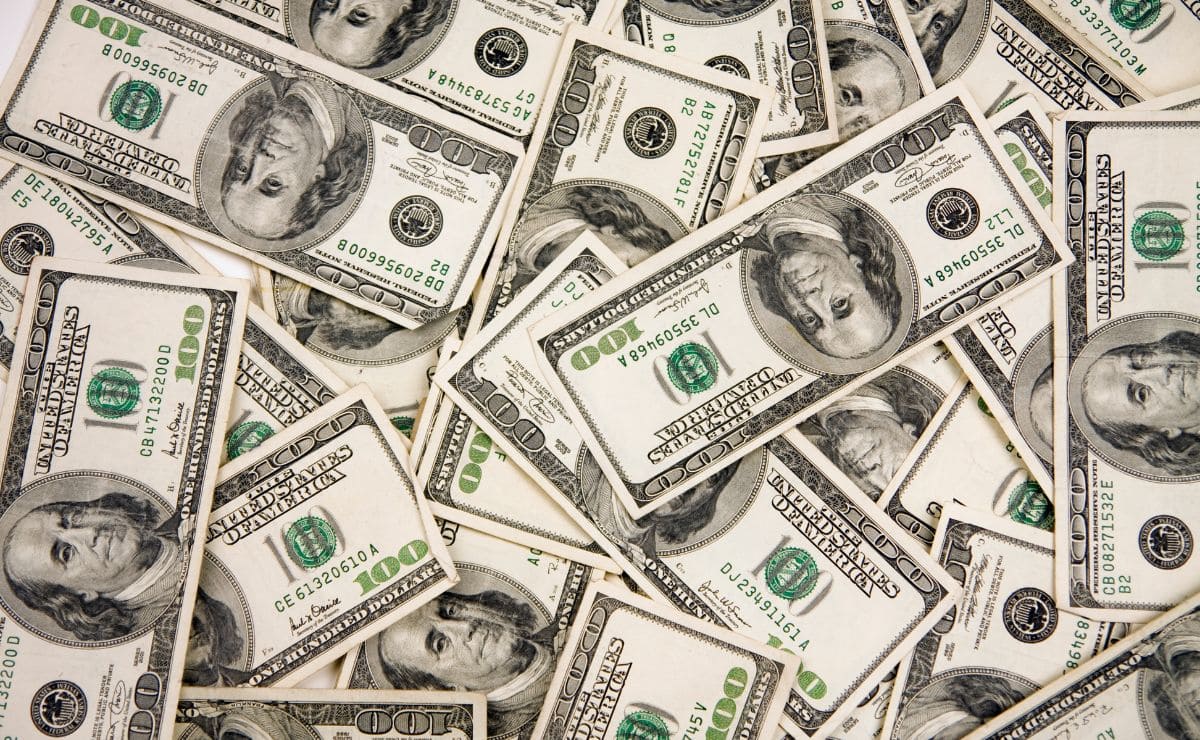 File a 2020 California state income tax return by Oct. 15, 2021.
Report a 2020 gross income of $250,000 or less for a single person. For married filing jointly the threshold is $500,000 or less.
Not be claimed as a dependent on another person's 2020 return.
Be a California resident 6 months or more in 2020.
Be a California resident at the time the payment is issued.
If you are expecting a 2023 stimulus check and live in the State of California, check these facts before claiming the amount of money.
How much money are the checks and how to receive them?
The total amount of these California 2023 stimulus checks is between $200 and $1,050. It all depends on adjusted gross income. In addition, also data such as marital status, dependents or other data influence this refund.
As far as cashing the stimulus check is concerned, there are two viable options.
The best thing about using Direct Deposit is that the stimulus check deposit is immediate. On the other hand, choosing the debit card may delay the receipt of the money a bit. We have to wait a little while for the card to arrive in our mailbox before we can enjoy this amount.
Either of these two collection options is perfectly viable. The only difference between them is that we may receive the stimulus check sooner or later, but we will always receive it.