Since the United States government stimulus checks began to operate, many families have received great help. In such difficult times as we have experienced in recent years, any financial help is always welcome. And this new stimulus check has been created with that primary goal in mind.
This time, San Diego County residents are the ones who will receive a new stimulus check. The amount of the check is $4,000 and will serve to alleviate the effects of previous years where many families had major economic problems. Applications for this new check have already begun to arrive at the appropriate authorities.
This program is called the Recovery Action Fund for Tomorrow (RAFT) and its main objective is to alleviate the needs of families. All families who have access to the RAFT stimulus check will soon be able to receive the $4,000. All they have to do is meet a few requirements.
Who can apply for this RAFT stimulus check?
If we want to apply for this RAFT stimulus check, we have to meet certain requirements. This one-time payment is intended for people with financial difficulties. So it is primarily for families in this circumstance.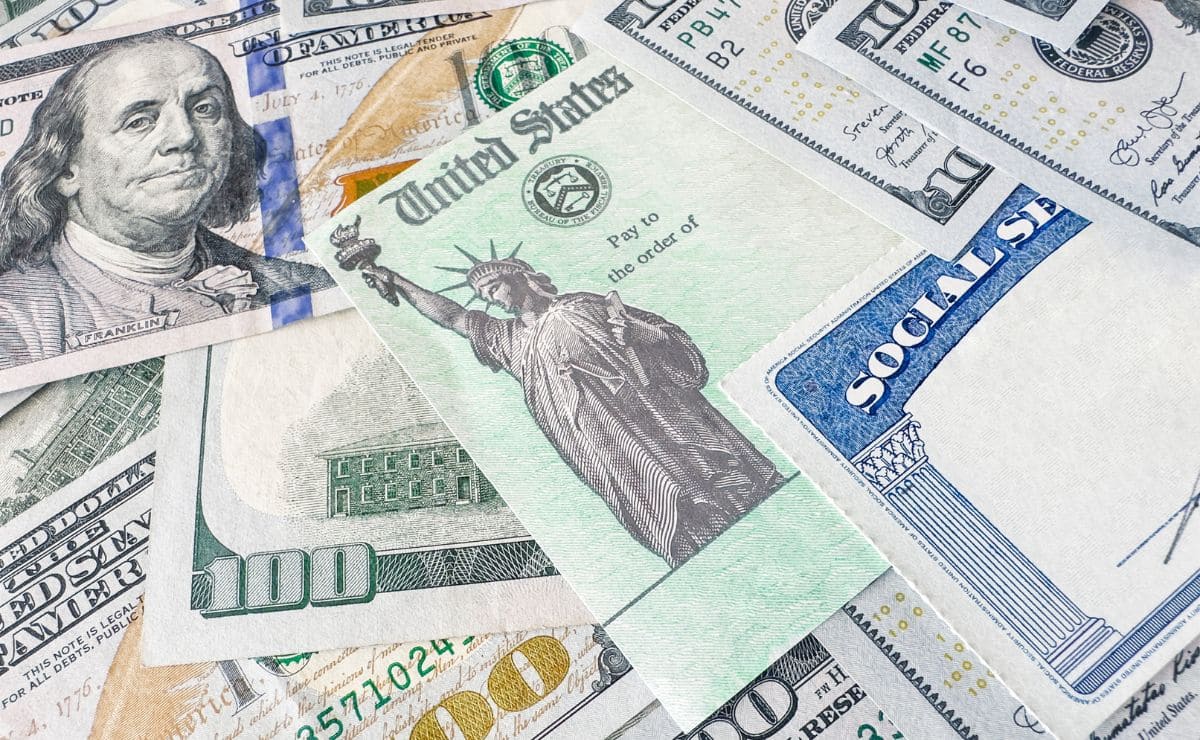 The number of families that will be able to access the check will be more than 2,000. The total number will be 2,250 families. And the first thing we have to do to access this stimulus check is to meet the requirements.
The first of these requirements is to be below 200% of the federal poverty level. This means that the maximum benefits for a single person is $30,000 per year. For families of four, the maximum income is $60,000.
In addition to this, they must also be a San Diego resident. In case they do not live in San Diego they may not receive this stimulus check for financial help.
Proof of the family's economic status is required. All documents must be official, as well as income tax returns from previous years. Any documents that are linked to the family, such as passports, driver's licenses or Social Security cards must also be provided.
Criteria for distributing this check in San Diego
May 21 will be the last day we can apply for this stimulus check. The final recipients will be those who meet the criteria. If you qualify, you could receive this one-time payment of up to $4,000.
The final criteria for choosing the recipients of this payment will be completely random. By meeting the requirements we have the possibility of accessing the stimulus check. Although it seems that citizens with less economic resources will have priority.
In order to apply for this check we must contact the Jewish Family Service, which is the agency in charge of distributing the money. This money has been funded through the American Rescue Plan Act.
Best of all, the money will not have to be accounted for and the families will not have to pay it back in any way. As for taxes, it is still too early to tell if we will have to pay or not, but before cashing this stimulus check we should have some more information about it.