Saving for retirement has seen better days. There are many Americans that do not know what to do. They find themselves in a situation where they have to choose what to do with their money.  Whether to pay off their debt or to keep saving and have a bigger nest egg for retirement. Having two goals at the same time is really tricky indeed. Apart from mortgages, US citizens have other debts. Not to mention the skyrocketing inflation in 2022.
In fact, what people need to do is to find balance. No matter how challenging it might seem. Doing something else and making a bigger effort will pay off in your future retirement. If people gave up saving money for retirement, they would pay off their debts, but could not afford to retire. Having a generation that cannot retire because they have not got enough savings is not an option.
Whether to decide to pay off debt or save for retirement first, is a very personal decision. In addition to this, not everyone who is reading this article is in the same situation. However, there are some important steps to take into account. The first thing to take into consideration is the interest rate you have got. If it is really high, the sooner you get rid of that debt the better. So, the first step is two pay off high-interest-rate debt.
Does debt affect not only your retirement savings but also your peace of mind?
If this is your case, you had better pay off your debt first. There are people who get really anxious when it comes to debt. They cannot think about anything else but debt and payments. Your health and well-being should come first. Even if it is not the best thing to do when it comes to finances. Once you have sorted the first step, you can move on to the second one.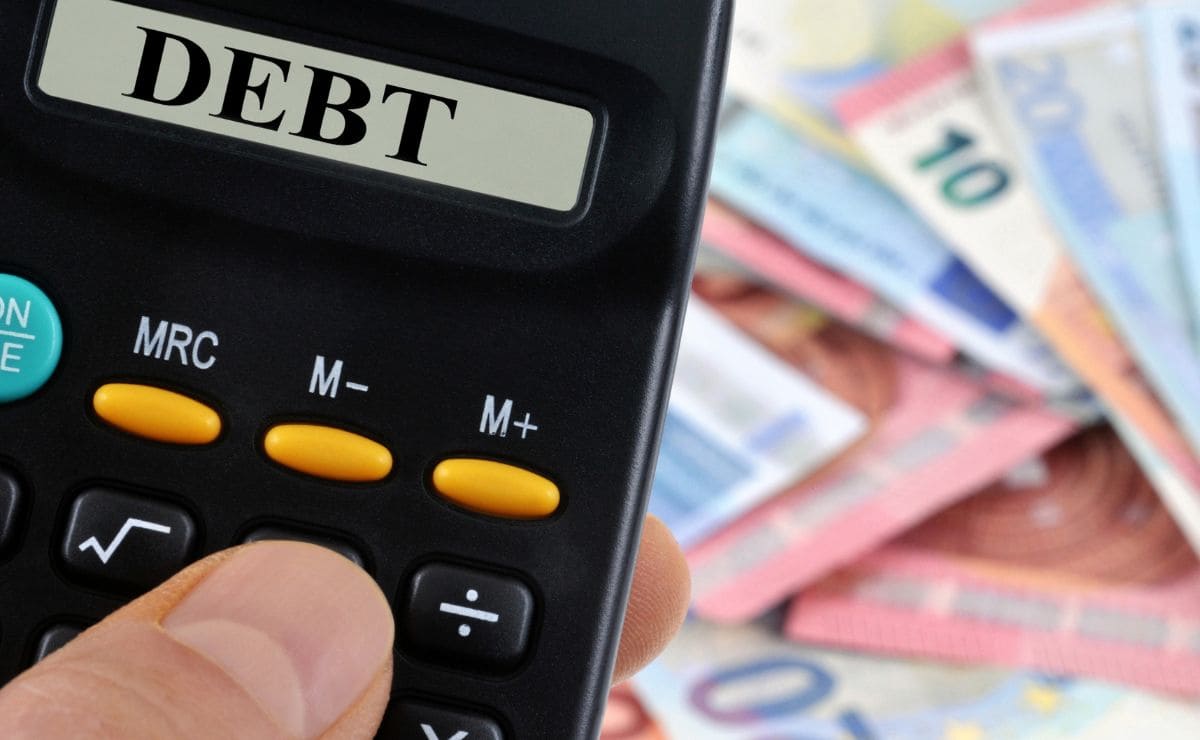 Try to get as much as possible from your 401(k) retirement plan and what it offers. For instance, if your employer is one of those who offer to match your contributions, you should leap at the chance. This is something you cannot forget about. It is not what you get now, but how much you get over time. Even if you are still paying off debt, it would be wise to contribute to get this match. If you have a debt with low interest keep saving for retirement as well.
Having a long debt for many years is also another good reason to carry on adding money to your retirement savings. Otherwise, you will not be able to catch up. The next step is to have a look at your budget. Keep checking where your money goes and avoid unnecessary expenditure. The next step is to have an emergency fund so you do not have to put off saving and take money from there. The final steps are to set a realistic and feasible goal to avoid frustration and get motivation. And do not forget to take advantage of some taxes that benefit you in your retirement savings plan.