Federal taxes may apply when your Social Security benefit and your earnings exceed the limit. The amount of money you will have to pay may depend on your earnings. This could range from 50 to 85 percent of your benefit. According to Social Security Administration, if you do not file your tax return jointly, you may have to pay up to 50 percent of your cheque.
That happens when your earnings are between $25,000 and $34,000. However, those who are filing jointly will have a higher window. It will be from 32,000 dollars to 44,000 dollars. However, if you happen to earn more than 44,000 combined, the percentage goes up to 85 of your benefit. While some states may tax all benefits, others do not do it at all.
Which states do not tax retirement savings?
Luckily for retirees, there are many states that do not tax Social Security retirement benefits. In total, there are 39 states that do not charge these benefits. The District of Columbia is also on this list. Wyoming, Wisconsin, Washington, Virginia, Texas, Tennessee, South Dakota, South Carolina, Pennsylvania, Oregon, and Oklahoma.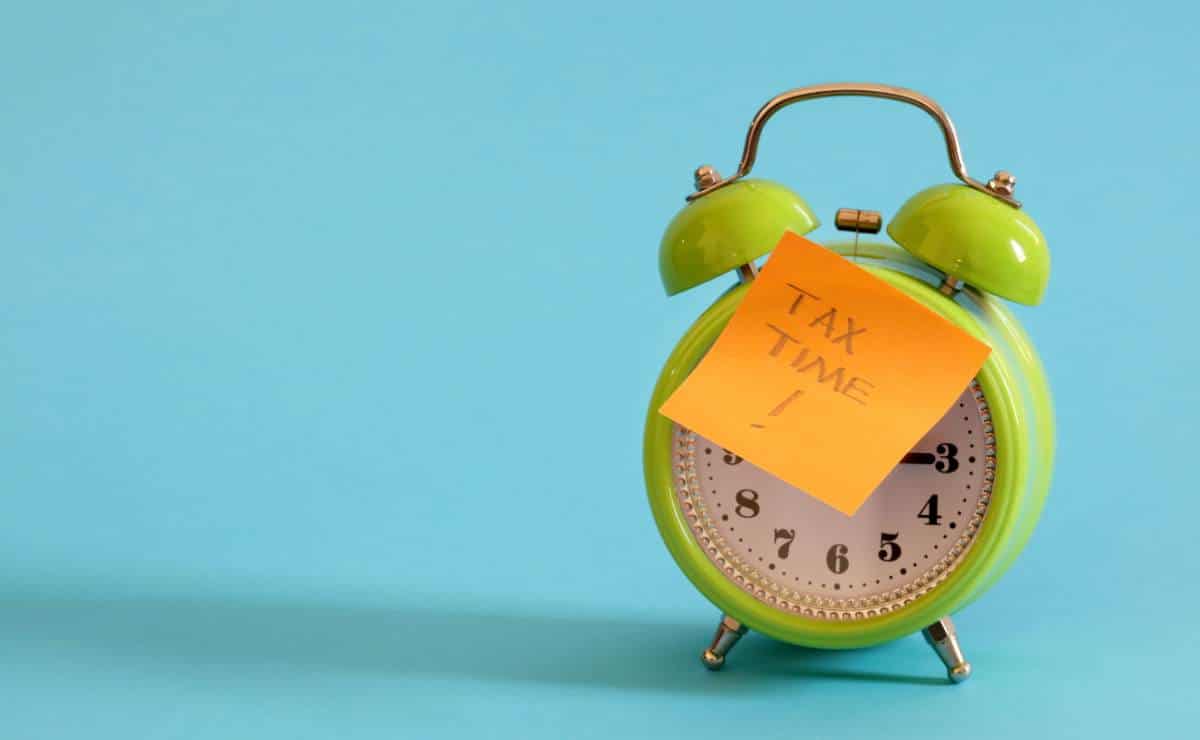 The list still goes on and on, Ohio, North Dakota, North Carolina, New York, New Jersey, New Hampshire, Nevada, Mississippi, Michigan, Massachusetts, Maryland, Maine, Louisiana, Kentucky, Iowa, Indiana, Illinois, Idaho, Florida, Hawaii, Georgia, Colorado, Delaware, California, Arkansas, Alabama, Alaska, and Arizona.
What about retirement savings and states that do not tax them?
Saving money on them could be essential nowadays. Some states like Wyoming, Washington, Texas, Tennessee, South Dakota, New Hampshire, Nevada, Florida, or Alaska do not tax retirement savings plans. In this way, if you manage to move to a state that has no taxes for benefits or savings, you might be saving money on that.
However, even if these states do not have taxes for them, there will be other taxes since they need to get funding. It is always advisable to talk to someone living in that state to see how much they pay on other taxes. Perhaps, you might end up paying just the same amount of money. Therefore, it will not be sensible to move somewhere else for that reason.