The United States benefit payment schedule is now published. Thanks to this calendar, all Social Security beneficiaries know when they will receive their benefits. In this way, they can plan their financial situation to avoid problems in the long and short term. The benefit you get depends on your maximum wage during your time as an American worker.
At this time of the year when the end of the year celebrations are so close and snowstorms hit the American country, it is important to have these data under control. Thanks to knowing the payment schedule, seniors can organize themselves in a simpler and more convenient way.
Not only that, but years worked, retirement age and other factors also play a role. To get the $3,636 benefit, you must have applied for Social Security at Full Retirement Age, that is, at age 67. This is the only way to reach this monthly cash figure. More time worked means a better retirement benefit.
In addition to that, you can also look for extra money from other sources of income. However, you have to be careful about the number of hours you work if you don't want to pay taxes. You can also sell things you don't need anymore, move into a smaller house, and even sell your car.
Most importantly, you're in a stable situation where you don't have anything you don't need. If you are struggling to make a living solely on Social Security, you simply have to look for possible solutions through an external source of income. It is a good idea to speak to an attorney or advisor to avoid any tax problems related to the extra income.
Social Security for those born 1st-10th
Social Security retirees born within these days get the money in the second Wednesday of the month. Therefore, on the 11th of the month, the second Wednesday of January, all beneficiaries who receive a  will have their check with the money available.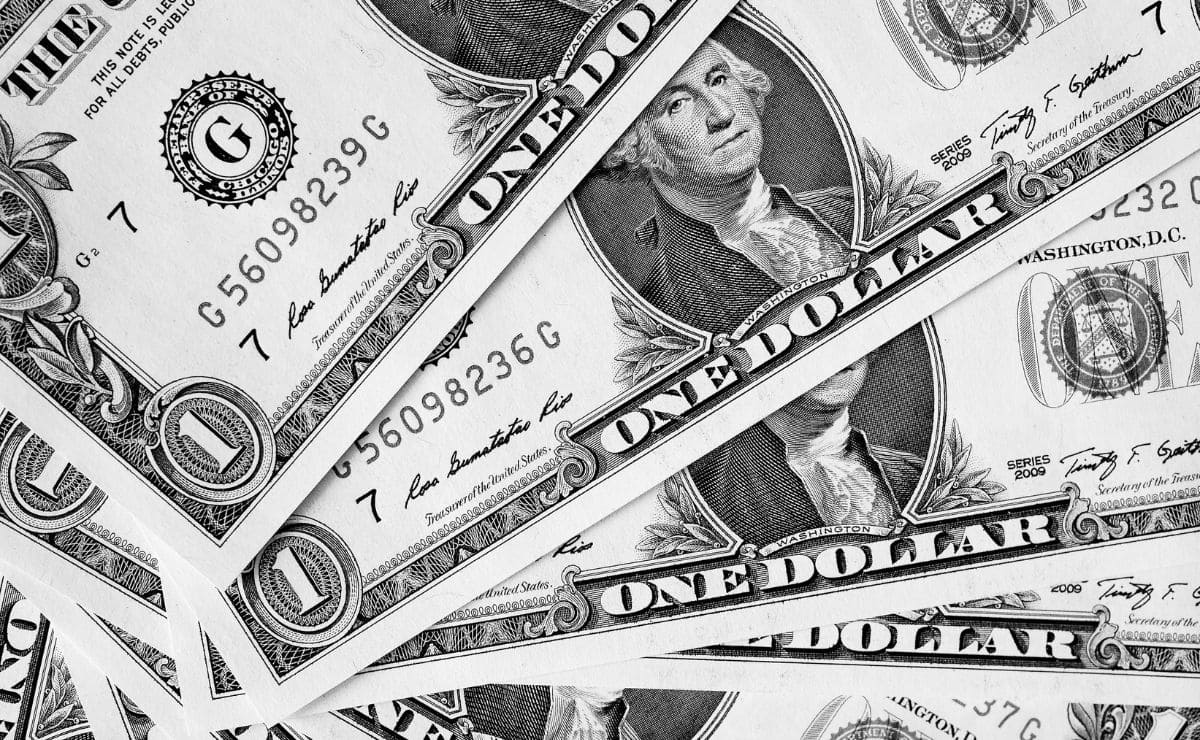 The rest of the pensioners will have to wait a little bit until they receive their monthly amount. To be more precise, the third and fourth Wednesday of the month is when they will receive their retirement or disability benefit. The total schedule inJanuary, including the SSI payment, is as follows:
December 30th. On this day, the Social Security Administration will send out the January Supplemental Security Income.
January 14th. The SSA will send the retirement or disability benefit payment to retirees born between the 1st and the 10th.
January 21st. On this day, Social Security users born between the 11th and 20th of the month.
January 28th. Payments for retirees with birthdays between the 21st and 31st leave on this day.
In any case, remember that the Social Security Administration sends the payments on those days, but you may receive them later. Depending on your bank, it may take up to 3 days for the money to show up in your bank account. If it takes a long time for the money to reach your pockets, contact your bank first and then contact the SSA if your bank has not given you a solution.
In addition, by next year 2023, pensions may increase by an average of $200 in payments. This will at no time influence the dates when Social Security sends benefits. Despite this, you also have to take into account the taxes that may increase. You should always keep a close eye on these types of increases to avoid unpleasant surprises.
When did social security appear?
In 1935, President Roosevelt signed the New Deal. Within these new government conditions, Social Security was introduced. The original cause for the creation of social security came from the Great Depression in 1930, when America faced the worst economic crisis in its history. After this, many people ran out of money, so the president decided that this situation could not happen again.
Thanks to the creation of social security, today many people who are unable to work live independently on one income per month. Although initially intended only for people over the age of 65, this assistance from the United States government has expanded to other sectors of the population.