Paying taxes is something that all United States citizens must do. It is a responsibility that no one should want to avoid. It doesn't matter if you are working or already collecting your retirement, you must pay taxes in order to have all the benefits you later get from them. But not everyone pays the same amount of money. The total amount depends on everyone's income.
To save some money on your retirement taxes, you can follow a few tips. Social Security will pay you your monthly check without any problems, but if you have to pay taxes, you may see that amount reduced. To avoid major problems and have more money each month, you can save money with these tips.
Save your Social Security taxes
To save on your Social Security taxes, you can follow the tips below. These tips don't work for everyone, but if you are in the right situation, you can save some money with these tips.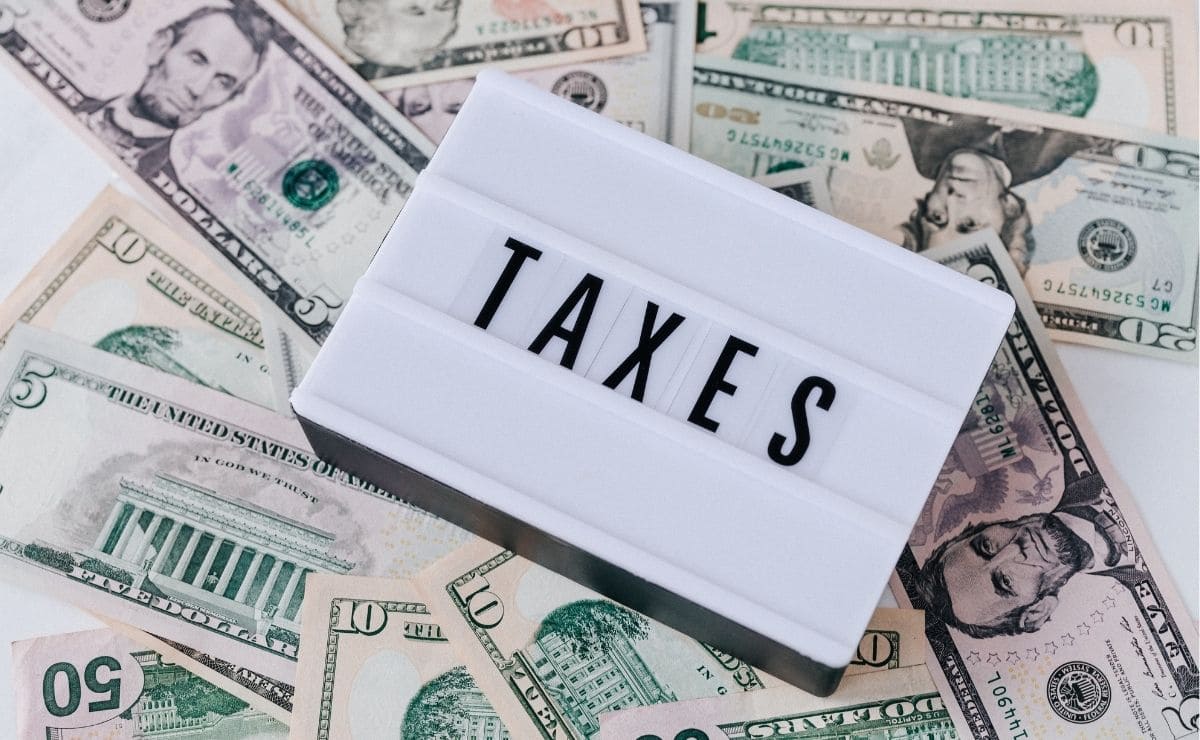 Avoid the EAR and ask for the FRA
It's not a good idea to ask for Early Retirement Age (EAR) when you want to save on taxes. If you delay your retirement until Full Retirement Age (FRA), you will pay less Social Security tax in the long run. In addition, you will also receive a larger monthly check. Remember that retiring at age 62 means you will receive only about 80% of your money. If you wait until FRA, your retirement will be 100%.
Don't work during retirement
Sometimes it can be tempting to work during retirement to have more money. This can be a big mistake, as you may be paying taxes from your job and Social Security. Because of this, it may not be worth it to work. You should calculate how much tax you pay in relation to the amount of money you earn. If it is a low salary, the best option may be to quit your job so you pay less.
Remember to file your annual tax return
Another way to save taxes is to never forget to file your annual return. If you forget to file your annual return, you may have to pay extra money. Your Social Security may be insufficient if you have to pay taxes and an extra payment for not declaring your money. For this reason, it is very important not to forget to file your annual return any year.