Medical expenses in the United States can be a big problem for its citizens. Fortunately, when you turn 65 you can apply for Medicare, so the Social Security Administration will cover most of the costs. But not all expenses are covered by Medicare, as there are some that you have to pay directly out of pocket.
Also, many of these services are really important. Not everyone may need these services, so the Social Security Administration does not include them in the services already paid for. If you are receiving any of these three services and think that you will not have to pay for them in the future because of retirement, we are sorry to tell you that this is not the case.
3 Medical expenses Social Security does not cover with Medicare
Therefore, it is a good idea to build a savings fund in case you have one of these three services. Since the Social Security Administration and Medicare will not cover these expenses, try to put money aside so you can pay for them when you need them. These are the 3 medical services that Social Security does not cover under Medicare: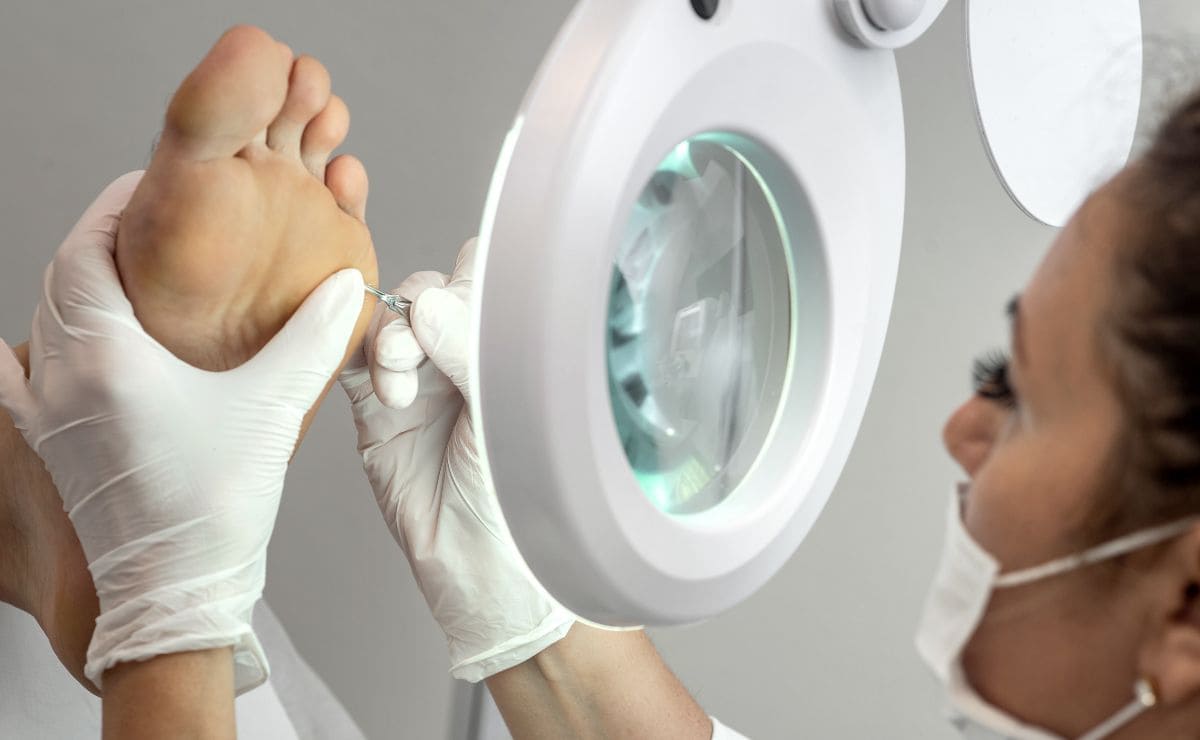 Foot care
Most foot care services you will have to pay for yourself. No cutting or removing corns and calluses, no clipping or cutting toenails and nothing related to foot washing. All of this is not included in Social Security Medicare. Therefore, if you have to have extra foot care, you will have to pay for it.
Acupuncture
Although it is not a widespread medical service, acupuncture is famous for serving well in alleviating pain. Therefore, retirees with chronic pain may not benefit from Medicare paying for this service. However, Social Security may pay for some acupuncture for some beneficiaries. You can ask your local office if you are eligible for this benefit.
Vision Care
Nothing related to vision care is included in Medicare. If you need glasses or contact lenses, you will have to pay for them. The Social Security Administration does not take into account that many retirees need these types of supplements to live their daily lives.