Although the increase in United States Social Security benefits through the COLA is on the 2024 payment schedule, we could be looking at an advance on this increase.
The Cost of Living Adjustment is designed to give retirees extra money to combat inflation. For that reason, Social Security checks get an increase at the beginning of each year. But this will be a little different in 2024.
The first of the payments that will come with the COLA will not come in 2024, but sooner. Especially for a particular group of beneficiaries. The rest of the beneficiaries will have no problem receiving it a little later, since they will get it anyway.
The important thing in these cases is to be clear that the Social Security check is coming smoothly and that the COLA will cause all benefits to increase. This is very good news for citizens who are fighting inflation as best they can.
WHEN DOES THE FIRST SOCIAL SECURITY PAYMENT ARRIVE WITH THE NEW COLA?
While many Americans associate the COLA with the beginning of the year, many others associate this Social Security increase with the end of the current year. Depending on the method of payment and the types of benefits you have, you will see your COLA sooner or later.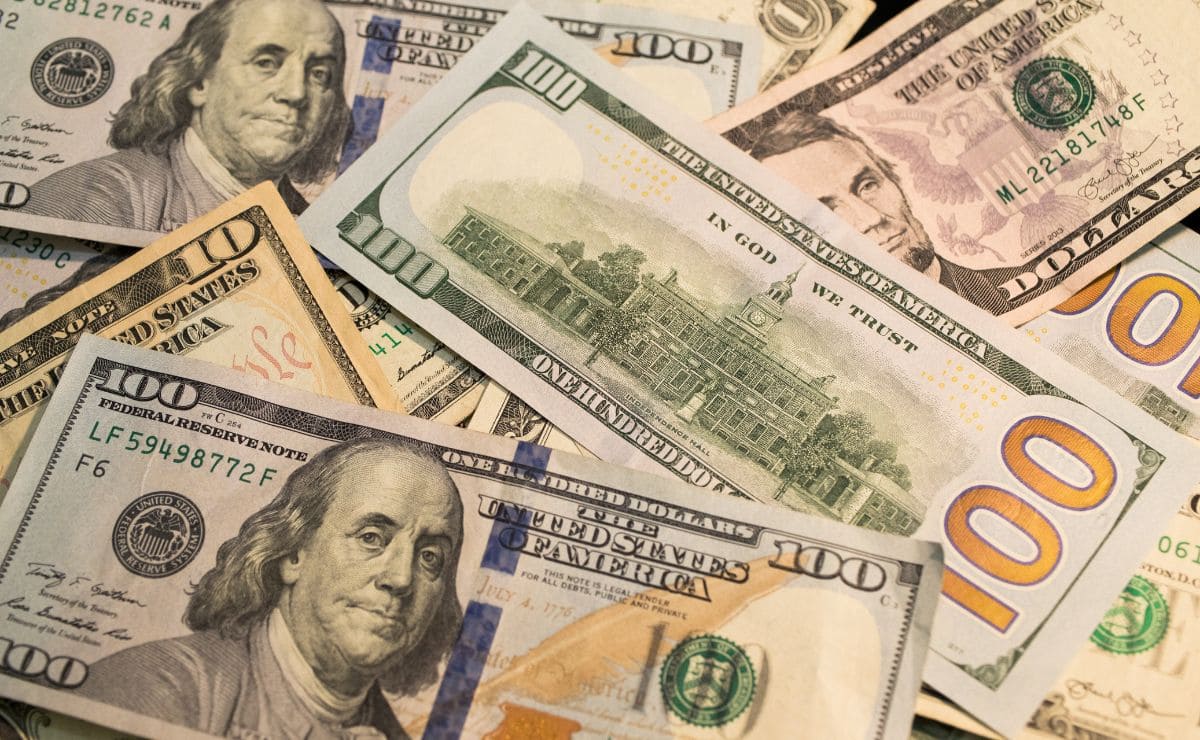 To receive the 2024 COLA before year-end, there are two essential prerequisites: acceptance of Supplemental Security Income and activation of Direct Deposit as a payment method.
Meeting these will secure beneficiaries an earlier SSA check increase, with payments including the 2024 COLA to begin on December 29th.
Those retirees not meeting these criteria will only see their augmented SSA checks starting next year. As for the exact COLA percentage, it remains undetermined, with speculation pointing to a possible 3% increase. This is notably less than the substantial 8.7% hike witnessed in 2023. The definitive figure is anticipated by mid-October.