Every citizen of the United States has the opportunity to receive a Social Security benefit. Certain requirements must be met, that is true, but most people meet them perfectly. Within the group of people entitled to Social Security, there is also a group of people with disabilities. If on the one hand we have that one of the conditions for a good retirement is the years worked, for the disability also affects this parameter.
Depending on the years worked, we will have a greater amount of money in the monthly retirement check. Thus, the incapacity benefit can range from $800 to $1,800. The final amount is monthly and depends on several factors. Since each case is totally unique it is not possible to determine this with a calculator. On the other hand, there is a calculator that will help us to get an idea of the amount of money we will receive in the future.
If we talk about the definition of disability, we find that it is "a physical or mental health condition serious enough to prevent you from doing most jobs for at least one year". This disability is different from permanent disability in that it is momentary. It can stretch to more than one year, so it all depends on what the Social Security Administration pays and how much it awards.
How do I apply for Social Security Disability Insurance (SSDI)?
You can apply for Social Security Disability by meeting several requirements. Among these requirements are health problems that prevent you from doing your regular job. These are the requirements.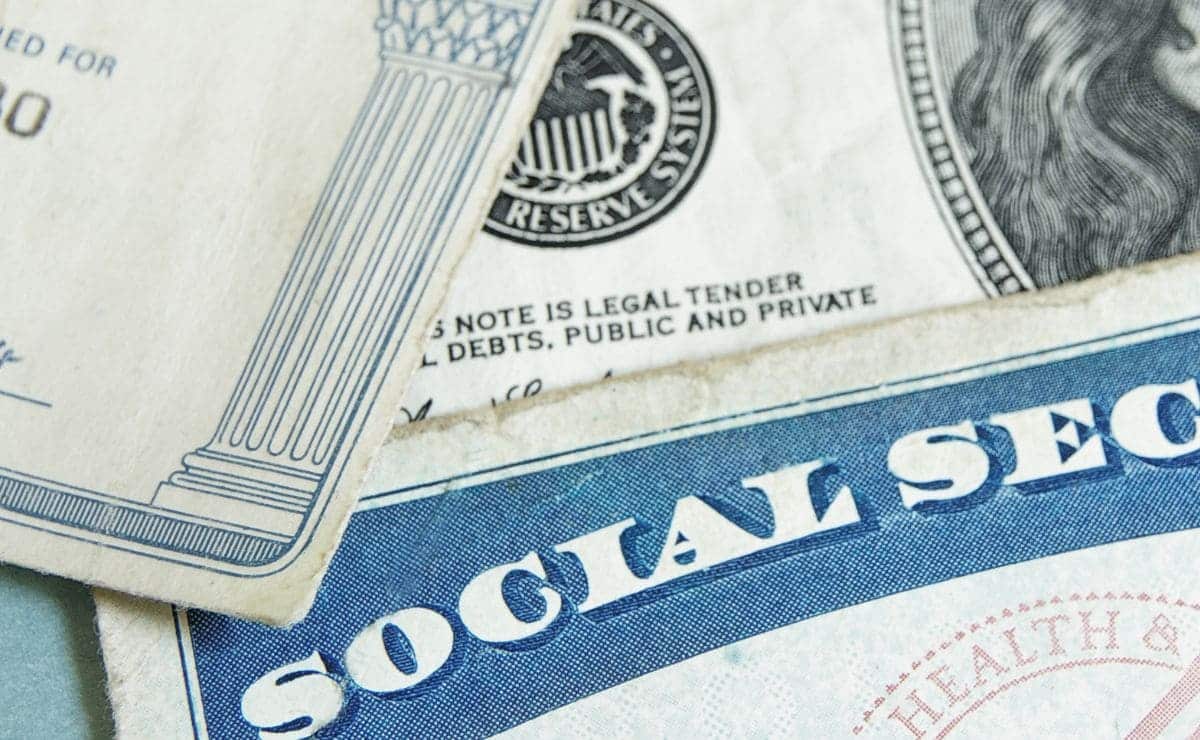 You must have a disability by definition.
You can no longer perform a job.
The expectation of your disability is more than one year.
So you must show that you meet the conditions to qualify for this benefit. Medical documentation proving the disability is mandatory. It does not matter if it is momentary or permanent. The important thing here is that you have documents to prove it. And these documents will be needed throughout the process, so try not to lose any of them.
The final amount depends on the number of years worked. Therefore, a person with many years of experience will have a higher disability benefit than a young person with no years worked.
When do I collect my check?
This depends on when the Social Security Administration agrees to start paying your pension. The SSA payment days are very easy to know because they are always the second, third and fourth Wednesday of the month.
Therefore, if you meet the definition of disability and have the documents to prove you can apply, you will receive a monthly Social Security check. And this will occur for as long as the doctors deem it appropriate for you to be unable to perform your regular employment.