When you need to apply for Social Security Disability benefits, many documents are needed to document that your situation is what it really is. You have as much time as you want to collect these documents. When you start the application you must submit them all at the same time when are asking for this help in the United States.
If you are thinking about applying for Social Security Disability you have probably wondered what documents you need to submit so that your condition is well recorded and you don't have any problems. This is because you always have to document every step you take and, of course, all your illnesses and disabilities. If you do not have a medical report documenting your situation, it is impossible to apply for this type of assistance.
Here we are going to tell you what documents you need. These documentos are to submit to make your application for Social Security Disability. This will help to be as successful as possible. Remember that you will need time to collect all these documents. In this case, we advise you to start doing it long before you ask at your corresponding office about the possibility of applying for the assistance.
Documents required to apply for Social Security Disability benefits
The first thing we will need to apply for Social Security disability pay is a document certifying our birth. If we do not have a specific form document, we will need other proof of birth. This is essential in order to begin the application. If you do not complete this step, you will not be able to complete the following steps.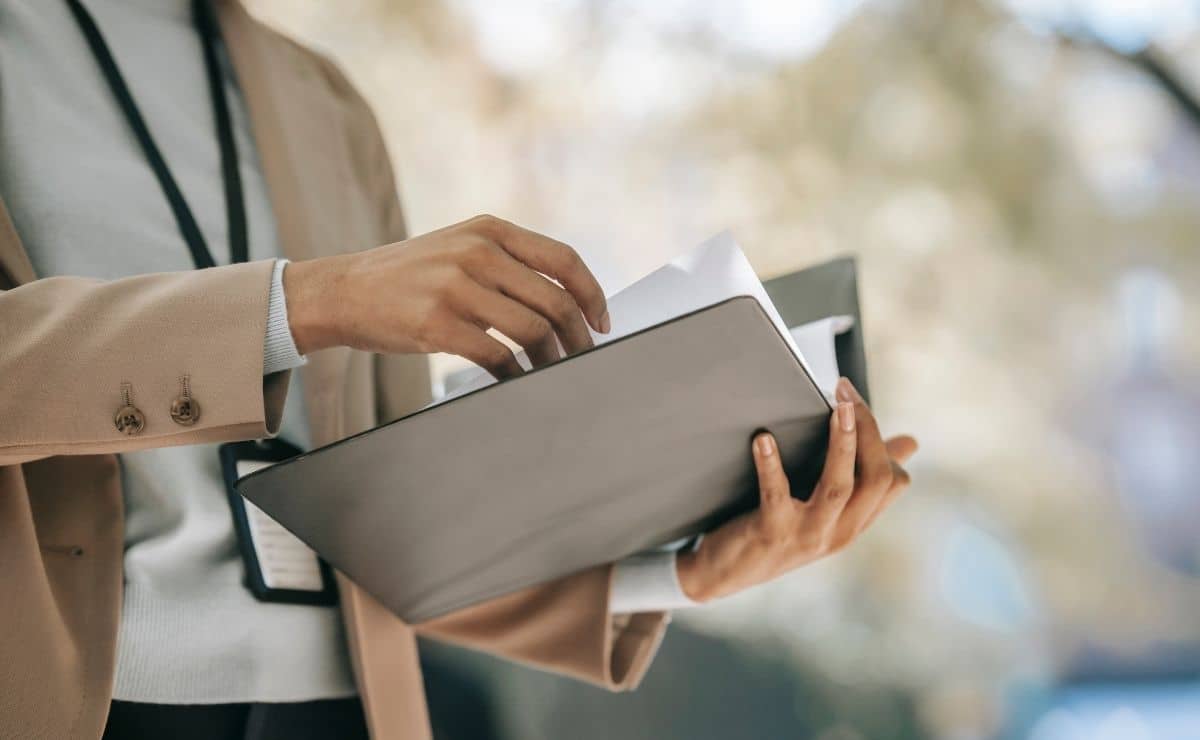 The next step is to certify that you are a U.S. citizen. If you are not a U.S. citizen and you want to apply for Social Security Disability, you will need to provide the necessary documentation to certify that your situation is completely legal.
Another form you must submit is if you served in the U.S. military prior to 1968. This is very important for the amount of money you will receive later in Social Security.
The next of the documents you will need to have done is the W-2 with all your taxes paid. In this case, it is also possible to submit the necessary document if you were self-employed instead of a worker. It does not matter which of these documents you submit, but you must submit one. Also, they can be photocopies without any problems.
Necessary medical evidence
To all of the above you must add the necessary medical tests that certify everything related to your physical and mental condition. If you have a disability and you want to apply for social security because of it, you will need to submit all the documents proving that this condition is real.
Among these documents, you will need to submit all medical records in your possession. In addition, any documentation related to the medication you take will also need to accompany your application form when you apply for Social Security Disability.
Social Security
Social Security is intended for people over the age of 65, but today the field is much larger. One in five people in the United States receives this type of benefit. Of these people, one in three are disabled, dependent or survivors. The rest, i.e., 2/3 are retirees between the ages of 62 and 70.
Thanks to these social security benefits, people who are unable to work are entitled to a financial pension. With this pension they can live well and without problems. Applying for a social security card is very easy and can be done through an online form or at any government office.