Prices increase and increase both in the United States and in the rest of the world. This phenomenon is due to inflation. Although this may be good news for many people, for Social Security users it is quite negative. Benefits and subsidies are static and do not increase more than once a year. Workers, on the other hand, can request salary increases.
Therefore, everything related to inflation is a negative thing for retirees who live only on their Social Security as their only source of income. There are many Americans who have this as a pattern of living and it is more common than many people think. Getting an extra source of income may be easy, but it takes more work.
How much will Social Security increase in 2023?
Although there are many groups claiming that we will have a record increase, the truth is that we can't know exactly what percentage yet. But if inflation is reaching very high levels, it is normal to think that Social Security will also increase. Expert groups such as The Senior Citizens League claim that benefits could increase by as much as 10%.
The goal for this COLA increase is that retirees don't lose buying power, but this is going to be impossible. If Social Security Administration takes into account the inflation in 2022 the increase will be short for sure. In 2023, inflation will continue, so the final figure of COLA won't be enough.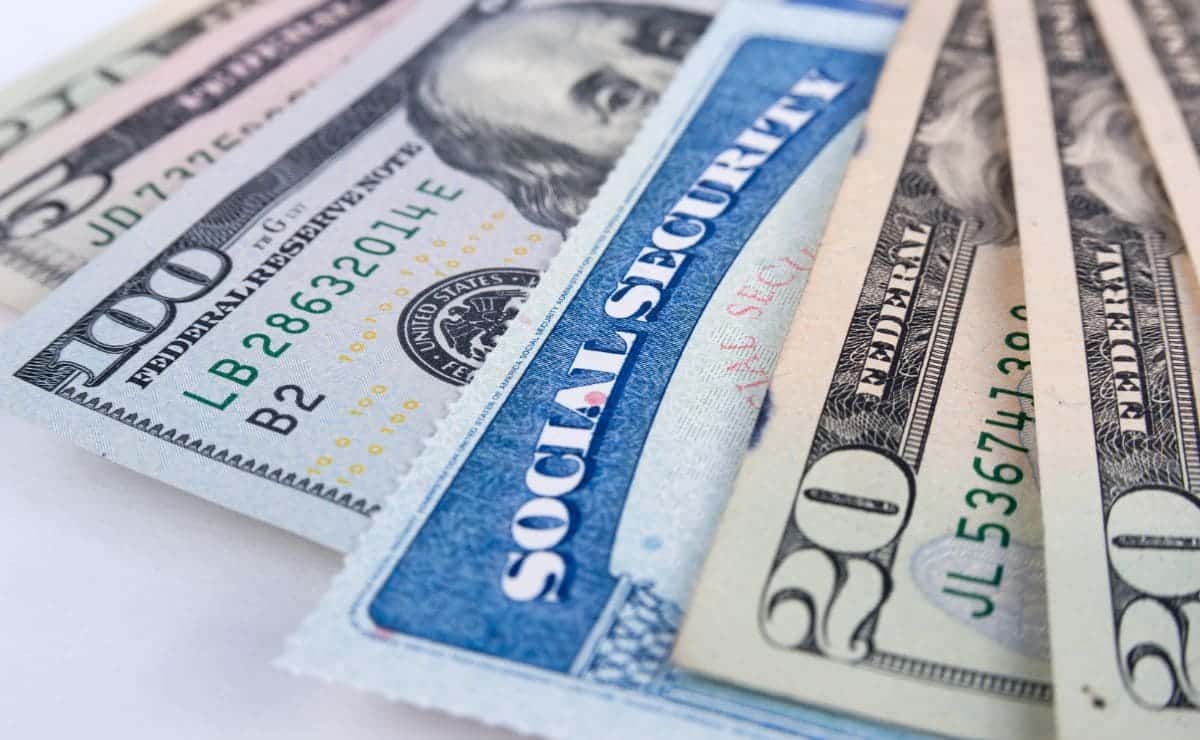 The problem with all this is that the inflation increase is for the year 2022 and the benefits increase will be in 2023. This means that Social Security beneficiaries will have to pay next year's price increase with the estimated increase for the current year. Therefore, it may seem unfair due to the fact that it does not ultimately match the actual increase.
How is the COLA calculated?
The COLA is calculated by revising the CPI-W increase for the months of July, August, and September. In other words, the third quarter of the year is the key to knowing the Social Security increase for the following year. October is the month chosen to announce the exact figure for the increase. Even so, many groups speak of an unfair increase, since from October to January inflation continues to increase prices.
#BREAKING! About 70 million Americans will get a 8.7% increase in monthly #SocialSecurity benefits and #SSI payments in 2023. Check our blog for more information: https://t.co/01HEEzrljy #COLA #2023COLA pic.twitter.com/zPXqNTPaeq

— Social Security (@SocialSecurity) October 13, 2022
Anyway, if you are waiting for the COLA increase to be able to afford all your payments, you will not receive the increase until January. On the bright side, Social Security beneficiaries will probably receive a benefit of up to 8,6%, although we have to wait a little longer for this figure to become official.
Moreover, we have to understand that this is not settled yet, so it is impossible to know the exact figure for COLA 2023. So we have to wait until October to find out how much will be the increase in Social Security Benefits and Supplemental Security Income.