Retirement is something everyone should start planning years before it starts. First and foremost, you need to find out when your Full Retirement Age is. If you were born in 1960 or after that year, FRA is at the age of 67. This means you could get 100% of your Social Security retirement benefit. Despite the fact that you could retire when you are 62 years old, your retirement benefit will be reduced.
Bear in mind that there is a big bite if you start getting them at an early stage. Early retirement could mean a reduction of 30%. Think of the lifestyle and the expenses you have, and if you will be able to get by with that budget. Even though there might be COLA increase to Social Security benefits, the purchasing power may be lower as years go by.
Taking advantage of the different online benefits calculators and tools Social Security offers could come in handy. For instance, the Quick Calculator can show you an estimate of your retirement benefit. You will have to provide them with your earnings history and your birthdate. Do not worry because the Calculator will not be able to obtain your earnings history, you will put it in.
When is best to start claiming your Social Security retirement benefits?
There is no exact age that is best to start getting retirement benefits. There are many personal factors that you should take into account. How much money have you been able to save? What will be the other sources of income you may have? What expenses do you have like mortgage, personal loans, or credit card debts? Think if you will be able to live on that budget and if you could save some money.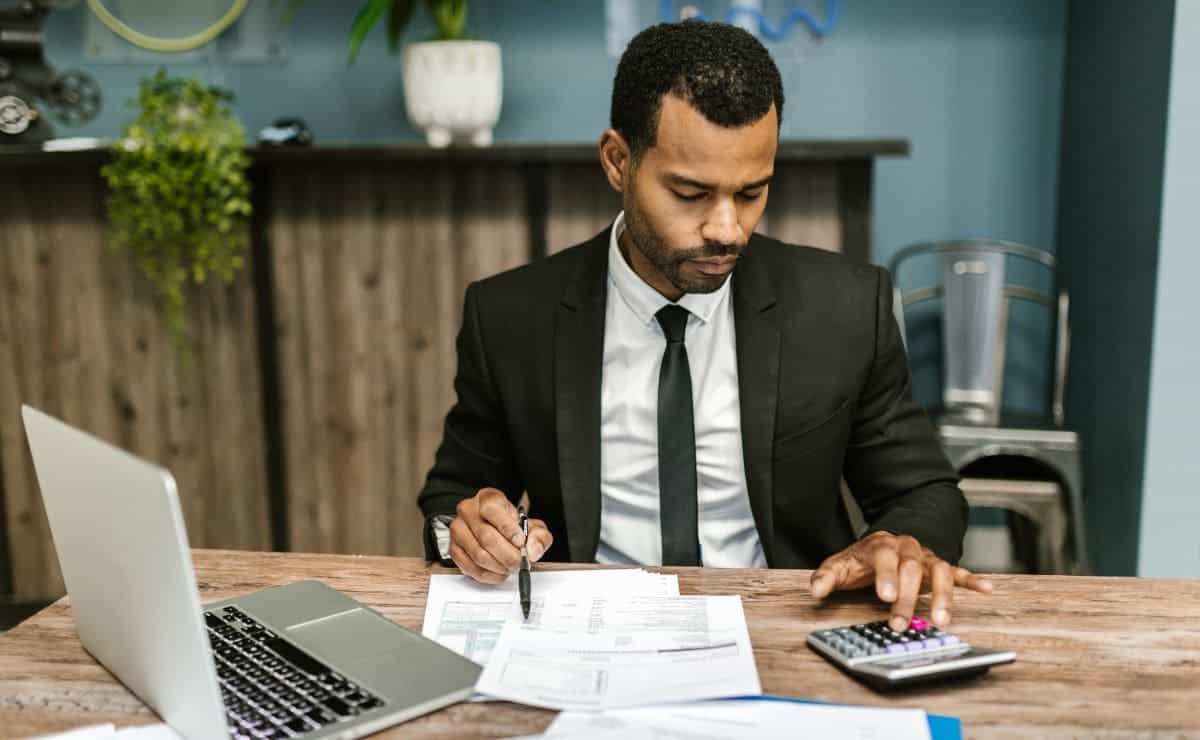 As you grow older in retirement, healthcare expenses are another thing to keep in mind. You may have never needed to pay a visit to the doctor before, but things might turn out to be different as a senior. Apart from getting your retirement information on the online calculator, you could see some extra information regarding disability and survivor benefits.
If you are a person that has a disability and would like to claim a Social Security benefit you could also get an idea of the amount you might get. So it is not just for retirement purposes. In the event of your death, your spouse or children could claim a benefit too. It will show you how much they could get and the family maximum as well. So start planning your retirement and make the most of your savings now you can.