During the month of September, United States Social Security beneficiaries are entitled to receive their benefit. The days when the money is sent are already posted on the calendar, so you can find out when you will receive your check for up to $4,194. If you already have an accepted benefit, the Social Security Administration will send you your money on the agreed-upon dates.
Despite this, you should also keep in mind that sometimes the payment may be a little delayed. You must wait up to 3 days after the Social Security Administration sends the money. When those 3 days are over, the money should be in your bank account. If not, contact your bank or the nearest SSA office.
When will I receive my Social Security benefit?
To answer this question, all you need to know is your date of birth. This alone will be more than enough to determine when you will receive your Social Security benefit. Here are the exact dates: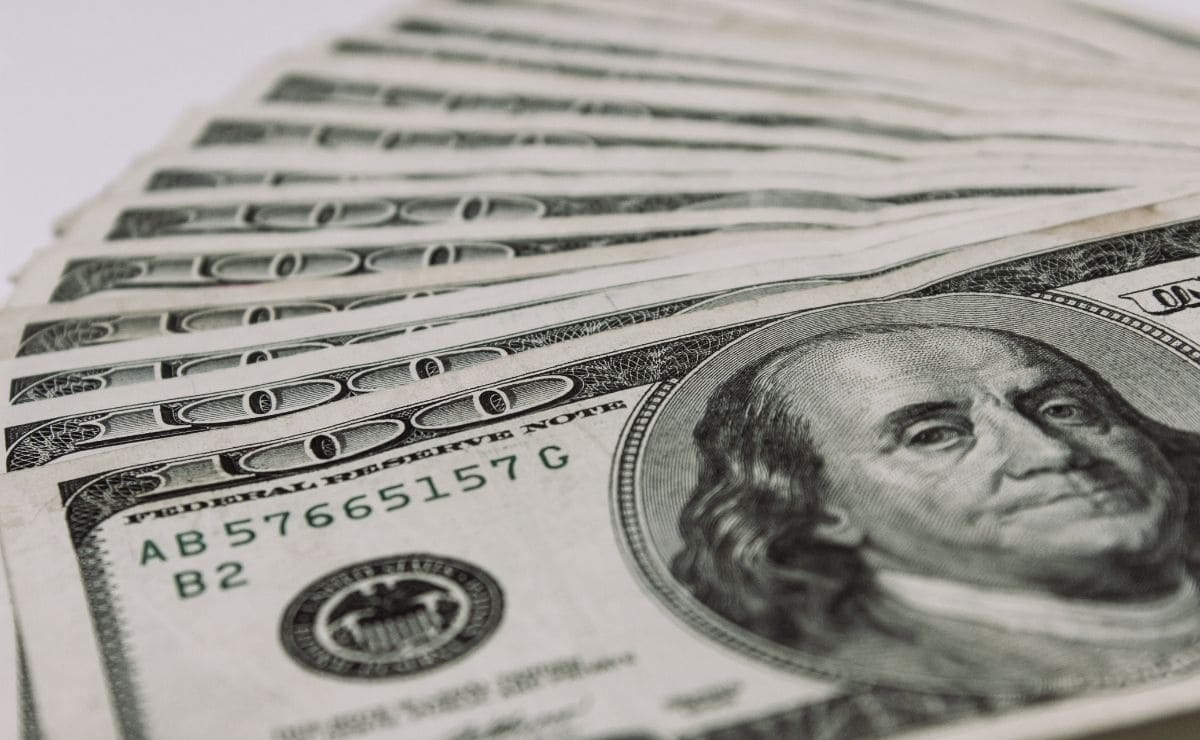 People born between the 1st and 10th of the month: The Social Security Administration will send the money on the second Wednesday of the month. In this case, the exact day in September is the 14th.
Beneficiaries born between the 11th and 20th: The SSA sends the money next September 21, i.e., the 3rd Wednesday of the month.
Retirees and people with disabilities born between the 21st and 31st with an accepted benefit: This group will receive the money from Social Security on the 4th Wednesday of the month. This day is September 28th.
It may take up to 3 days for the check to appear in your bank account or to arrive at your home, as mentioned above. You can activate Direct Deposit in case you do not want to wait. Thanks to this method, you will be able to receive the money immediately without any problems and without having to wait.