Social Security check payment day is always a happy day for seniors in the United States. However, not all retirees are paid on the same day, and the Social Security Administration divides retirees into three different groups. Each group is made up of retirees of different ages and conditions.
Therefore, to find out which group of retirees we belong to, and thus know which is the day on which we will receive the retirement benefit, we must take into account a personal fact. Knowing the date of the birthday we will be able to mark in the calendar the day in which we will have the new cheque of the Social Security.
Every month we will be able to know a long time in advance this information. Therefore, this is because the payment days are always on the second, third and fourth Wednesday. On each of these days, the Social Security Administration pays a retirement check to a different group of retirees. Which group do you belong to? Will you receive your next retirement check?
Next Social Security check in February 2023
The second Wednesday of the month is the day the Social Security Administration will send the new cheque to retirees with a benefit. But only to a group of these retirees, since a fundamental requirement must be met in order to receive it on that particular day.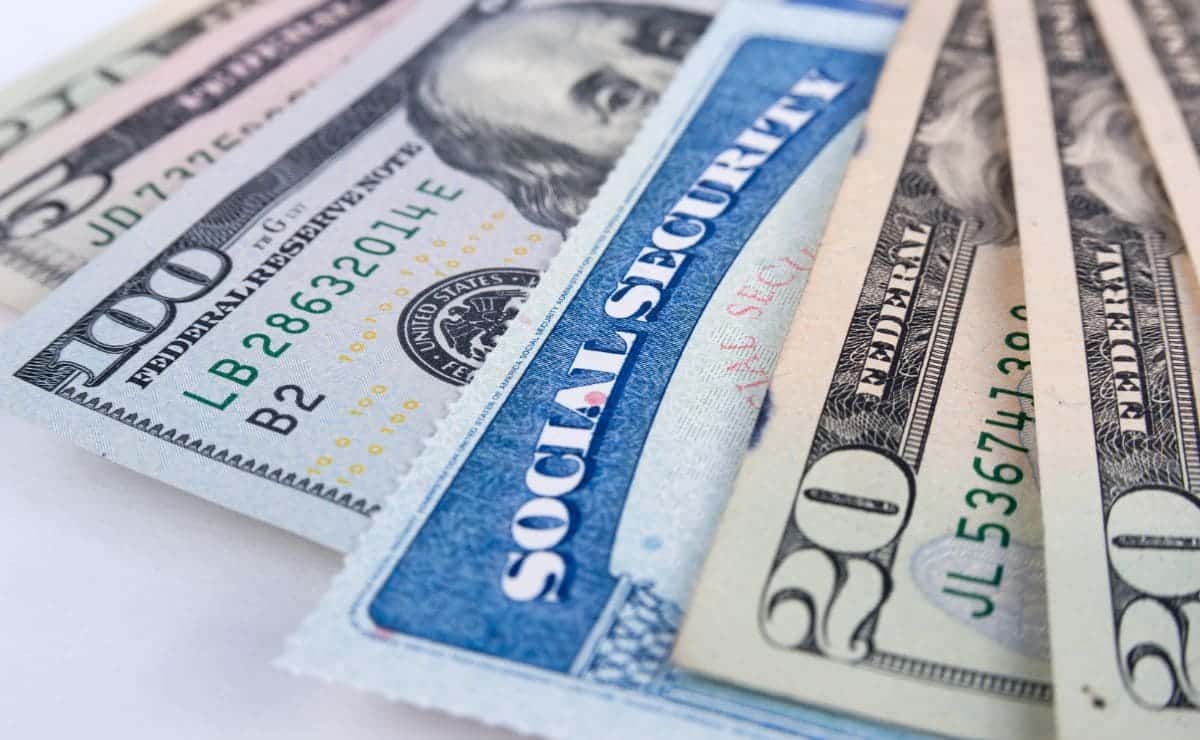 Therefore, only retirees born between the 1st and 10th of the month can receive a Social Security cheque on the 8th of February. The birthday requirement is fundamental to be able to access the cheque on this day.
If we want to receive the cheque on the 8th day of the month, it is necessary to have Direct Deposit activated. Otherwise, the retirement money could take up to 3 days to arrive. In these cases it is usual to receive it on Monday of the following week.
Other SSA Payments in February 2023
In addition to the upcoming February 8th Social Security payment, the Administration will make other payments in the month of February. Here is the complete schedule for the February 2023 Social Security checks:
February 1. SSI cheque payment to beneficiaries.
February 8. Next payment for Social Security retirees. This cheque is exclusively for retirees born between the 1st and 10th of the month.
February 15. Pension cheque for seniors and disabled users born between the 11th and 20th of the month.
February 25. The Social Security Administration sends benefit checks to retirees born between the 21st and 31st of the month on this day.
And remember to activate Direct Deposit to receive your checks as soon as possible.