Unemployment benefits may be necessary at some point in our lives. It is true that it would be ideal not to need them. For instance, because there are plenty of job opportunities or because you have enough money. Some Americans are reluctant to get any benefits like unemployment. However, there are some personal situations that can force us to apply for them. Even if we do not like the idea of it.
Once your employer has to dismiss you because the company is closing down, you may have the right to get unemployment benefits. It will certainly depend on your work history. Nonetheless, if you opt for leaving your job willingly and without any reason you might not be able to qualify for this sort of benefit. Bear in mind that to get unemployment benefits in the US the job loss can only be through no fault of your own.
If you were discharged from your job due to your bad behavior you may not be able to apply for unemployment benefits either. According to the Department of Labor and Workforce Development, a claims examiner will have to examine your personal situation and see if there was any type of misconduct that is linked to your dismissal.
Unemployment benefits due to personal reasons or a good cause
On some occasions, you may get unemployment benefits. For instance, if there is a good cause and it is connected with the work. Sometimes you just to move to a different area. For example, if you would like to have a bigger house and you move with your family to a different state just because. The reason for leaving your job has nothing to do with your work.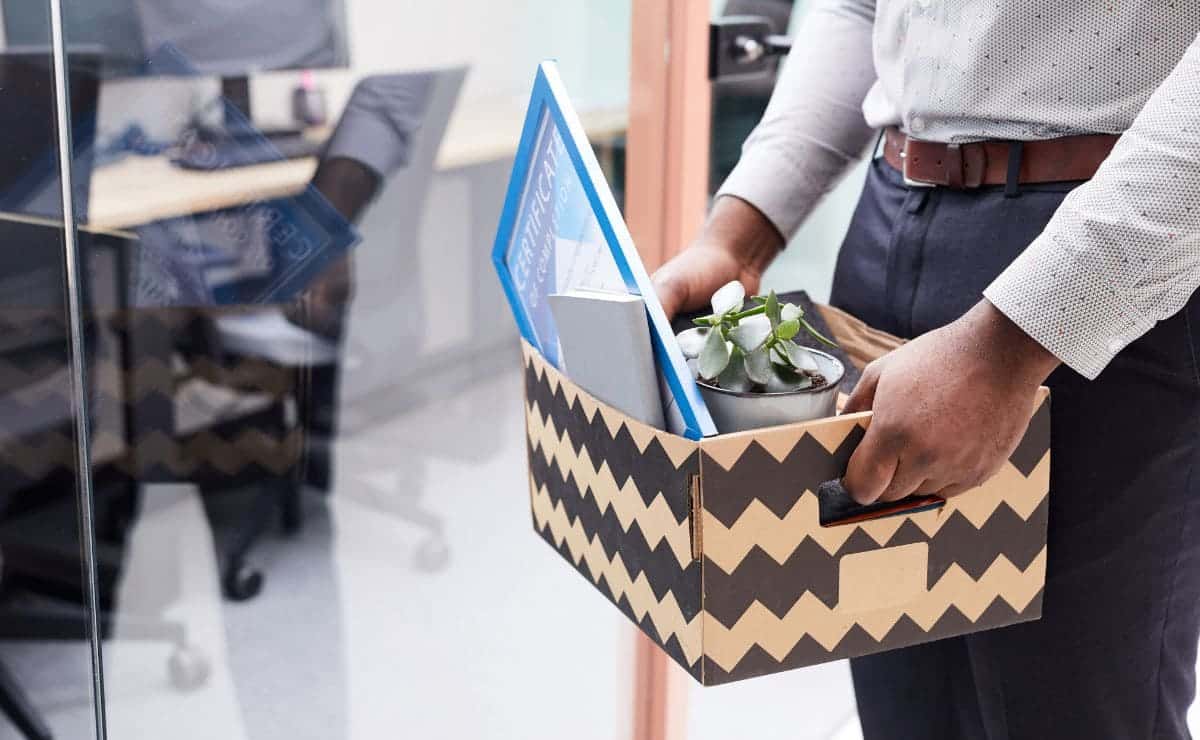 Despite the fact that it is possible, it will be the employee the one who has to prove it. Show them that you had to quit due to a good cause. After that, they will decide whether you may have unemployment insurance benefits or not. Manage to prove it was because working conditions were unsafe, dangerous, or unhealthful, you may get them as well.
Claim examiners usually call or send emails to employees to see if they meet the requirements that the law establishes. When the cause of the quitting has to do with domestic violence you could still apply for unemployment benefits. Besides, if you are married to a military member that is active you may get it. Sometimes you have to go abroad you may also have the possibility of getting this benefit. Once more a claims examiner will see everything is according to regulations.