Summer is a good time to have barbecues with the whole family. This kind of family gatherings are perfect to spend a good time with the people you love. Ikea has the perfect grill to cook all kinds of dishes on the barbecue and for a low price. You will be able to cook the most delicious dishes for all your family and friends.
If you want to prepare a good barbecue in the garden at home, this option from Ikea is great. It has some good features and an unbeatable price, so don't think twice because it may disappear from stock in store before you decide. This Ikea grill can cook a lot of food at the same time and add a really special smoky touch.
An Ikea barbecue with a big size
The Ikea GRILLSKÄR barbecue with grill offers a lot of benefits for outdoor cooking. The measurements of this barbecue are: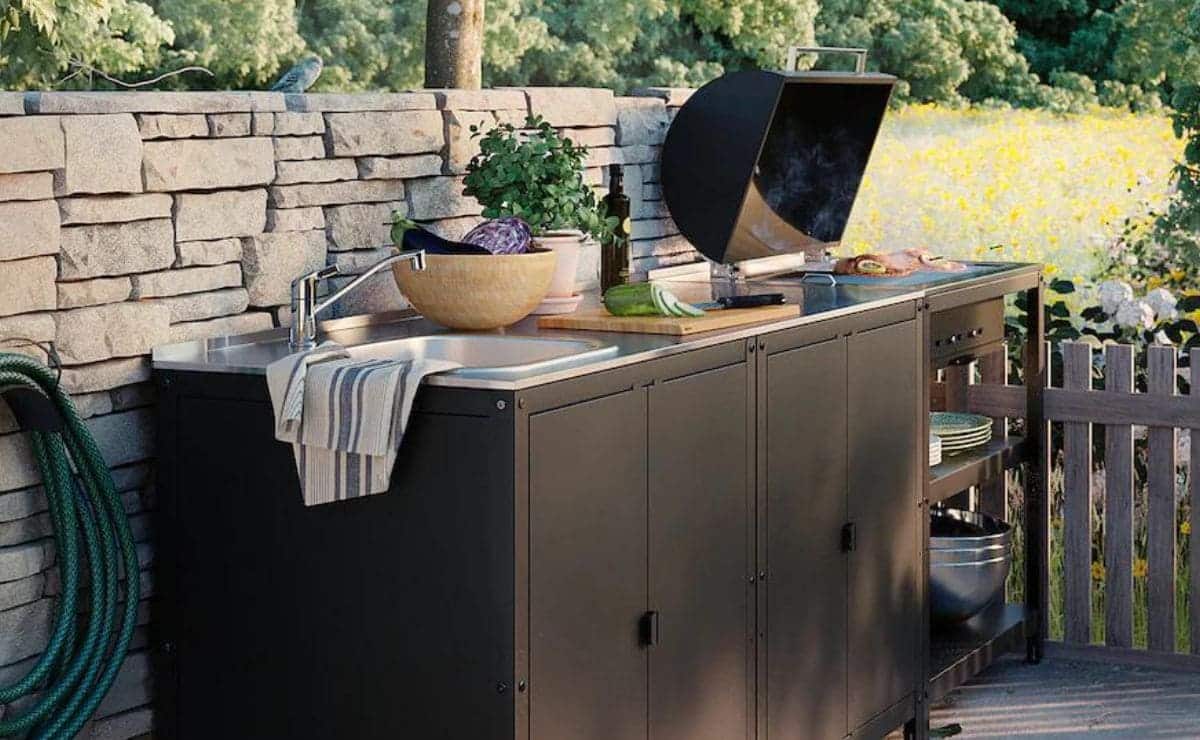 Length: 33 7/8 "
Width: 24 "
Height: 44 7/8 "
Max load/shelf: 110 lb 4 oz
In addition to the great measurements, this grill has an option to create the hot zone for direct cooking and a cooler zone to retain the heat produced by the charcoal. With these two zones, you can cook directly and leave other foods in the cooler zone to keep them warm for a while.
Full of accessories
This Ikea grill has shelves underneath the grill to place accessories. This way, we will always have all kinds of accessories available to use on the barbecue. Therefore, it is a very easy to use barbecue grill. With its built-in thermometer you can check the temperature at any time without opening the lid. This is a great advantage for not losing temperature.
The use is for outdoor use only. The cooking grate is durable and rustproof. This is because it is made of a high quality stainless steel. The ashtray can be removed for easy and fast emptying. Thanks to all this and its long stainless steel grate, you will be able to cook a barbecue with a very special smoky flavor.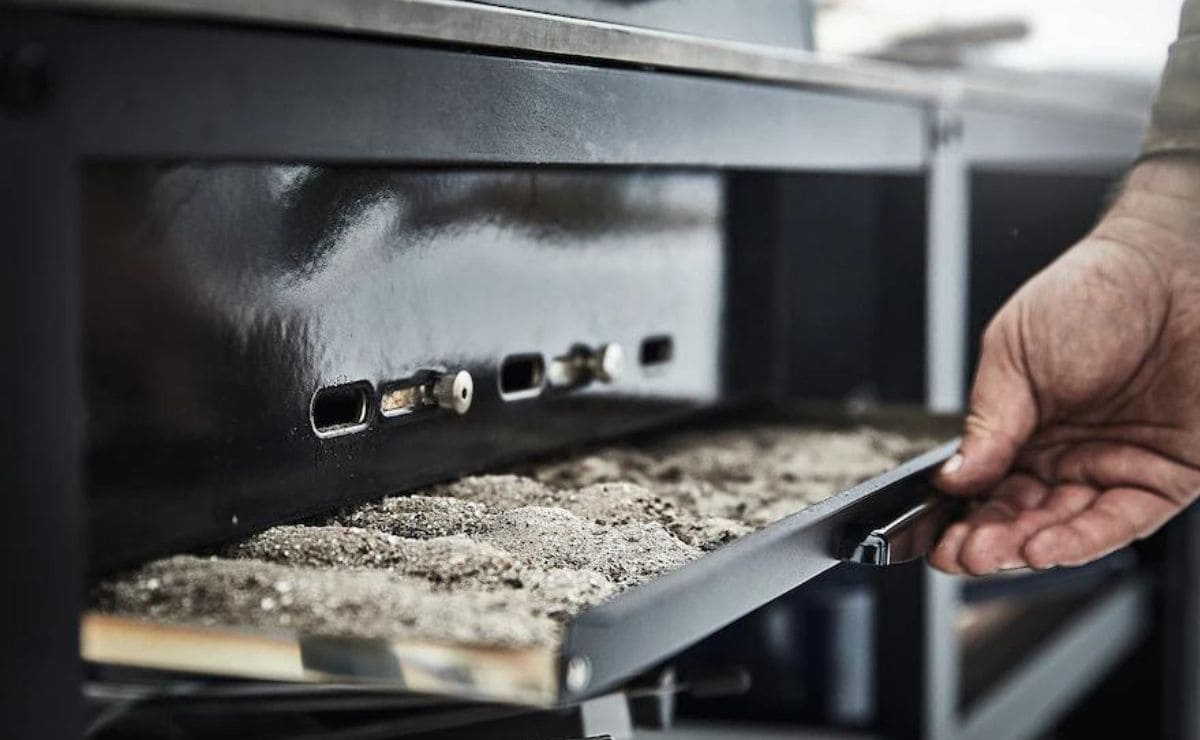 The price of this Ikea grill is only $249.99. You can buy it through the website or directly at any physical Ikea store. You will be able to start enjoying a good quality outdoor barbecue for little money and with great features.