The State of Minnesota passed a new measure earlier this year to send certain United States residents a stimulus check from a Tax Refund. The problem has come when not all those eligible to have this check have applied for payment.
For that reason, the last days to claim this payment, which can grant up to $1,300 to beneficiaries, will arrive in the next few weeks. If you are eligible, you will only have to apply for it and thus be able to enjoy a check that has no conditions of use.
It should be noted that this is not a recurring payment, but a one-time check. For that reason we cannot count on the payment on a continuous basis, but we can get it in one time.
As for the amount, the maximum is $1,300, but the check can change depending on the conditions of each of the families applying for the stimulus check. Do you live in Minnesota and haven't received one of these payments yet?
WHO CAN GET A STIMULUS CHECK?
The requirements to get a stimulus check in Minnesota are not many. The fund from which this money comes is from a $3 billion relief package that the government agreed to send earlier this year.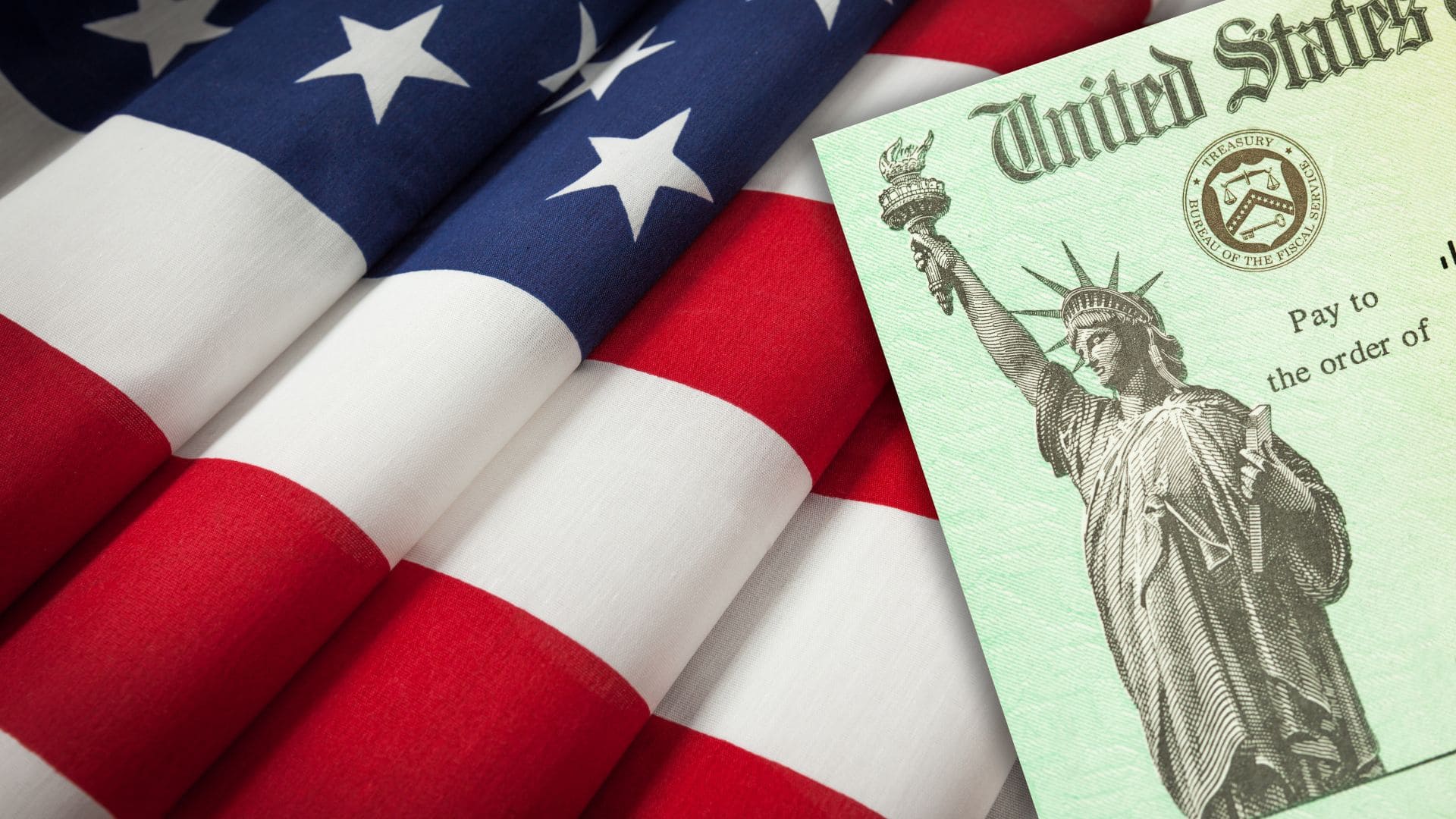 The payments will go to citizens who have a rebate of less than $75,000. The payment for Americans within this group will be $260 in a single individual check.
In the event that the citizen makes the rebate in pairs and their return is less than $150,000, the stimulus check may be $520. There is no other extra requirement, so we can enjoy it just by being within that eligibility list. In the case of having a dependent in the family, the payment could go up to $1,300 depending on the family situation.
The payment could arrive in the next few weeks. So check your mailbox well because you could have one of these checks in early December. If you get it, you know you are part of the program and you will be able to collect your stimulus check without any problems.
IS THIS PAYMENT COMPATIBLE WITH SOCIAL SECURITY?
Most stimulus checks are compatible with Social Security. Just by meeting the mandatory requirements, it doesn't matter if the income comes from Social Security, an earned income, or some other source.
It is also possible to match these payments with Supplemental Security Income, SNAP and other benefits. Just remember to include all mandatory payments on your tax return to get the extra payment without hassle.
Also, remember to check your mailbox in the first few weeks of December if you meet the eligibility criteria for this stimulus check and live in Minnesota. You could soon have a little extra cash for Christmas shopping.