Claiming SSDI disability benefits online is much more comfortable than having to make an appointment and visit the Social Security Office. Do not put it off and claim disability benefits as soon as your disability starts. There are just a few simple things to take into account and do. The first step to take is to visit the necessary webpage. There you can begin and apply for it.
Once on the Apply for Benefits webpage, you will have to tick the box to let them know you agree to the terms and conditions. After doing that, sign in to my Social Security personal account or register if you have not got one. It will be necessary to have one to carry on with the process. Many people forget to read everything related to the requirements to begin their application.
After having read all the requirements, it is time for you to collect all the documents and information to prove your condition. Without this information you can not finish the application, so have it at hand before continuing with it. This is a slow process, so it is advisable to do it without any hurries. Take your time since it can take up to 2 hours. Although some users may just need one hour to claim SSDI benefits.
Is it possible to save the application process for SSDI benefits?
As it may be a slow process, Social Security allows you to save the process. So you can start your application and then go back to the step on which you left it. Save it as you go, and avoid starting again and again. It is perfect since you can take a break or leave it whenever necessary due to some personal commitments. Having a cup of coffee or tea can refresh your mind to go on with it.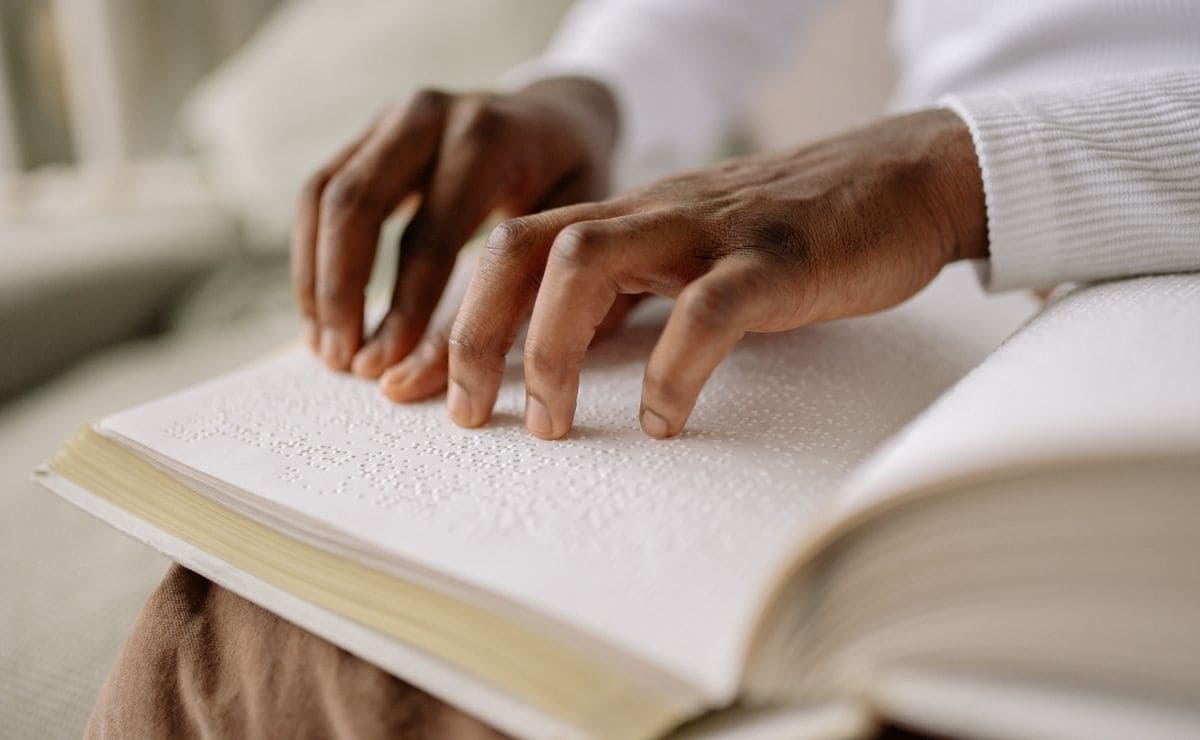 SSA will ask you who is doing this application. It could be for yourself or for someone else. Do not forget your SSN- Social Security Number since is it required after your full name and date of birth. If you happen to be blind, you need to inform them too. Then some information regarding the last 14 months and the impossibility to work.
There are some requirements to do it online. If you are an 18-year-old applicant or older, you can do it on their webpage. It is also important that you are not getting any benefits on your record from Social Security at the moment. Besides, if your condition is not expected to last a minimum of 12 months, you cannot apply either. If SSA rejected an application during the last 60 days, you will not be allowed to apply yet. SSDI and SSI benefits filing can be done at the same moment.