Taking care of our prostate is taking care of our health. That is why we must be aware that there are very valid natural remedies that can treat some problems.
With age, men are aware that they have more chances that their prostate enlarges and then come infections or other diseases.
In this regard, it is recalled for those who do not know that the prostate is the male reproductive gland that produces the fluid that transports the sperm during ejaculation.
This glandular organ of the male genitourinary system surrounds the urethra, and its enlargement can squeeze the urethra and cause problems.
Hypertrophy and its symptoms
Thus, when the prostate increases its size more than normal, it is called hypertrophy or benign prostatic hyperplasia, whose acronym is BPH.
This problem can occur at any time, especially at older ages, but it should not pose a serious danger as long as we follow the advice of a specialist.
Here is a list of symptoms so that you can identify if you suffer from this prostate enlargement and take the measures you deem appropriate:
Dribbling at the end of urination.
Various difficulties in urinating.
Incomplete emptying of the bladder, which holds urine involuntarily.
Weaker urine flow or stream.
Urination during the night.
In some cases, painful urination may occur.
Bloody urine, in some people, due to infection.
Incontinence.
What can I do at home?
If you have one or more of the above symptoms, you can consult directly with your family doctor, who will guide and advise you in the best way.
However, always with the prior approval of said specialist, we leave you here a series of home remedies that although they will not solve the problem, they will serve as a relief to improve our prostate.
For those who do not know, the sabal is an American palm that serves as a treatment for prostate enlargement thanks to its fatty extract rich in free acids.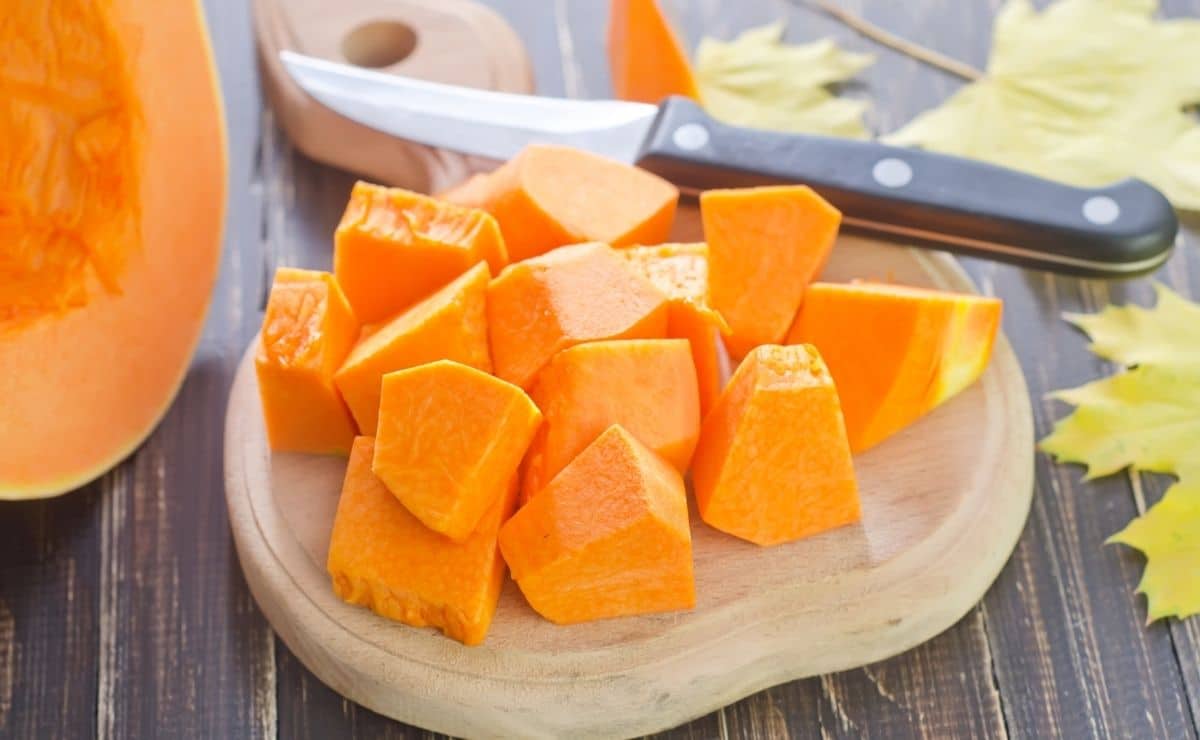 It is said that the effect it has on the prostate is anti-androgenic, that is, it can inhibit the biological effects of male sex hormones.
Another plant that benefits us for its qualities is the African plum, which has an extract with a lipid-sterolic complex.
On the other hand, we find the stinging nettle, whose root has properties of polysaccharides and fatty acids that also has anti-inflammatory effect.
The European Medicines Agency (EMA) states that nettle major provides relief of the lower urinary tract associated with benign prostatic hyperplasia.
This list of foods ends with pumpkin, which is rich in lipids, especially linoleic acid, and also contains vitamins and proteins.