The IRS has already opened the tax season for all taxpayers in the United States. Thus, it is now time for all citizens to send in their tax returns and get their tax refund, if they qualify for it, as soon as possible.
In some cases we can get a Tax Refund of more than $10,000. It is not usual for the IRS to pay such a large tax refund, but in some cases it can reach this high amount. It depends on many factors and very specific requirements.
In the case that a citizen can receive the Tax Refund of up to $10,000, he/she only has to apply for it. Of course, we must be certain that we will receive it, since it is possible that our application will be cancelled if we do not meet all the conditions requested.
How to get the $10,000 tax refund?
The key to getting this large tax refund is the Earned Income Tax Credit (EITC) and the California Earned Income Tax Credit (CaEITC). These two tax refunds can net the taxpayer more than $10,000 in total.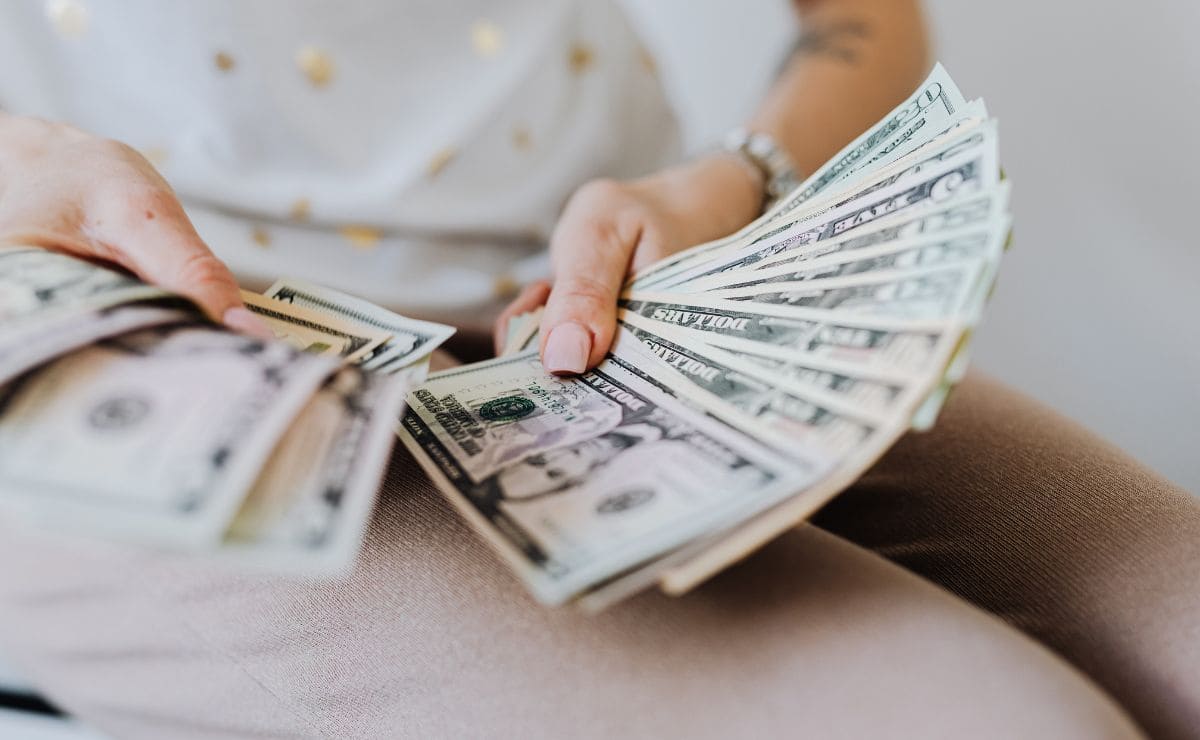 Free Tax Prep LA has announced that "If you are low-to-moderate income and worked, you may be eligible for the Federal and State of California Earned Income Tax Credits (EITC). The Federal EITC is a refundable credit available to low-to-moderate income individuals and families that is worth up to $6,935. The CalEITC is worth up to an additional $3,417,".
EITC and CAETIC Requirements
Each of these Tax Refund has its own requirements. Here we can look at them to see if we can really apply for these checks over $10,000:
EITC

You must have worked and earned an income of less than $59,187 per year.
You must have had investment income of less than $10,300 in 2022.
Have a current Social Security number
You must have been a U.S. citizen for the entire past year.

CAEITC

Be 18 years of age or older or have an eligible child.
Have income in the past year of at least $1 and less than $30,000
Have a valid and current Social Security number for yourself, your spouse, and your child.
Have lived in California for more than half a year during 2022.
Not have a dependent child benefit
So now you know what the requirements are to be able to apply for one of these benefits and enjoy a good income. Before any doubt, do not think about it and contact a specialist to see if you are really entitled to this Tax Refund.