Social Security establishes different ages for retirement to fit the different needs that retirees might have. Needless to say that retirement is something many US citizens are looking forward to. It is indeed one of the most important days in our lives, the day we retire. Social Security tries to keep it simple and allows you to do it online. Therefore, you could do it anywhere as long as you have got Internet access.
If you are not keen on technology, you could also apply for it on the phone. Besides, making an appointment and meeting a Social Security agent is possible too. Before applying, do not forget to gather all the necessary documents and information. You need to have a my Social Security account to do it online. There you can check your income to see the amount of money you could get from Social Security retirement benefits.
Hopefully, you are already 61 years old or a bit older, because 62 is the earliest age you could retire. On the other hand, if you are already 62 years old and do not want to retire, you can go on working. You could work until you are 70 if you feel like doing that. Sooner or later you will have to apply for it, so these are the things you need to have clear before starting the process.
How long do you need to be 62 to be entitled to get Social Security benefits?
In order to get the Social Security benefit, you need to be 62 for the whole month. Only those who were born either on the first or second day of the month could meet that requirement. So, you would have to wait until the following month to get your retirement check. There is no need to worry or rush because you have up to four months to do it in advance.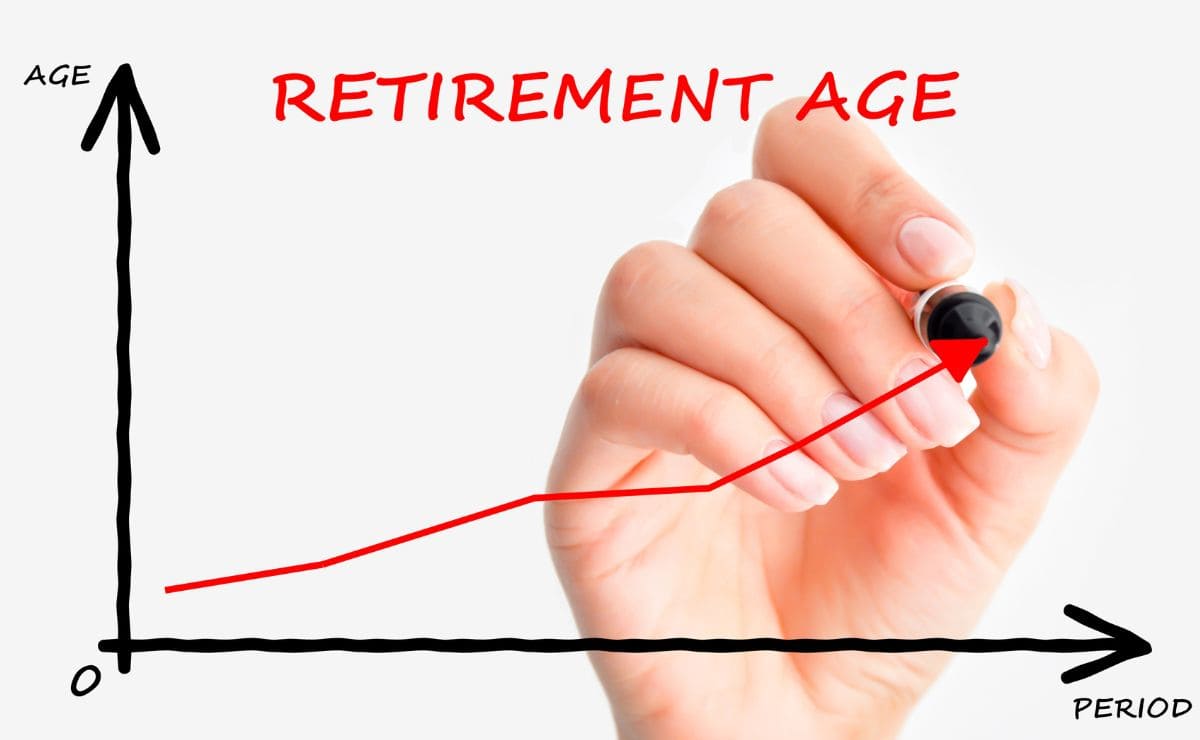 For instance, if you were born on January 2, you can start getting your Social Security retirement benefit in January when you turn 62. To apply for it, you could begin the process in September. If it is later than January 2, for example, January 3, you have to wait until October. Then, you would get your benefit in February. Once this is clear, you need to have your Social Security number as well as your personal information.
Social Security will ask you about all your marriages and when/where they were. Information regarding your U.S. military service is essential too.  For example, branches and the dates when it took place. During the last two years, tell them the employers you had and the corresponding dates. Or else, if you were self-employed. Do not forget your bank account information to get the payment and if any family member may get benefits on your record.