For most Social Security retirees in the United States, Medicare is a great benefit. And not only financially, but also in terms of health care. Thanks to this program, retirees can have better health and a longer and fuller life. Medicare has three parts, but only one of them, Part A, is totally free. Part B has both a free part and a premium part. This information is not known to all retirees because they do not consciously pay for it. The Social Security Administration deducts this premium part from their pensions, so pensioners do not see the payment.
While it is true that the premium part of Medicare Part B is optional, for most retirees it is a good thing to pay it. In 2022, the payment for this benefit averages $170.10, but that will be reduced in the next year. By 2023, not only will Medicare Part B not increase, but it will also go down a bit. The average payment for this medical benefit will be $164.90 per month. This means there will be a reduction of almost $5 per month.
This may not seem like a lot of money per month, but over a full year the story changes. For this reason, Social Security retirees will have a little more money every year. If you are not paying Medicare Part B you don't have to worry about this reduction. But if you were thinking about starting to pay it next year, this reduction may be an incentive. Then you won't have to pay as much of your Social Security benefit.
Why will Social Security beneficiaries pay less in Medicare Part B?
The reason Social Security beneficiaries will pay less in Medicare Part B next year is in 2022. Due to experiments with drugs related to Alzheimer's disease, Medicare Part B increased in price this year. In the end, because the expenses were not as much as anticipated, the price of Medicare will go down for next year.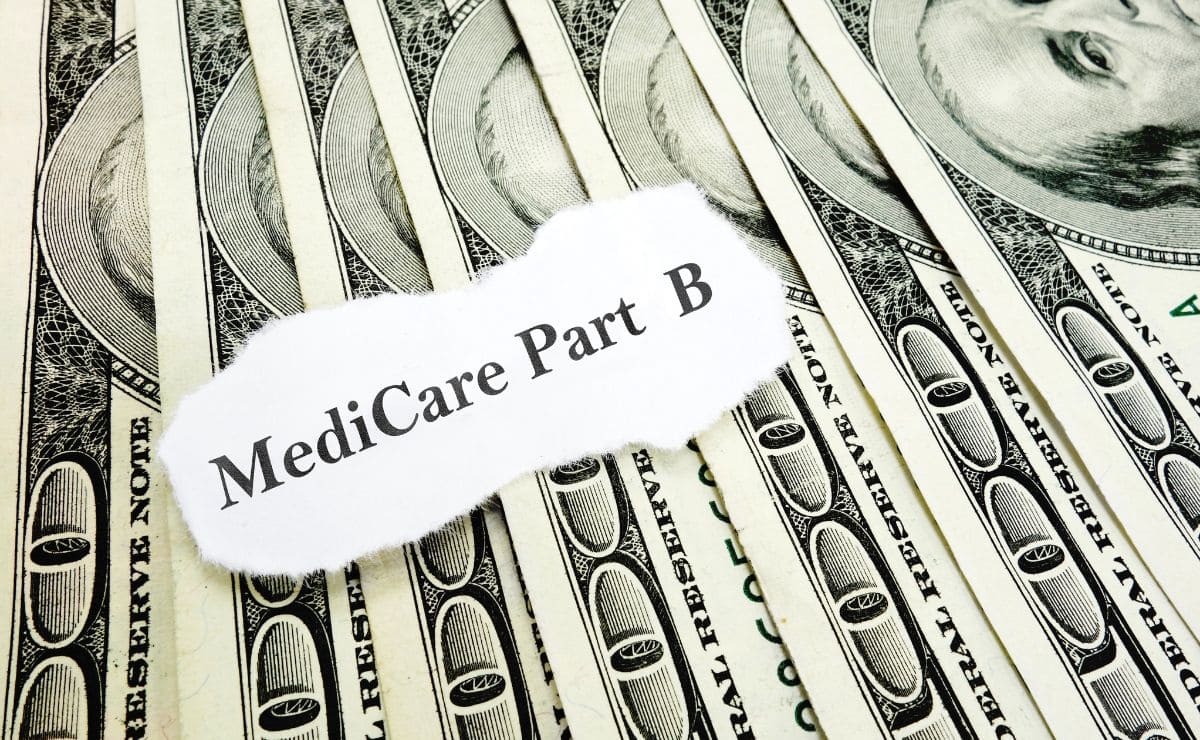 This is very good news, as between the COLA for next year and this lowering of Medicare Part B Premium retirees will have more money from their Social Security. For many of these retirees that amount may not be huge, but for some it may be a month to month relief. Add to that living in a state where we don't have to pay state taxes, and we will have more money every month. Every little bit counts to be able to live with peace of mind and enough money.