Social Security checks in the United States are individual checks and no outside person can cash them. The retirement pension money goes to the person who applies for it. Thus, when that person dies, the situation must be communicated in order to stop sending the money. In this case, this Missouri man, Reginald Bagley, 62, decided not to report his mother's death and to continue collecting his Social Security benefit.
This situation stretched over a longer period of a quarter of a century. This man collected his mother's Social Security check for 26 years. In all this time, Bagley came to receive about $200,000, federal prosecutors testified.
The Dellwood, Missouri, man ended up pleading guilty last Thursday. He committed felony theft of money. Moreover, this theft of money belongs to the United States, the Department of Justice communicated in a press release. Sentencing will not come out until March of next year, so Bagley must still wait for these final words to know what will happen to his future.
Therefore, the sentence could be up to 10 years in prison. Not only that, but for stealing these Social Security checks he would have to pay back up to $250,000 to the United States government.
The death of Bagley's mother occurred, as the New York Times reports, on March 12, 1994. Bagley at no time declared this death to the Social Security Administration, something that must always be done in these cases.
He created a new account to collect Social Security payments
Reginald Bagley opened a bank account in 1998 to cash his deceased mother's Social Security check. The defendant's attorney, Daniel A. Juengel, said in an interview that Bagley "has accepted responsibility for his actions." He also stated that "He is very remorseful and understands that he will have to repay the amount of money he took."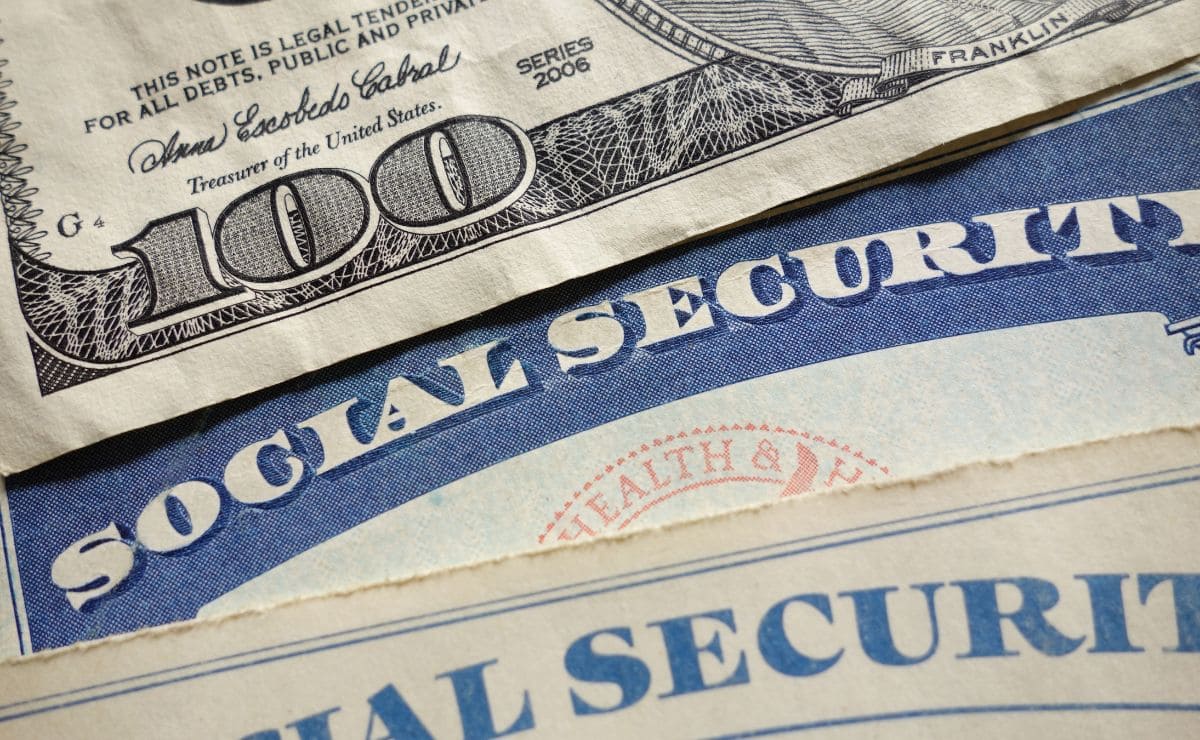 The total amount Bagley illegally obtained from Social Security amounts to $197,329 in total. This money is all from his mother's benefit checks.
The Social Security Administration sends about $1 billion in benefit checks to recipients each year. According to the agency's 2021 financial report, "even the smallest error in the overall payment process can result in millions of dollars in improper payments."
In Bagley's specific case, his lawyer assures that he is remorseful and that "he was not a rich guy." In addition, he also asserts that Bagley was having a hard time making ends meet. "Those are all factors that contributed to the nature of what was going on," the attorney asserted.
Juengel also stressed that Bagley understands what he did and that "he is remorseful." He does not want to shirk his responsibility and wants to repay the money improperly collected from Social Security.